Brazil named new Copa América host after Argentina ruled out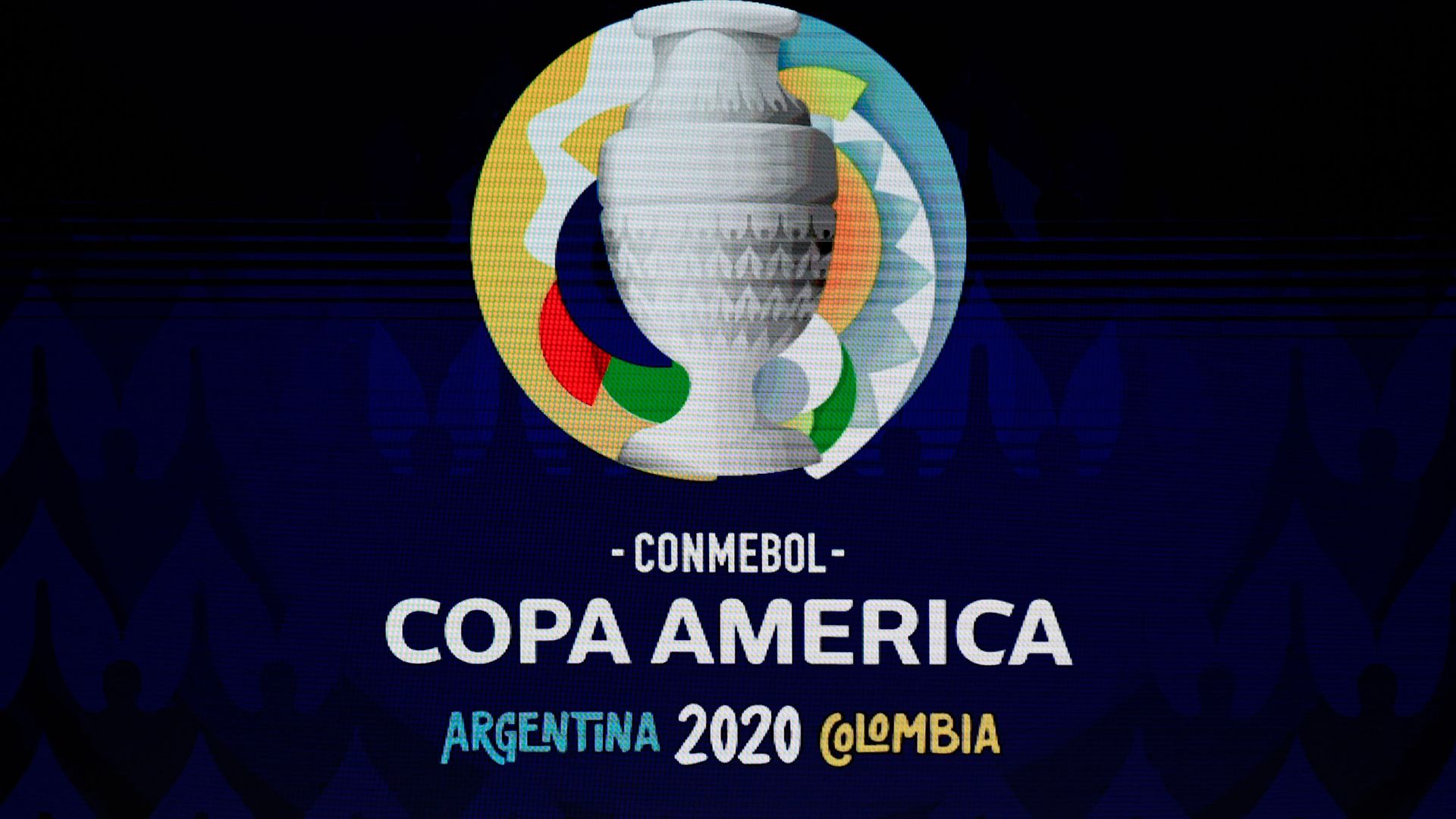 The South American Football Confederation (CONMEBOL) announced Monday that Brazil will host next month's Copa América soccer tournament after Argentina and Colombia were stripped of their hosting rights, AP reports.
Driving the news: Colombia was first dropped as a co-host amid ongoing protests. Argentina was then ruled out as new COVID-19 cases soared. After Brazil was named the new host Monday, some health experts criticized the decision, pointing to the country's response to the pandemic.
Copa América is scheduled to take place between June 13 and July 10.
What they're saying: "The host cities and the fixtures will be confirmed by CONMEBOL within hours. The oldest international tournament in the world will make the whole continent cheer!" CONMEBOL said Monday, per AP.
"CONMEBOL thanks (Brazil) President Jair Bolsonaro and his team, and also the Brazilian soccer confederation for opening the doors of this country for the safest sporting event in the world today. South America will shine in Brazil with all its stars," the South American body added.
Some health experts and scientists, however, said they were opposed to Brazil hosting the tournament.
"Can anyone file an injunction at the Supreme Court to stop another attack on Brazilian people? Copa America will take place at the moment we reach 500,000 dead by COVID. We don't need more circus, we need vaccines and a government," Miguel Nicolelis, a prominent Brazilian neuroscientist, tweeted.
Denise Garrett of the Sabin Vaccine Institute, a non-profit organization calling for better vaccine access in Brazil, told AP that the tournament "brings the risk of bigger transmission of the virus in the country because of the gatherings, bigger circulation of people, more interactions"
Brazil "also runs the risk of introducing new variants that could come with players and workers from other countries," she added.
The big picture: Brazil has been one of the worst-hit countries by the pandemic, recording more than 16.5 million cases and over 461,000 deaths since the global health crisis began, per Johns Hopkins University data.
Go deeper