Russia crackdown puts internet giants in bind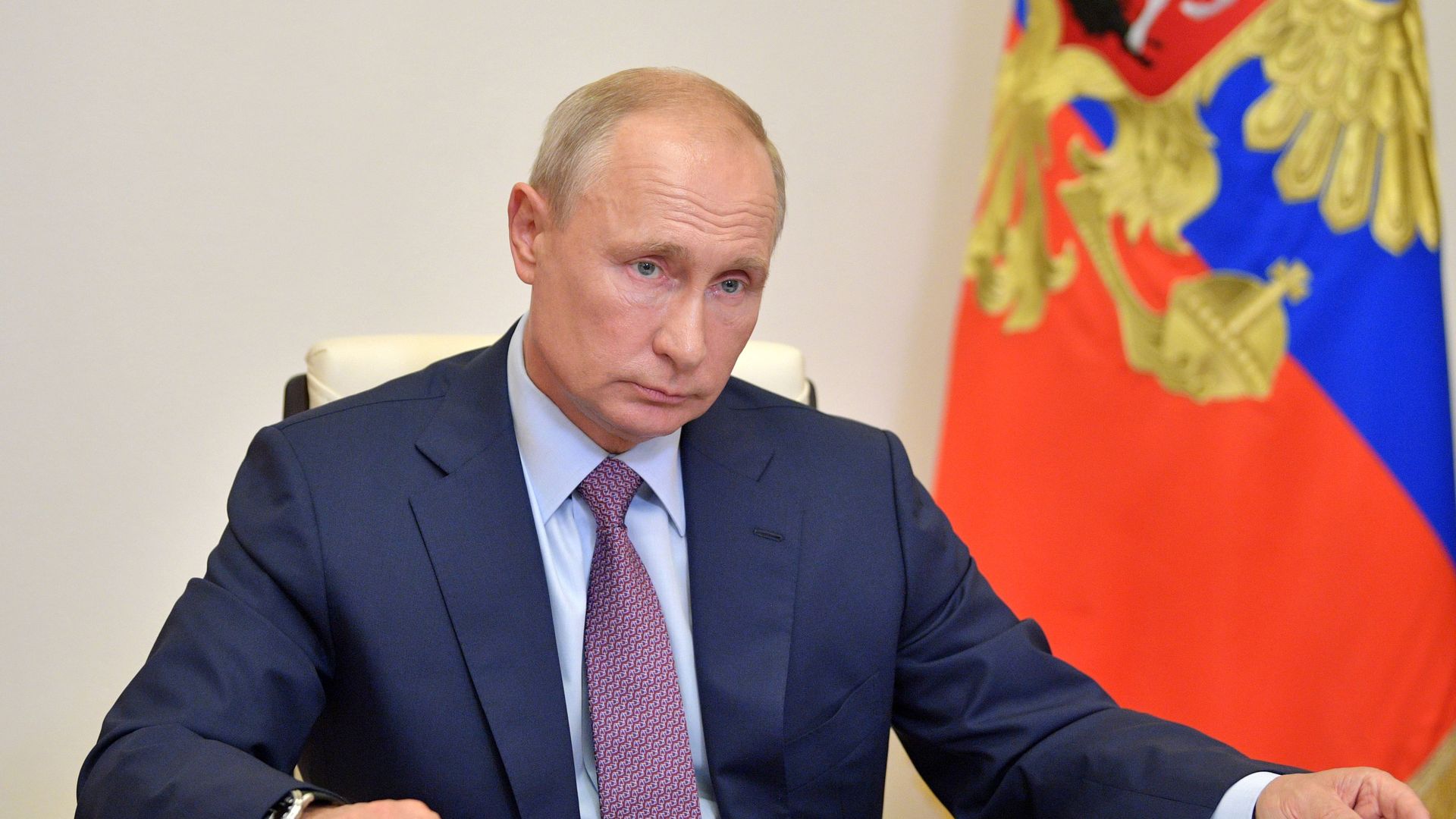 Russia has been putting the screws to Twitter, Facebook and Google to follow newly crafted content restrictions, testing the degree to which the tech giants will bend to the country's will.
Why it matters: The companies have significant business reasons to appease repressive governments like Russia's, but the world is watching. Concessions made to one country one day risk encouraging other countries to make their own demands.
Driving the news:
Russia on Monday gave Google 24 hours to take down what the government described as prohibited content, or face fines and other penalties.
Russia has also ordered internet companies to store data on Russian citizens within the country's borders.
Earlier this month Facebook issued a report noting that government censorship and local shutdowns of the internet are both on the rise around the globe.
The big picture: The ultimate risk here is not just to individual companies as they choose whether to follow local laws that may have ulterior motives. The internet's ability to serve as a truly international network is already beginning to fray, too.
Go deeper: Russia Raises Heat on Twitter, Google and Facebook in Online Crackdown (NYT)
Go deeper