Tech regulations take different paths by party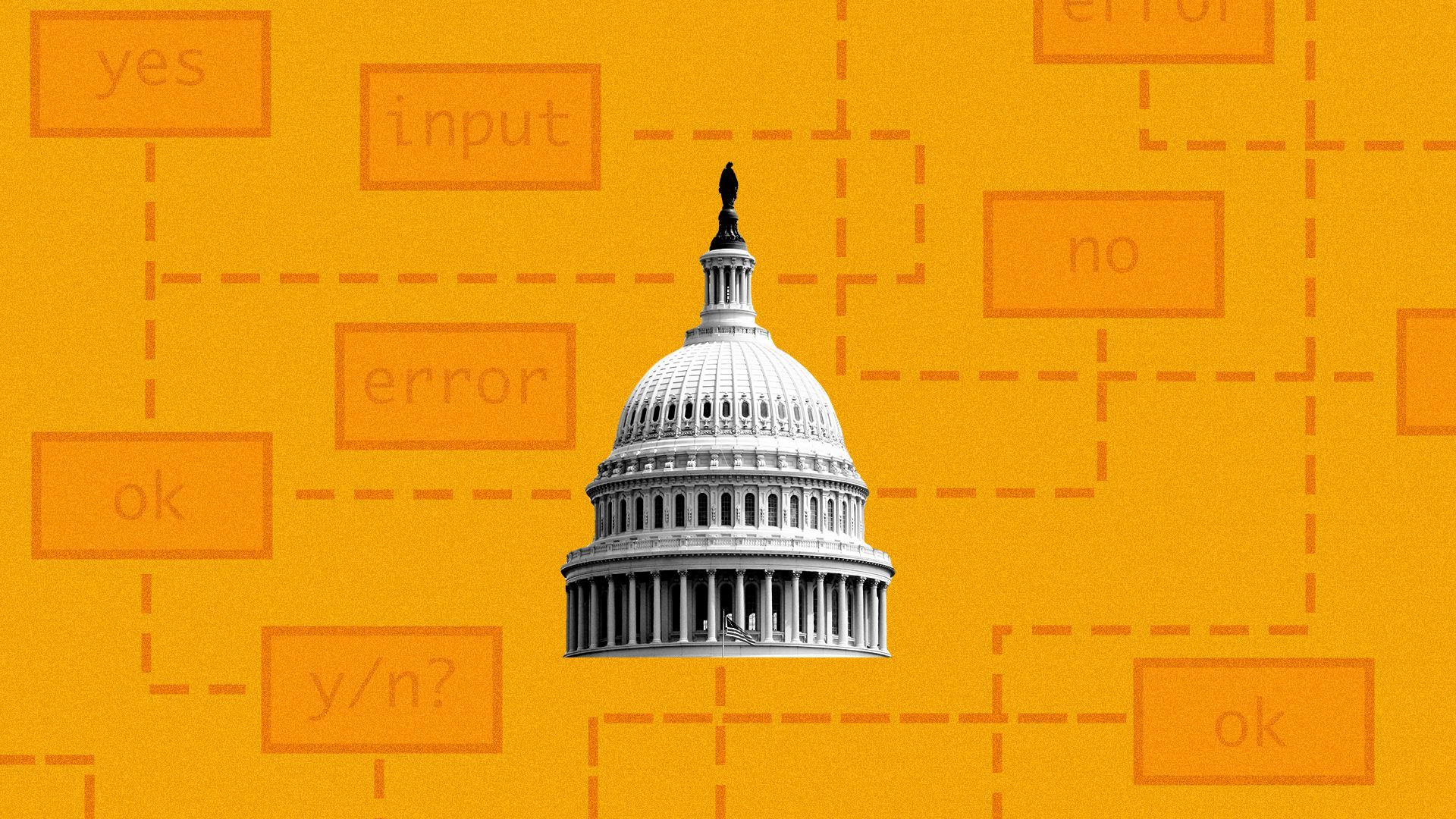 There's broad agreement among leaders of both parties that Big Tech needs to be reined in — but widely different views on how to do it, as two Monday stories illustrated.
The state of play: In Washington, Democrats on a key House committee met with various stakeholders to carefully craft new legislation that might fly with both industry and its critics, Axios' Margaret Harding McGill scooped. Representatives of Facebook, Twitter and Google all attended.
Driving the news: The Florida law would fine social media services that permanently ban candidates running for office in Florida.
The law also prevents platforms from removing content from news outlets above a certain size.
It allows people to sue platforms if they think social media companies are inconsistently applying their content rules.
Between the lines: While Florida's law might never be enforceable, if nothing else it could serve as a warning to tech companies of what can happen when you don't have a seat at the table.
Go deeper