D.C. files antitrust lawsuit against Amazon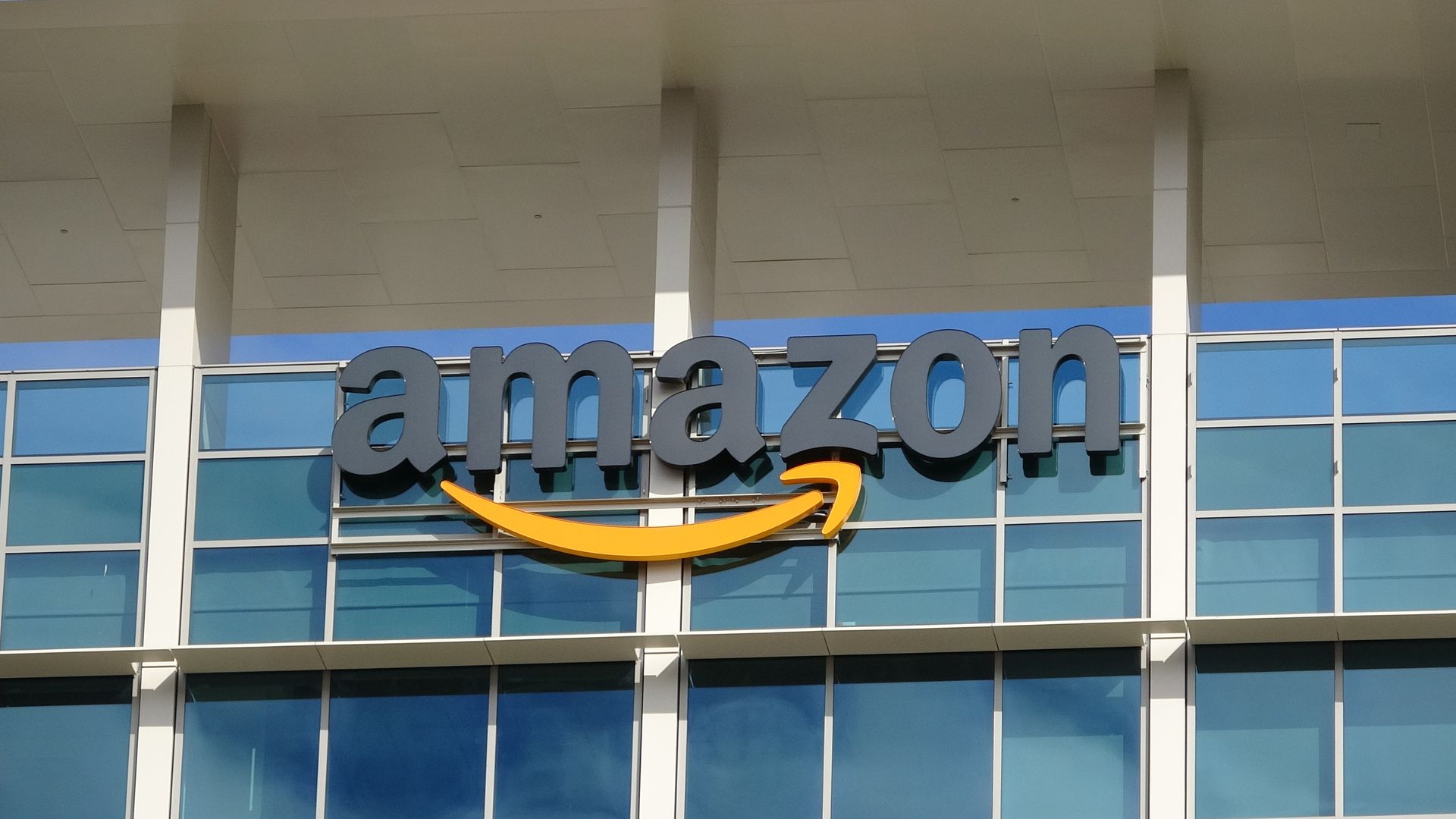 Washington, D.C. Attorney General Karl Racine on Tuesday filed an antitrust lawsuit against Amazon, alleging the e-commerce giant's anticompetitive pricing practices result in higher costs for consumers and less choice in the online retail market.
Why it matters: The lawsuit concerns how Amazon negotiates with more than 2 million third-party sellers on the platform, which are crucial to the company's business and end up absorbing fees that Amazon charges to list their merchandise.
This results in artificially high prices for third-party sellers' goods, and allow Amazon to maintain monopoly power in violation of D.C.'s Antitrust Act, per the lawsuit.
Details: The lawsuit alleges that provisions known as "most favored nation" agreements bar third-party sellers from offering their merchandise on other platforms for lower prices, including the third-parties' own websites.
"These agreements effectively require third-party sellers to incorporate the high fees charged by Amazon — as much as 40% of the total product price — not only into the price charged to customers on Amazon's platform, but also on any other online retail platform," Racine alleges.
Flashback: In 2019, Amazon said it would end the "most favored nation" pricing provisions after criticism from Democratic Sens. Richard Blumenthal and Elizabeth Warren, who was then a presidential candidate.
Yes, but: The lawsuit alleges that Amazon quietly replaced that policy with a similar one that effectively holds third-party sellers to the same restrictions.
Between the lines: Racine's name has been in the mix as a contender for the Biden administration's pick to be chairman of the Federal Trade Commission. Suing Amazon — without other state or federal partners — could be an attempt to show his anti-monopolist chops.
As attorney general, Racine also sued Facebook over the Cambridge Analytica data leak controversy and other anticompetitive conduct, and joined a multi-state suit against Google in December.
The other side: "The DC Attorney General has it exactly backwards – sellers set their own prices for the products they offer in our store," said an Amazon spokesperson in a statement.
"Amazon takes pride in the fact that we offer low prices across the broadest selection, and like any store we reserve the right not to highlight offers to customers that are not priced competitively."
"The relief the AG seeks would force Amazon to feature higher prices to customers, oddly going against core objectives of antitrust law."
Go deeper