Federal agencies take aim at Trump's LGBTQ policies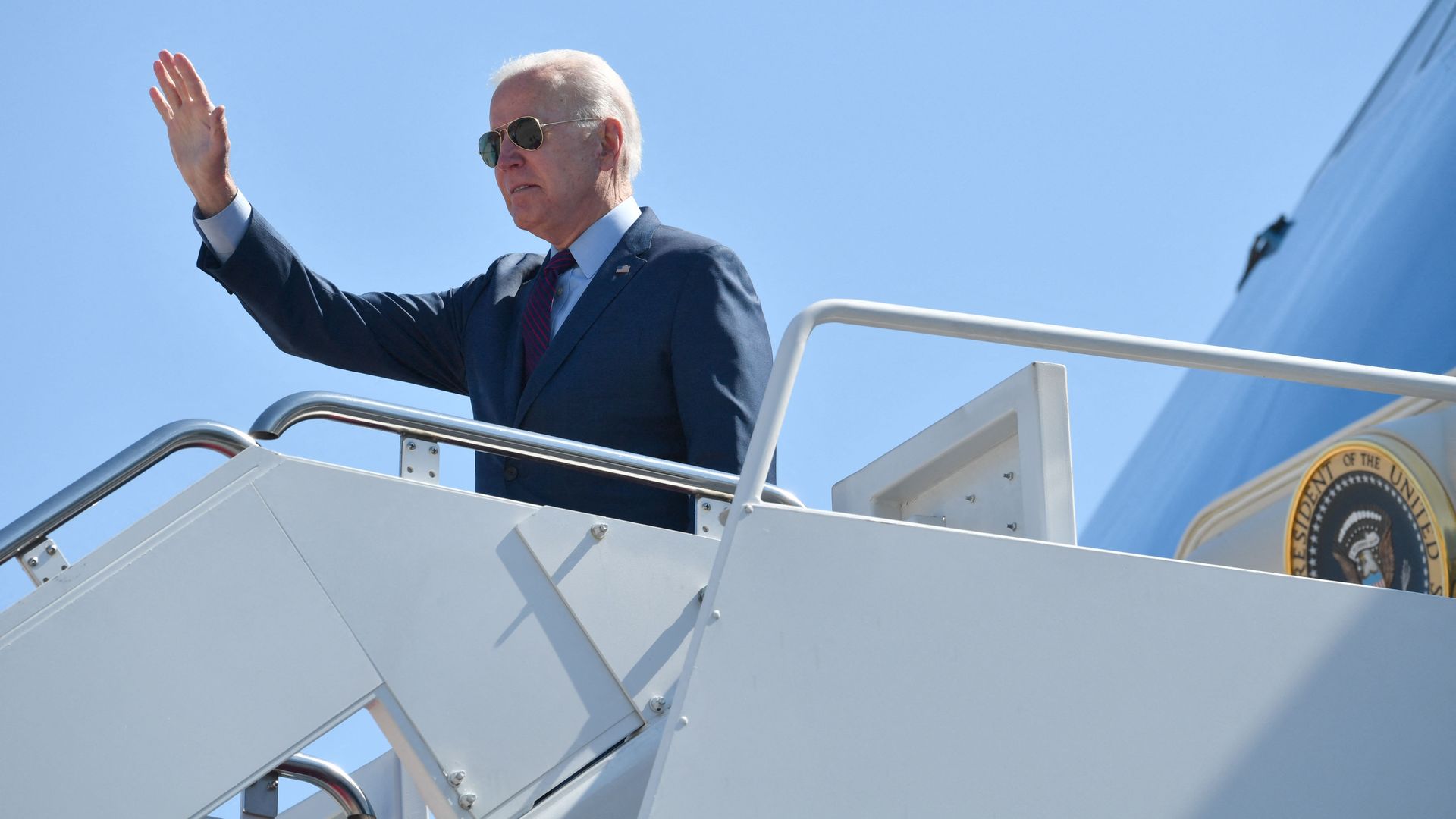 The Biden administration has pledged to reverse Trump-era policies restricting LGBTQ access to housing, health care and equal treatment in prisons.
Why it matters: LGBTQ advocates expect action from the Biden administration after Trump quickly worked to undo the majority of protections secured under Obama.
Health and Human Services Secretary Xavier Becerra said the agency will reinstate anti-discrimination protections for LGBTQ people. Trump had rolled back those rules, which made it easier for hospitals to deny trans people health coverage.
HUD withdrew a Trump-era proposed rule that would have allowed federally funded emergency shelters to exclude trans people and others based on gender identity.
The Justice Department argued in an April statement of interest that prison officials violate the Constitution by refusing to house transgender prisoners in facilities that match their gender identity.
What they're saying: "LGBTQ Americans have faced discrimination for too long, and many federal policies had only just begun to offer much-needed protections during the Obama administration," GLAAD president and CEO Sarah Kate Ellis told Axios in a statement.
What to watch: The DOJ's Civil Rights Division considers trans students protected under Title IX — another break with the Trump administration.
A DOJ spokesperson said the agency "intends to fully enforce our civil rights statutes to protect transgender individuals."
Go deeper