What's behind the housing market gridlock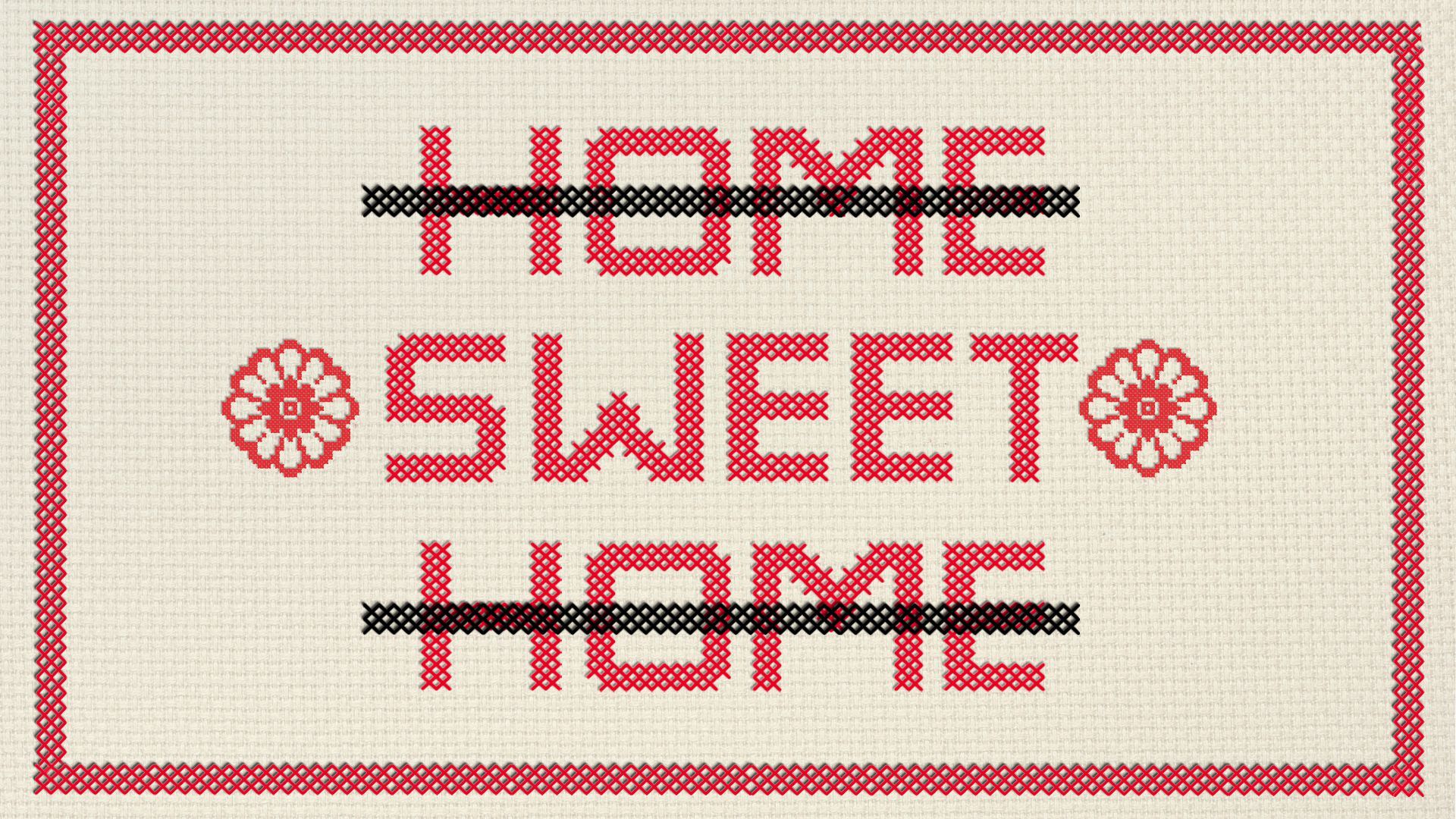 The current housing market looks a bit like a game of increasingly competitive musical chairs: not enough homes for everybody who wants to claim one.
Why it matters: The latest snapshot of the housing market shows how trends that predate the pandemic — a shortage of skilled labor and growing demand for homes — have been hyper-charged over the past year. 
The context: Home ownership has long been an aspiration for many Americans, and is a primary source of building and passing down generational wealth.
The housing industry has suffered from a lack of skilled laborers for decades. Builders have also faced rising land costs, land scarcity, growing regulatory requirements and longer permitting processes.
Meanwhile, America needs more homes. "Homes are damaged every year, there are natural disasters, fires; they get old, become obsolete [and] unlivable, so they need to be replaced," Danielle Hale, Realtor.com's chief economist, tells Axios.
By the numbers: The total number of homes available for sale has dwindled over the last year, contracting by 21% as of April, according to a report Friday from the National Association of Realtors.
There was a four-month supply of unsold inventory in April of last year, but that sunk to a near-record low (since 1982) of 2.4 months' worth this April.
Amid the demand, homes are selling faster. The average home that sold in April was on the market for just 17 days, compared to 27 days in April of last year.
Median existing-home sales prices jumped 19% nationally over the last year, to $341,600.
The rising home prices have so far done little to quell demand. That's in part because the relative "affordability" of homes is still attractive, based on average incomes and interest rates, Goldman Sachs analysts wrote in a recent research note.
What they're saying: Sellers are buyers too — and they've been reluctant to put their homes on the market if they don't feel confident that they will have another home to move into, Hale says.
Between the lines: Expect the current imbalance of supply to demand to continue for the next few years.
The number of buyers will continue to grow as millennials age into their 30s, outpacing the time it will take to fix deeply-rooted supply chain issues, writes Goldman Sachs analysts.
What to watch: Home prices will continue to rise and shift the imbalance slightly, analysts say. But that will also push rent prices up, adding to the pressure households may feel as overall inflation grows.
Go deeper