Tech giants back H-4 visa work authorization in court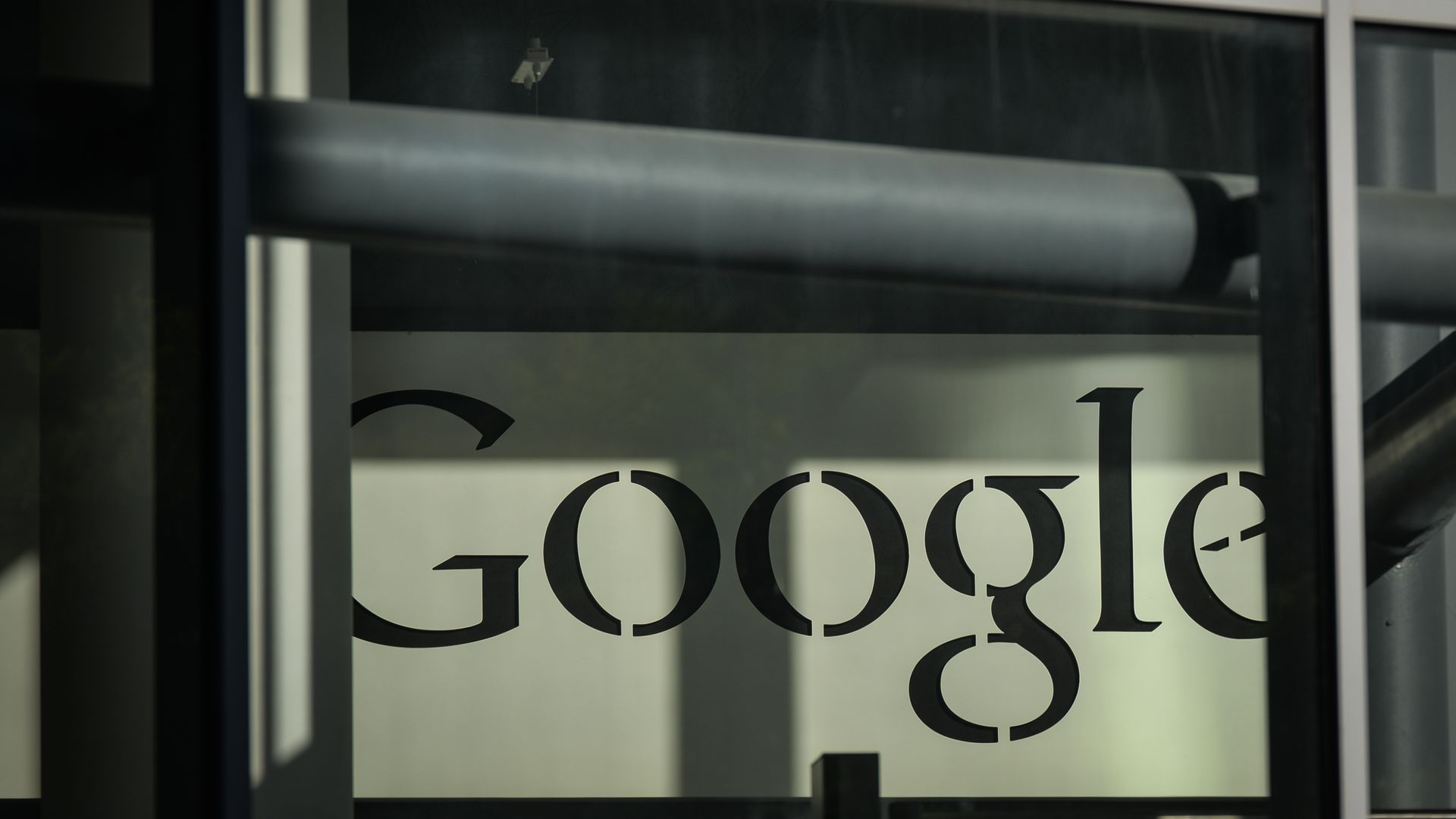 Big Tech companies, led by Google, filed an amicus brief in federal court Friday morning in support of the spouses of certain H-1B high-skilled visa holders, whose ability to work in the U.S is being threatened in court.
What they're saying: In the brief, tech giants like Microsoft, Apple, Adobe and Amazon argue that removing the ability of more than 90,000 H-4 visa holders to work, "would result in these talented individuals being barred from the workplace" and "would be utterly destructive for the families impacted."
Between the lines: U.S. tech companies often rely on the skilled labor of both H-1B and H-4 workers.
In the brief, the companies defend the work authorization as "critically important" to the foreign workers, employers like themselves and the overall economy.
"By frustrating the efforts of skilled professionals to remain in the United States, vacatur of the H-4 Rule thus would not only siphon off U.S. gross domestic product, but gift that productivity—and the innovation that comes with it—to other nations, harming America's global economic competitiveness into the future."
Background: The Obama administration provided work authorization for the spouses of H-1B visas holders with pending green cards. It has allowed more than 90,000 people to legally work in the U.S. — more than 90% are women, as the brief states.
In 2015, an organization of tech workers called Save Jobs USA filed a lawsuit over the rule, claiming that the work authorization is illegal and creates unfair job competition.
The Trump administration proposed to end the work authorization, but the rule was never finalized. It was then dropped by the Biden administration, but the litigation has been revived.
Go deeper