Buzzer signs with NBA, NHL and PGA Tour in quest to reinvent live sports landscape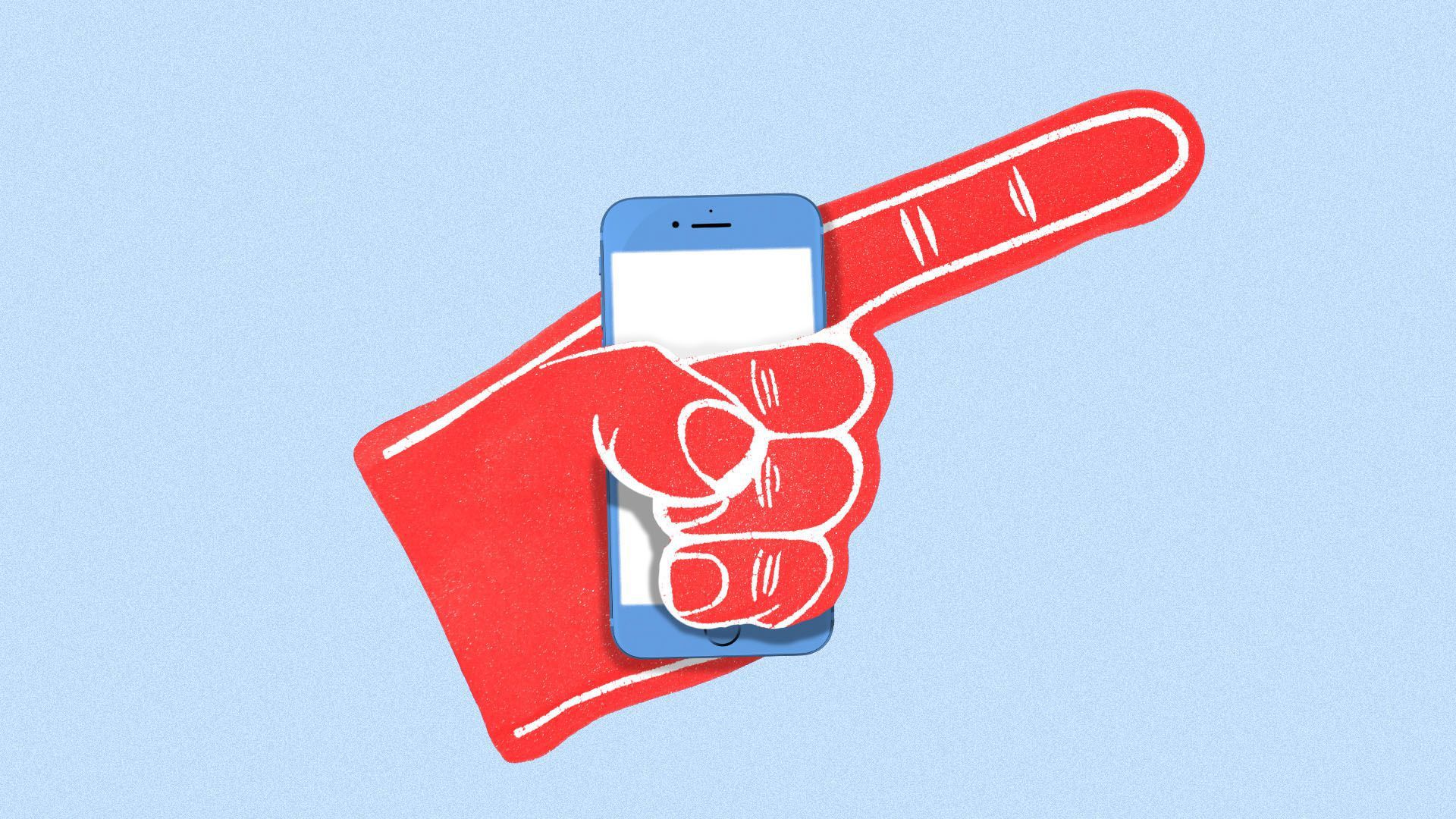 Buzzer, a mobile platform that wants to reinvent how fans consume live sports, has signed deals with three sports leagues — the NBA, NHL and PGA Tour — in the last several weeks.
In addition, the startup has hired Shirin Malkani, the former senior VP of global media distribution for the NBA, as its chief commercial officer.
Malkani, who helped broker the NBA's TV deals with ESPN and Turner, is an important hire for Buzzer as it navigates the complex world of live sports rights.
How it works: Buzzer's vision is to aggregate sports rights and send fans personalized notifications to make it easy to pop into live games — either through their existing subscription or via micropayments.
Subscription: Fans will be able to authenticate their various subscriptions (cable, YouTubeTV, ESPN+, etc.) through Buzzer.
Micropayments: If fans don't have the subscription required, they can quickly make a micropayment. The NBA deal, for example, offers 10 minutes of game action for 99 cents or a quarter for $1.99.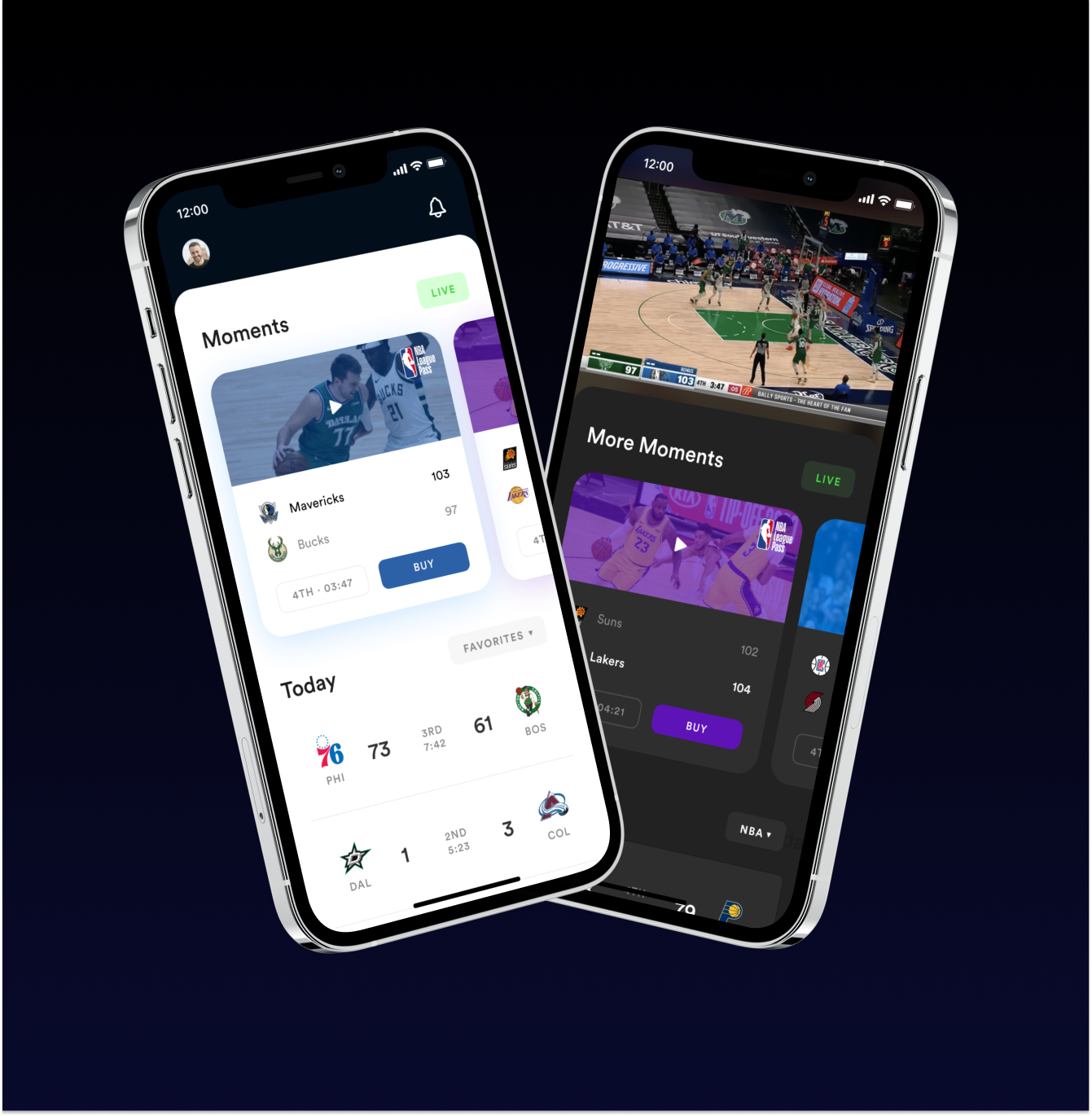 The big picture: The live sports landscape has grown increasingly fragmented in recent years with endless apps to download and passwords to remember. As a result, curation and discovery have become key challenges for leagues and networks.
"Discovery's very difficult," NBA commissioner Adam Silver said in 2019. "We're on all kinds of different networks depending on where you are. That's something where technology will help."
Silver was essentially describing Buzzer, which has built a notifications-based layer on top of the current ecosystem that helps fans more easily access live action.
Once a fan downloads Buzzer and adds their team and player preferences, they'll get push notifications about key moments they can watch (i.e. Steph Curry is heating up!). And unlike networks, which only want to drive viewers to their own games, Buzzer is neutral.
The last word, via Buzzer founder Bo Han: "There have already been four no-hitters in baseball this season. Why are we not maximizing audience for that, even if it's behind a paywall? Because that's the most marketable, lightning in a bottle moment."
"When fans hear that exciting moments are happening in sports, it's not like they're going to instantly subscribe to a $6/month service. But if we lower the barrier of entry to 99 cents, then maybe they're able to maximize that moment."
"So we feel that Buzzer can bring Gen Z fans back to live sports, while also being a great lead-gen tool for SVODs [subscription video on-demand services] like ESPN+, Peacock, Paramount+ and so forth."
Go deeper