Apple parts ways with employee amid backlash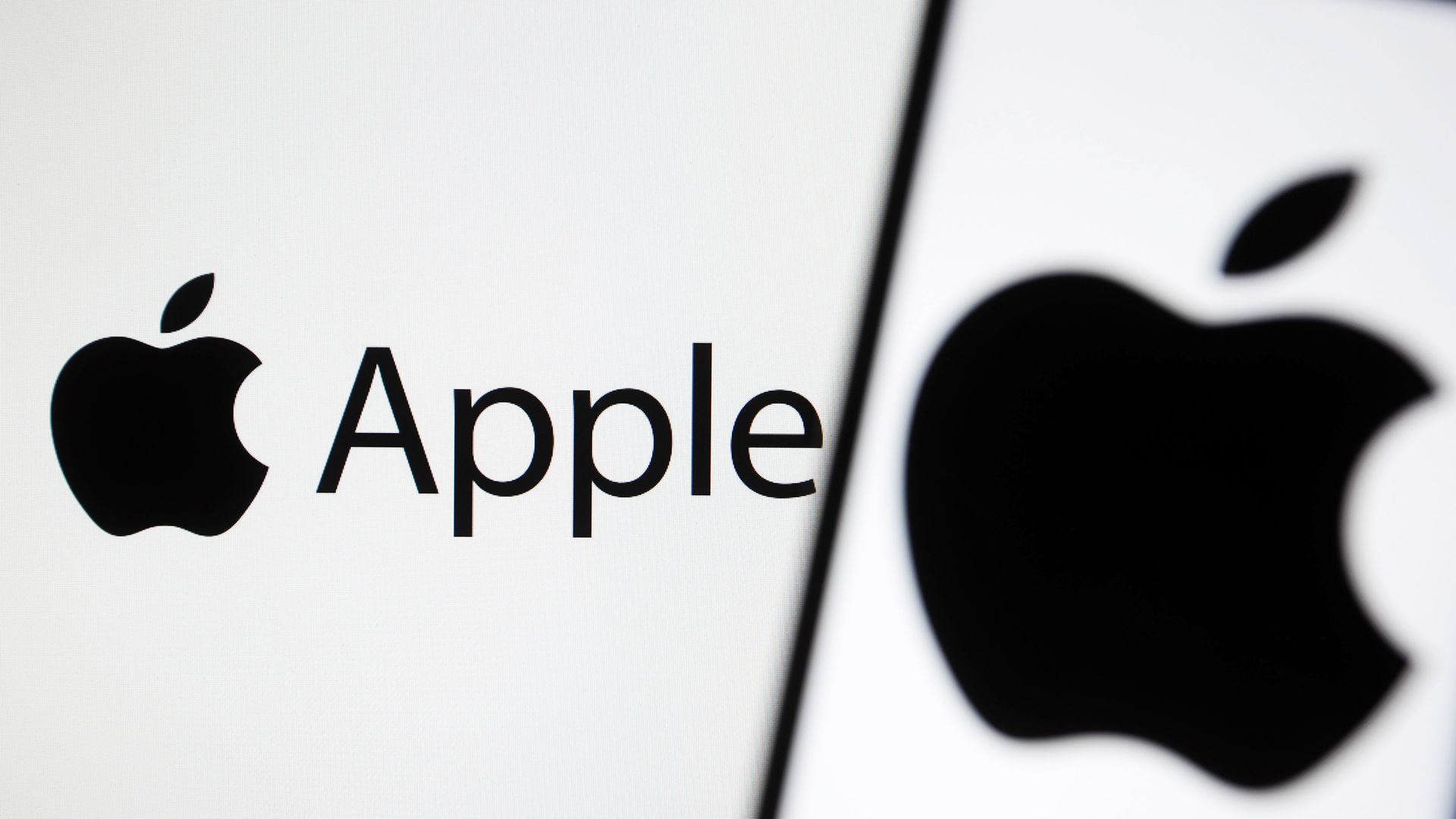 Apple has severed ties with recent hire Antonio García Martínez, a former Facebook employee and author of the book "Chaos Monkeys," Axios has learned, following an uproar from employees upset over García Martínez' past writings demeaning women and others.
Why it matters: Employees had circulated a petition Wednesday calling for Apple to explain its hiring of García Martínez. While petitions aren't uncommon at Google and some other companies, it is rare for Apple employees to organize publicly on any issue, let alone an individual hiring.
Apple confirmed to Axios that García Martínez was no longer employed by the company and said in a statement that it has "always strived to create an inclusive, welcoming workplace."
The company declined further comment. García Martínez was not immediately available for comment.
Context: News broke earlier this week that Apple had hired García Martínez for an unspecified role.
Apple did not say what exactly García Martínez' position was, but sources said he was hired for a lower-level engineering role and started last week.
In the petition, first reported by the Verge, employees write: "We demand an investigation into how his published views on women and people of color were missed or ignored, along with a clear plan of action to prevent this from happening again."
In one passage from "Chaos Monkeys," García Martínez describes women in the Bay Area as "soft and weak, cosseted and naive despite their claims of worldliness, and generally full of shit."
This passage was also cited online when García Martínez started writing for Wired magazine.
Our thought bubble: This wasn't just offensive tweets or e-mails from the past (though those have been appearing as well), but things he wrote in a best-selling book. One has to wonder if whoever at Apple hired Garcia Martinez hadn't read the book or didn't care.
The big picture: Silicon Valley regularly wrings its hands over a lack of women and people of color in the ranks of its companies. Yet the industry is still rife with examples of those with records of antagonistic viewpoints or a history of harassment beiing hired and promoted — while those who are vocal about inequities often end up fired or sidelined.
Go deeper