SoftBank and StubHub vets form new SPAC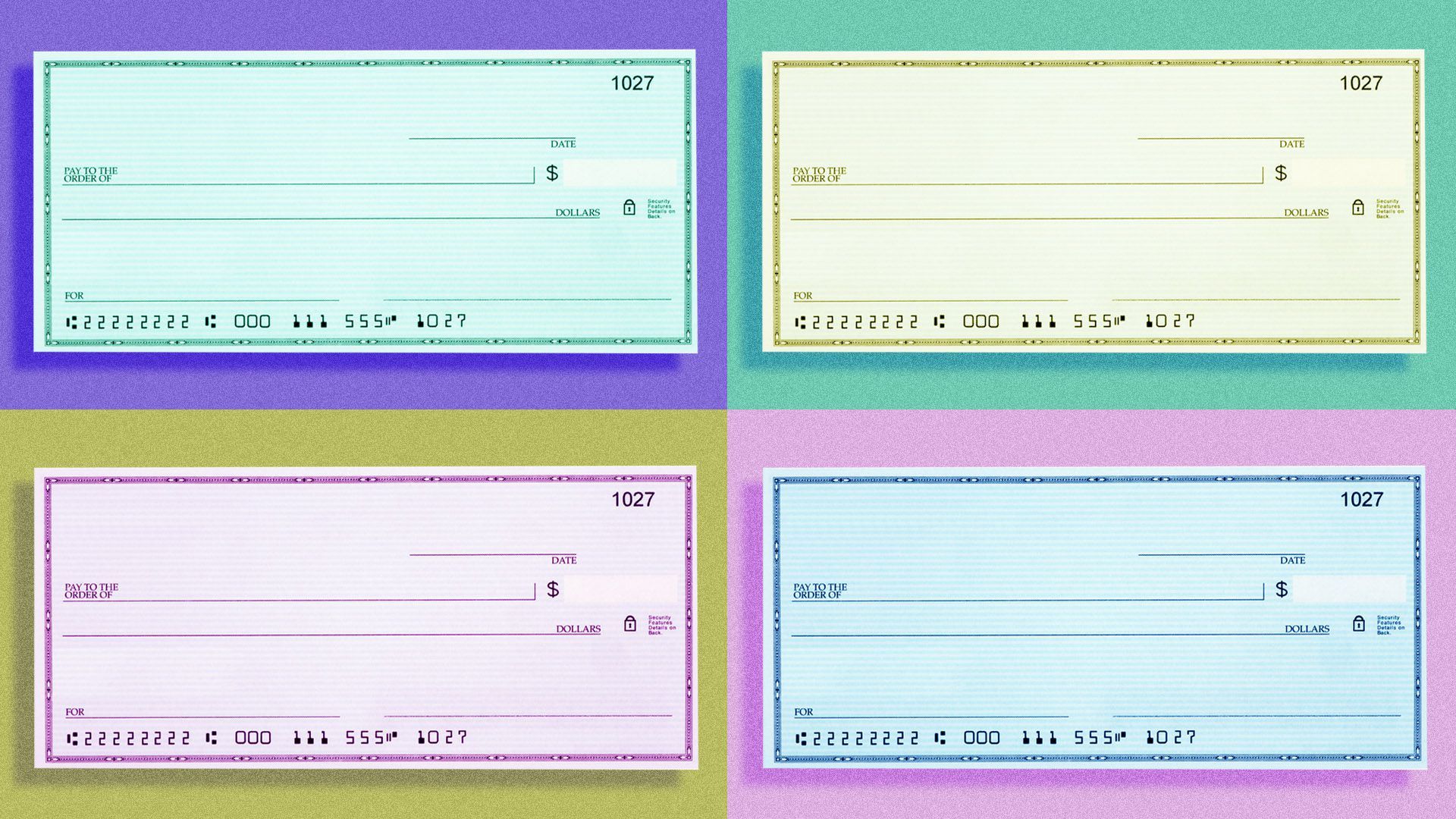 Jeffrey Housenbold, who recently stepped down as a managing partner of SoftBank Vision Fund, has formed a new SPAC with Sukhinder Singh Cassidy, who was president of ticket resale firm StubHub until it was acquired last year by Viagogo.
Why it matters: The death of SPACs has been greatly exaggerated.
Yes, there has been a slowdown in new issuance. But most of that is due to new SEC guidance and service providers working through the paper backlog. There have been several SPAC mergers announced this week.
Details: This new one is called LTV Capital Partners, and seeks to raise $215 million via an IPO. The plan is to seek out a tech company to buy, while the pitch is that both Housenbold (ex-CEO of Shutterfly) and Cassidy have operating experience, not just financial experience.
Go deeper