Florida investigation clears officials of wrongdoing in Epstein deal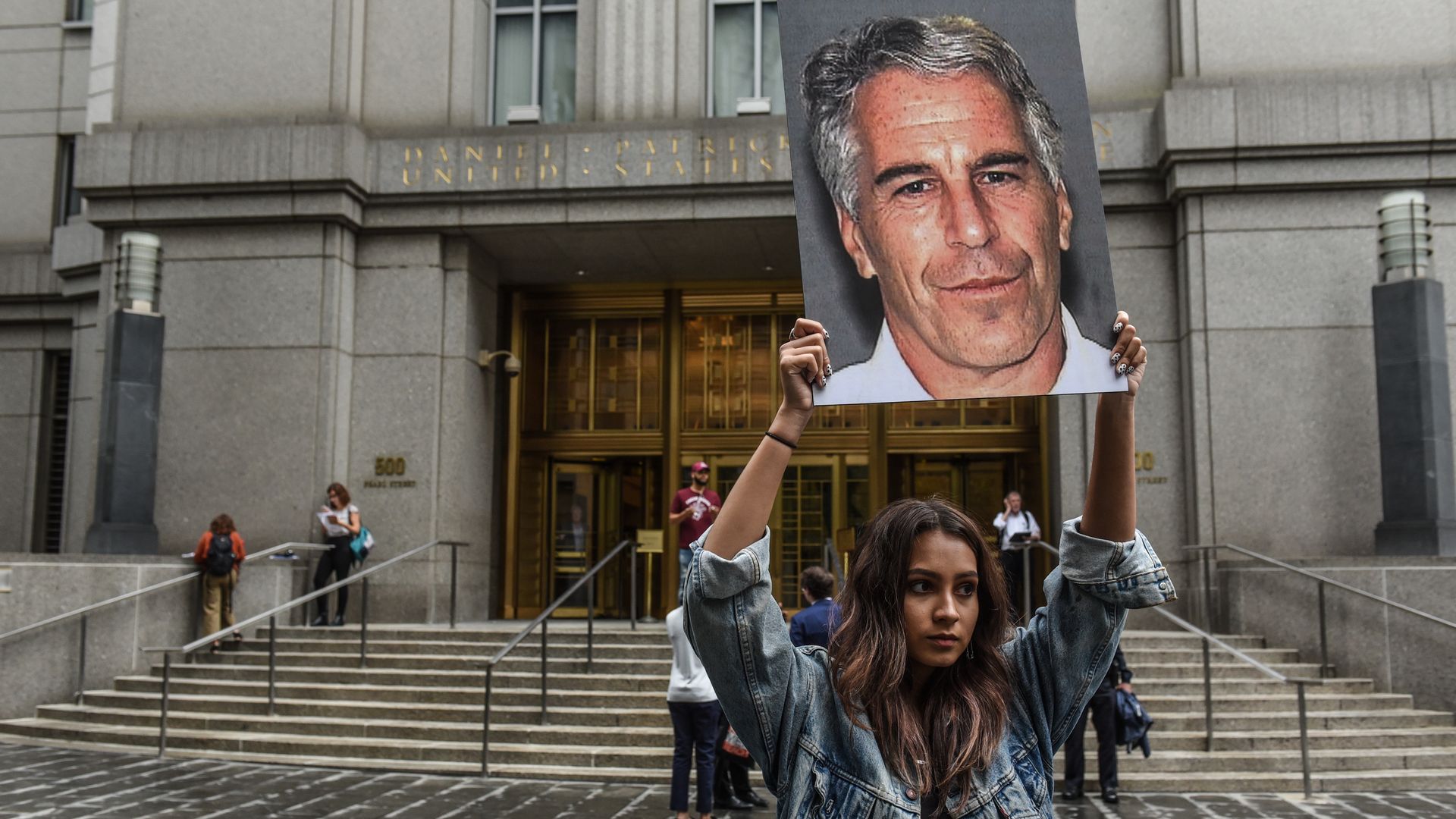 The Florida Department of Law Enforcement said Monday three separate investigations found "no evidence" of criminal wrongdoing by prosecutors and sheriff's officials over a plea deal with sex offender Jeffrey Epstein, per the Palm Beach Post.
Why it matters: Epstein's victims criticized Palm Beach sheriff's officials and prosecutors including Alexander Acosta, a Trump administration labor secretary, over the 2008 deal that resulted in the financier avoiding federal prosecution for his participation in an international sex operation.
The investigation reports clear the state attorney's office and sheriff's officials of any wrongdoing, finding there wasn't any evidence that they were "coerced, bribed or engaged in any criminal activity in the performance of their duties," AP reports.
The big picture: A judge ruled in February 2019 that prosecutors violated the law in reaching the deal, and Gov. Ron DeSantis (R) ordered an investigation into their conduct in August 2019 — days before Epstein killed himself in the Manhattan's Metropolitan Correctional Center.
What they're saying: Sheriff Ric Bradshaw, who took office in 2005, said in a statement Monday he'd "asked for the investigation and welcomed its findings," AP notes.
Go deeper