Atlanta Mayor Keisha Lance Bottoms will not run for re-election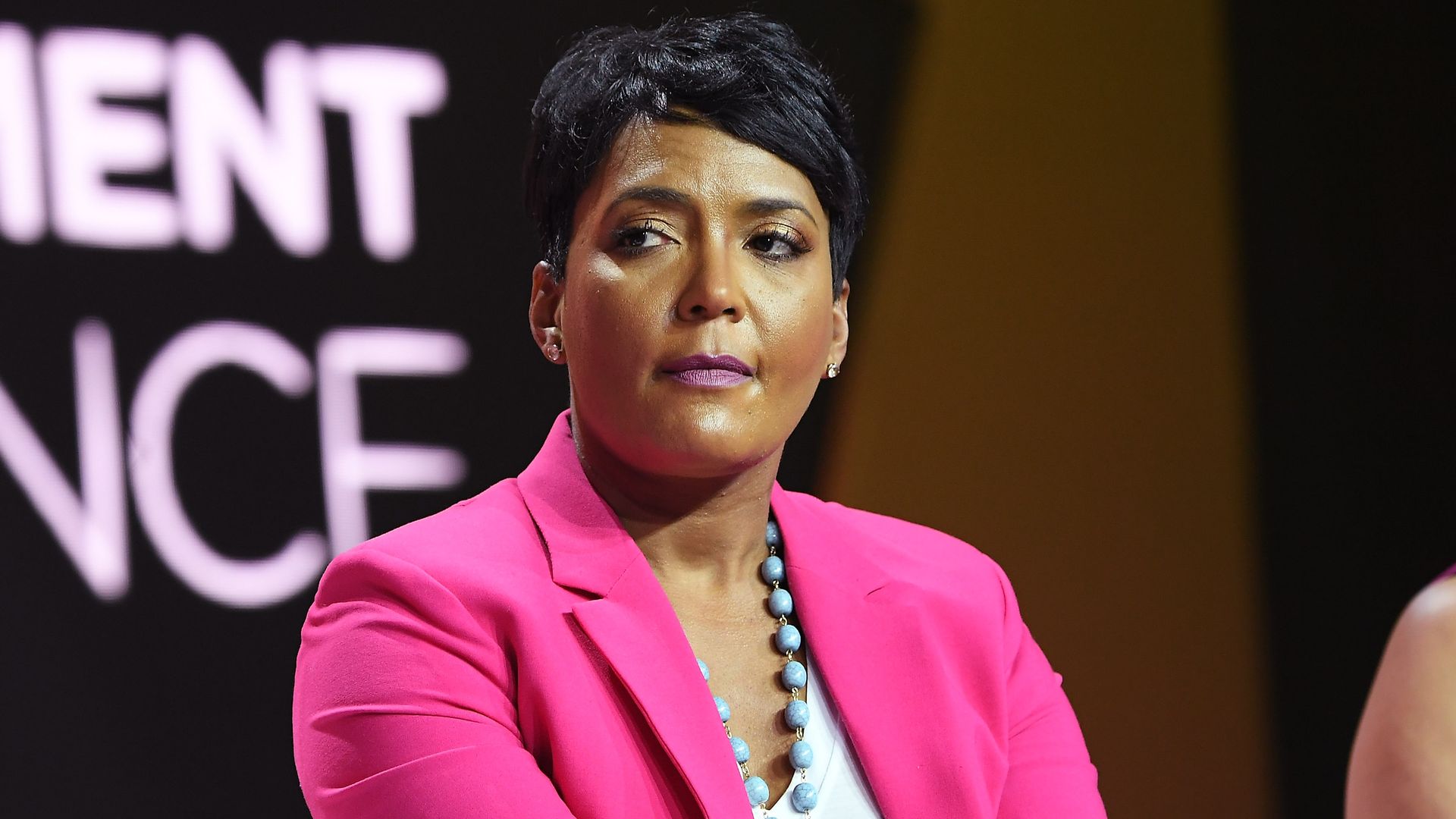 Atlanta Mayor Keisha Lance Bottoms announced Thursday night that she will not run for another term this year, after having launched a re-election campaign in March.
Why it matters: It's a stunning reversal for the mayor, a rising Democratic star who was seen as a contender to become President Biden's running mate or a member of his Cabinet.
It also leaves the field wide open for the mayoral race, which is likely to attract a number of new candidates, according to the Atlanta Journal-Constitution.
What they're saying: "As Derek [husband] and I have given thoughtful prayer and consideration to the season now before us, it is with deep emotions that I hold my head high, and choose not to seek another term as mayor," Bottoms said.
"It is my sincere hope that over the next several months, a candidate for mayor will emerge whom the people of Atlanta may entrust to lead our beloved city to its next and best chapter."
The big picture: Bottoms' term, which began in 2018, has been defined largely by the coronavirus pandemic and widespread protests over racism and police brutality after the deaths of George Floyd in Minneapolis and Rayshard Brooks in Atlanta.
Go deeper: Watch Lance Bottoms' emotional "Axios on HBO" interview on racism
Go deeper