Exclusive: YouTube spending $7 million on 2 new journalism programs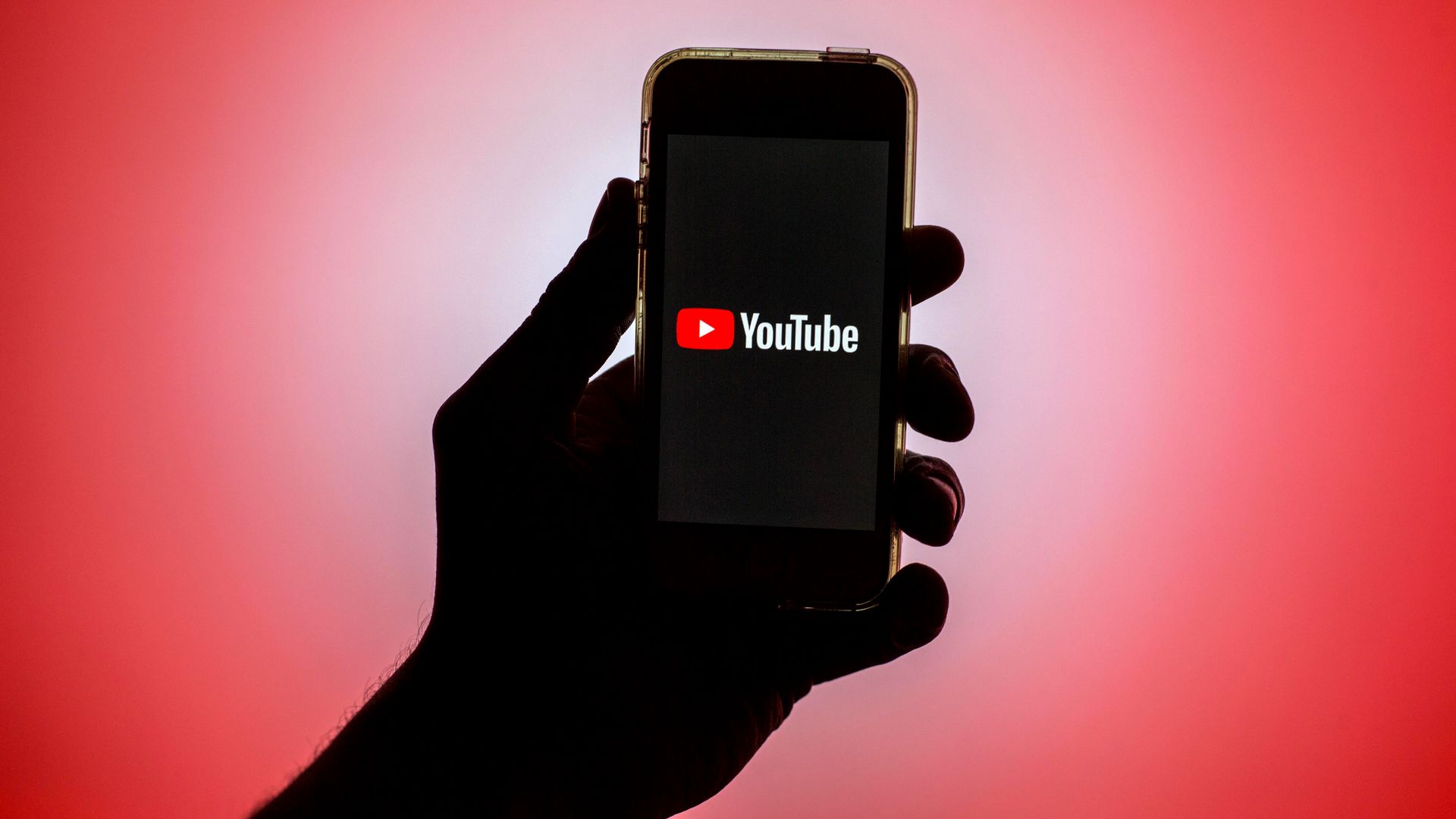 YouTube is spending $7 million to fund two new programs to help journalists looking to build an audience on YouTube, executives tell Axios.
Why it matters: It's the first time YouTube is spending money to fund journalism independently of the $300 million Google has dedicated to journalism programs through its Google News Initiative.
Details: Both new initiatives are year-long programs, designed to help digital-first journalists learn how to build audiences and brands on YouTube.
The "Creator Program for Independent Journalists" is for independent journalists who want to start their own YouTube channels. The program offers training for video production and entrepreneurial business development. YouTube will give grants globally for up to $50,000 for 40-60 journalists.
The "Sustainability Lab for Digital-First Newsrooms" is a new program that focuses on helping digital-first newsrooms build sustainable business models on YouTube. YouTube will give 20-30 digital-first newsrooms grants worth up to $200,000. Newsrooms will get access to specialists to help them learn video journalism best practices.
The big picture: YouTube is investing in these programs because its users want more video from authoritative journalists and outlets, said Tim Katz, head of news partnerships at YouTube.
"We see our users coming to the platform and looking for news," he said. "We believe it's our responsibility to those users to give them access to authoritative news and information."
Go deeper