Investigation shows paid campaign flooded FCC with fake comments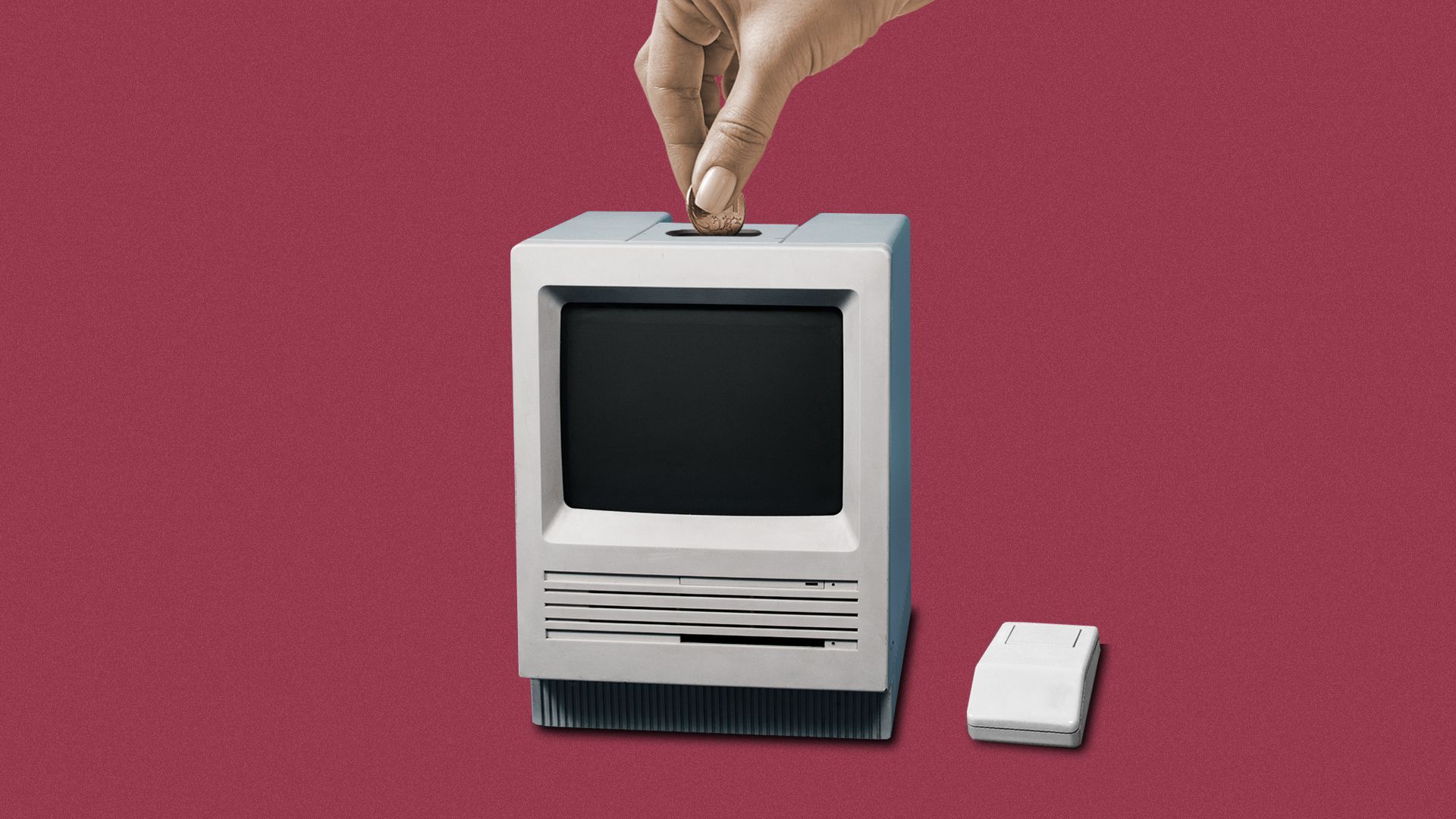 A New York Attorney General investigation Thursday found that 18 million of the 22 million comments submitted to the FCC during the 2017 rollback of federal net neutrality rules were fake, with millions of fraudulent comments funded by a broadband industry campaign.
Why it matters: Federal agencies are required to take public comments into account while developing regulations, but gaming the system with fake comments distorts public opinion and compromises the process' integrity.
Driving the news: Attorney General Letitia James outlined a "secret campaign" by an industry trade group and three companies to influence the Federal Communications Commission's repeal of the net neutrality rules in 2017.
According to her report, Broadband for America — a coalition of major internet service providers and trade groups — paid $4.2 million to generate and submit 8.5 million fake comments.
BFA hired six companies, known as lead generators, that were supposed to solicit comments by using prizes like gift cards. Instead, the AG's office found, the lead generators fabricated responses using real consumer names without their consent.
The AG's office notes that it has not found evidence that the broadband companies involved in the campaign"had direct knowledge of fraud."
Yes, but: There was fraud on both sides. The office said a 19-year-old college student submitted 7.7 million comments using fake names in support of the net neutrality rules using automated software.
Another 1.6 million comments using fake names were submitted in support of net neutrality, but the AG office said it hasn't found the source of those comments.
The big picture: Fake comments are not just a problem at the FCC. High-profile regulatory changes have become breeding grounds for comment wars, as advocacy and industry groups try to out-comment each other to show consumers are on their side.
The AG's office found some of the lead generators involved in the broadband campaign also submitted more than a million comments and messages in other federal agency rulemakings and petitions to federal and state officials.
Three lead generators — Fluent, React2Media and Opt-Intelligence — agreed to a $4.4 million settlement with the AG's office as well as behavioral changes.
What's next: The report also recommends policy changes to deter fraudulent comments in future rulemakings:
Agencies should adopt technical safeguards to protect against unauthorized, automated bulk submissions and hold advocacy groups and vendors accountable for comments submitted on behalf of individuals.
Advocacy groups should ensure they have obtained consent from consumers before submitting comments on their behalf.
Lawmakers should strengthen laws to deter the submission of deceptive comments.
What they're saying: Jessica Rosenworcel, acting chairwoman of the FCC, said the fake comments were troubling at the time of the FCC's repeal because it was clear something was wrong.
"We have to learn from these lessons and improve because the public deserves an open and fair opportunity to tell Washington what they think about the policies that affect their lives," Rosenworcel said in a statement.
Go deeper