Exclusive: The Recount raises $18 million Series B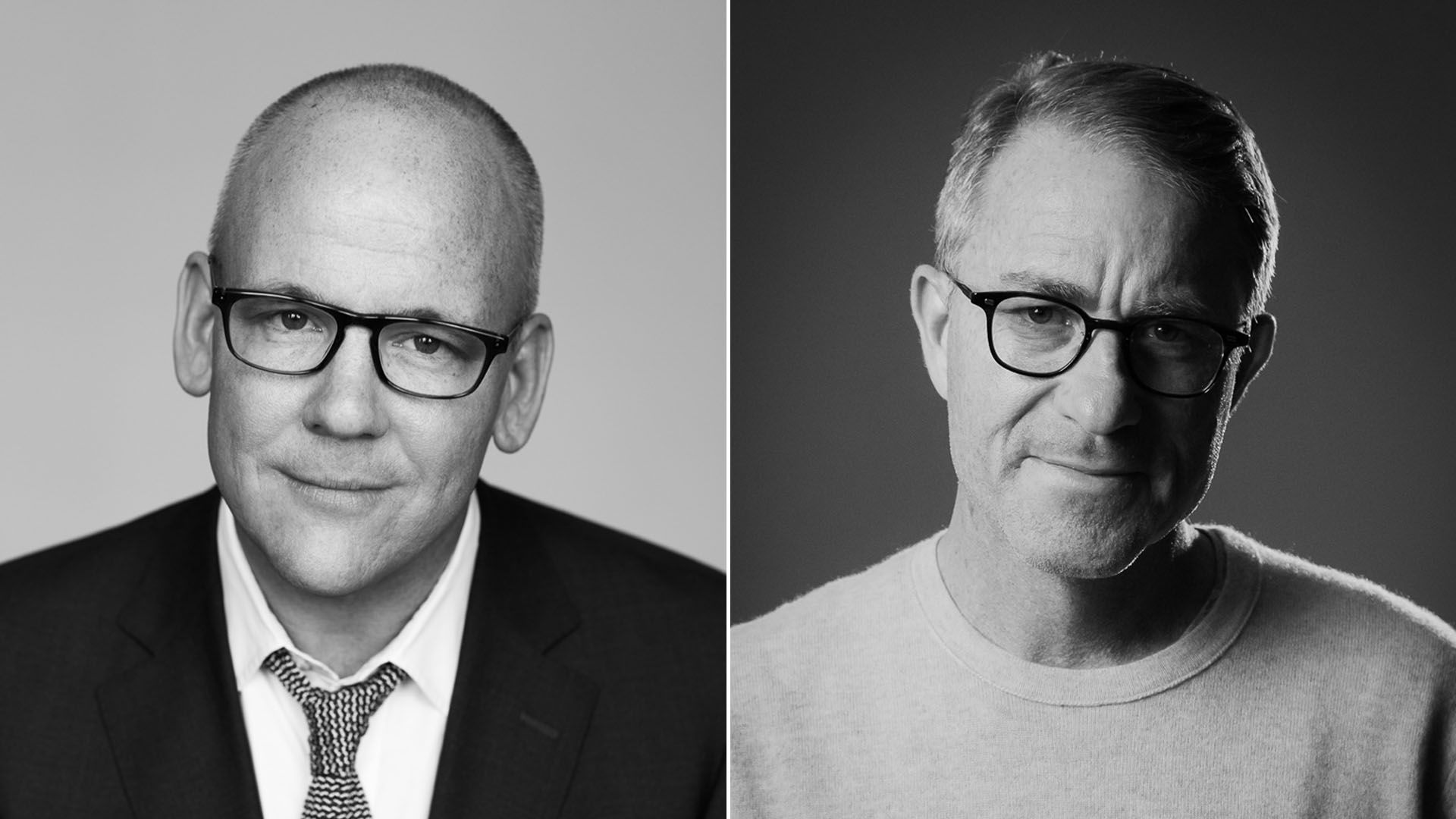 Recount Media, the two-year-old startup founded by veteran journalists John Battelle and John Heilemann, has raised $18 million in a series B funding round led by Foundry Group, Battelle tells Axios.
By the numbers: The new investment brings its total funding to $31 million. The company currently has a little more than 40 employees.
The new round also features participation from Union Square Ventures, Alumni Ventures, Burda Principal Investments, True Ventures, Correlation Ventures, and several individual investors.
Details: The money will help the company's flagship brand, The Recount, expand its product suite and widen its editorial coverage to more topics outside of politics.
It plans to expand into deeper coverage of "the strong corridors of power," per Battelle, which include tech, finance, culture and business.
The approach to covering these new topics will be similar to its current approach to covering politics. It will focus on creating professionally-produced videos that help explain the news of the day in easy-to-consume bites.
The new investment will also help Battelle, Heilemann and team build new direct-to-consumer products, like newsletters and events, as well as expand its video and podcast deals.
"By the years' end, I believe we'll be on at least a half dozen well-known streaming services," Battelle says. Moving forward, the company plans to produce more longer-form video that it can license to streamers.
The Recount's videos are meant to feel like analytical explainers — heavy with charts and graphics — as opposed to commentary from lots of talking heads. Its "Wire" video product, a string of short clips featuring news of the day, is "the purest expression of the core things we do really well," says Battelle.
The company launched a podcast slate with iHeartMedia last year. It hopes to expand that slate by adding new podcasts that focus on different topics. Most recently, it launched the "News Items Podcast" with John Ellis about finance, foreign affairs, science and technology.
It plans to hire a significant number of new product and engineering roles to help the company build more direct-to-consumer products, like newsletters, and grow its owned and operated channels, like its website and app.
Be smart: The Recount makes money from licensing its content, as well as ad revenue splits with some distribution partners and sponsorships.
To-date, it's barely invested in any marketing, which has been by design. ""We grew slowly on purpose during the pandemic," Battelle said. "We didn't over invest. We focused on making what we were good at and proving we can win in our chosen lanes." To-date, it's gained popularity primarily via videos on Twitter.
With the new round, that will change. The Recount will begin to meaningfully invest in paid marketing for the first time. "We want to be more focused on figuring out ways to let people know we exist," Battelle said.
The big picture: The Recount was able to avoid a lot of the drama around partisanship coming out of the 2020 election, in part because its content is focused on facts and analysis over opinion.
Still, Battelle concedes, "the divisiveness of politics is the harder sell." He notes that "broadening out from politics will broaden advertiser appeal."
Flashback, March 2020: The Recount raises $13 million in Series A round
Go deeper