Biden met with Mossad director in D.C. to discuss Iran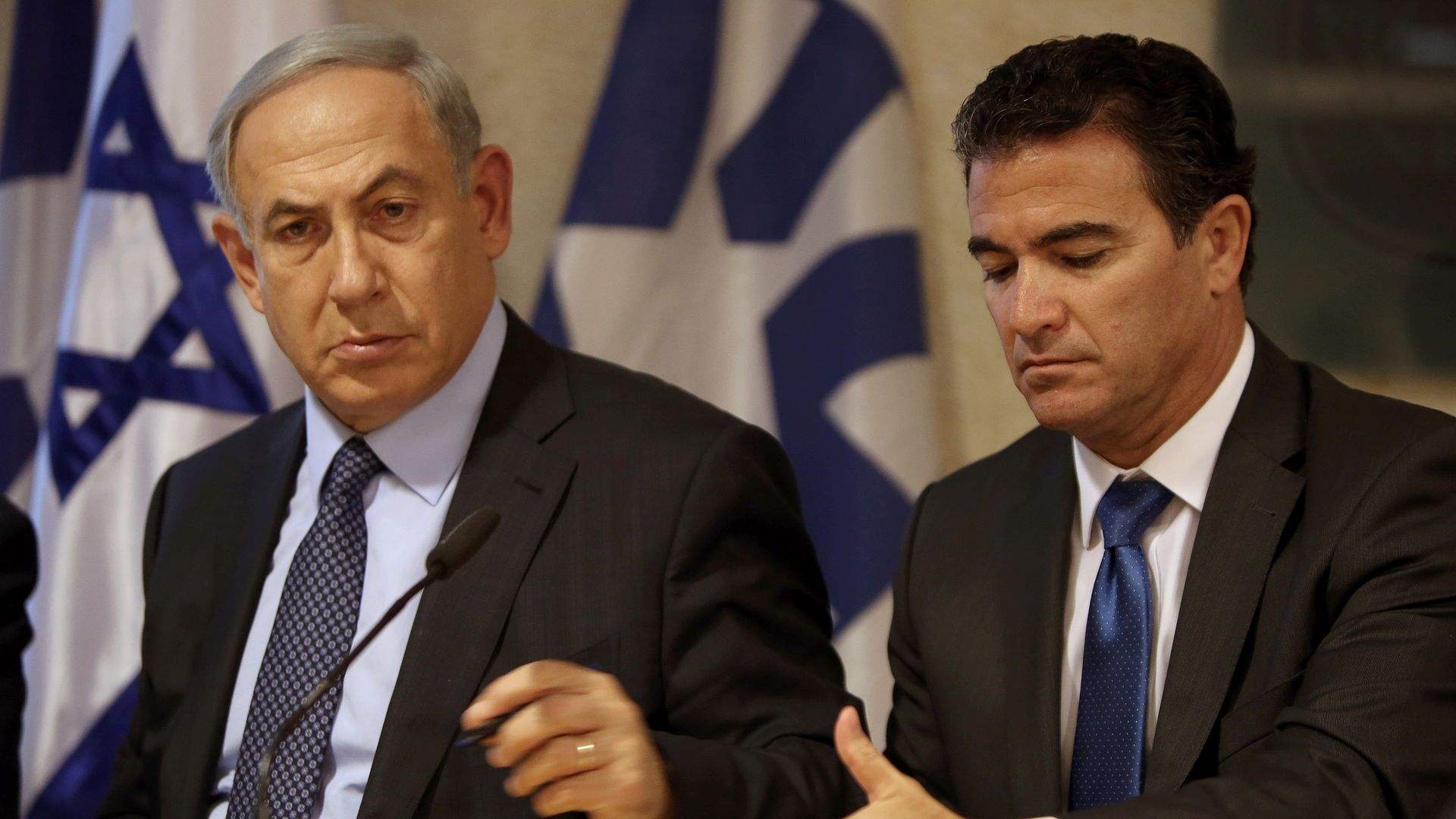 President Biden met on Friday with the director of Israel's spy agency Mossad, Yossi Cohen, and discussed Iran, a source familiar with the details tells Axios.
Worth noting: The White House kept the meeting, first reported by Channel 12 news in Israel, a secret and didn't issue a statement.
The White House has not yet responded to questions about the talks.
Driving the news: Biden spoke with Israeli Prime Minister Benjamin Netanyahu on Friday morning about the Mount Meron stampede. It was unclear whether the meeting with Cohen took place before or after that call.
A source familiar with the meeting said it wasn't planned in advance and was organized on short notice while Cohen was in Washington, D.C. for other purposes.
Netanyahu briefed Cohen before the conversation with Biden on messaging regarding Iran and received an update from him after the meeting, the source said.
Go deeper