How Apple's AirTags could be extra useful for blind people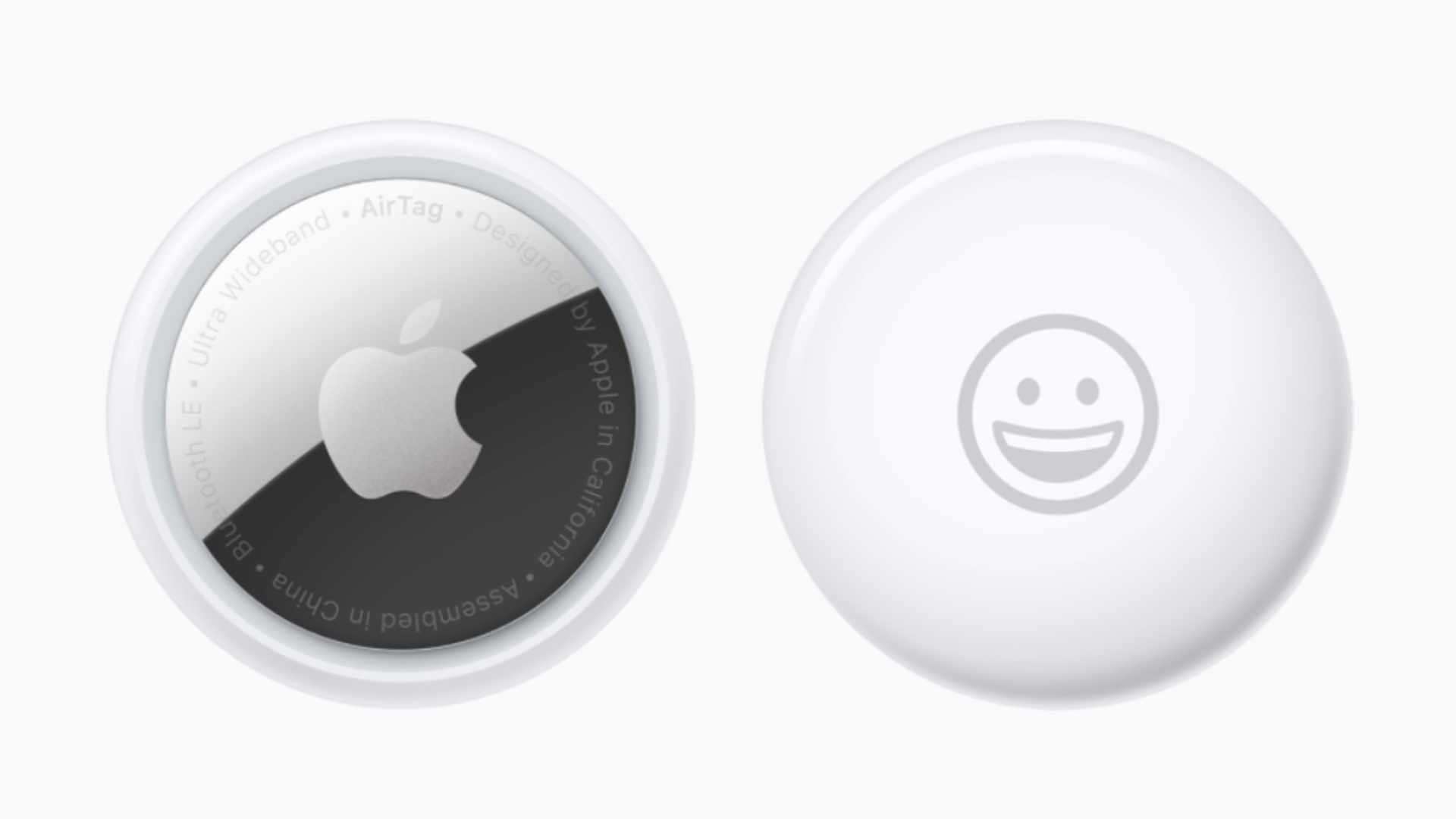 Apple's AirTags have the potential to be quite handy for those of us who misplace stuff and a significant new revenue source for Apple. But for those who are blind or have very low vision, the new product trackers could be a game changer.
Why it matters: The combination of the iPhones VoiceOver accessibility features and the new product-tracker tags could make it a lot easier for blind people to keep tabs on objects they can't see.
"Misplacing items such as your white cane or Braille Display can leave you vulnerable and exposed," says David Goodwin, the founder and editor of AppleVis, a site that specializes in how blind people and those with low vision can benefit from Apple products.
"Being able to quickly locate them with a few taps on your iPhone should quite simply be a game changer," Goodwin adds.
How it works:
Like Tile, Apple's bluetooth trackers can help locate items using bluetooth and have them play a sound.
With AirTags, Apple is incorporating the ability of the latest iPhones to help guide users to the item, offering details like "it's eight feet ahead on your left."
And with VoiceOver, a blind person can simply ask Siri to help them find a specific AirTag and get such directions via voice.
Bottom line: Goodwin is eager to get his hands on AirTags, which officially go on sale Friday for $29 a piece or $99 for a four-pack.
"Here's to fewer times when I have to ask a family member, friend, work colleague, or nearby stranger 'can you see where I left ...?' "
Go deeper