NYT: Search warrant executed on Giuliani's NYC apartment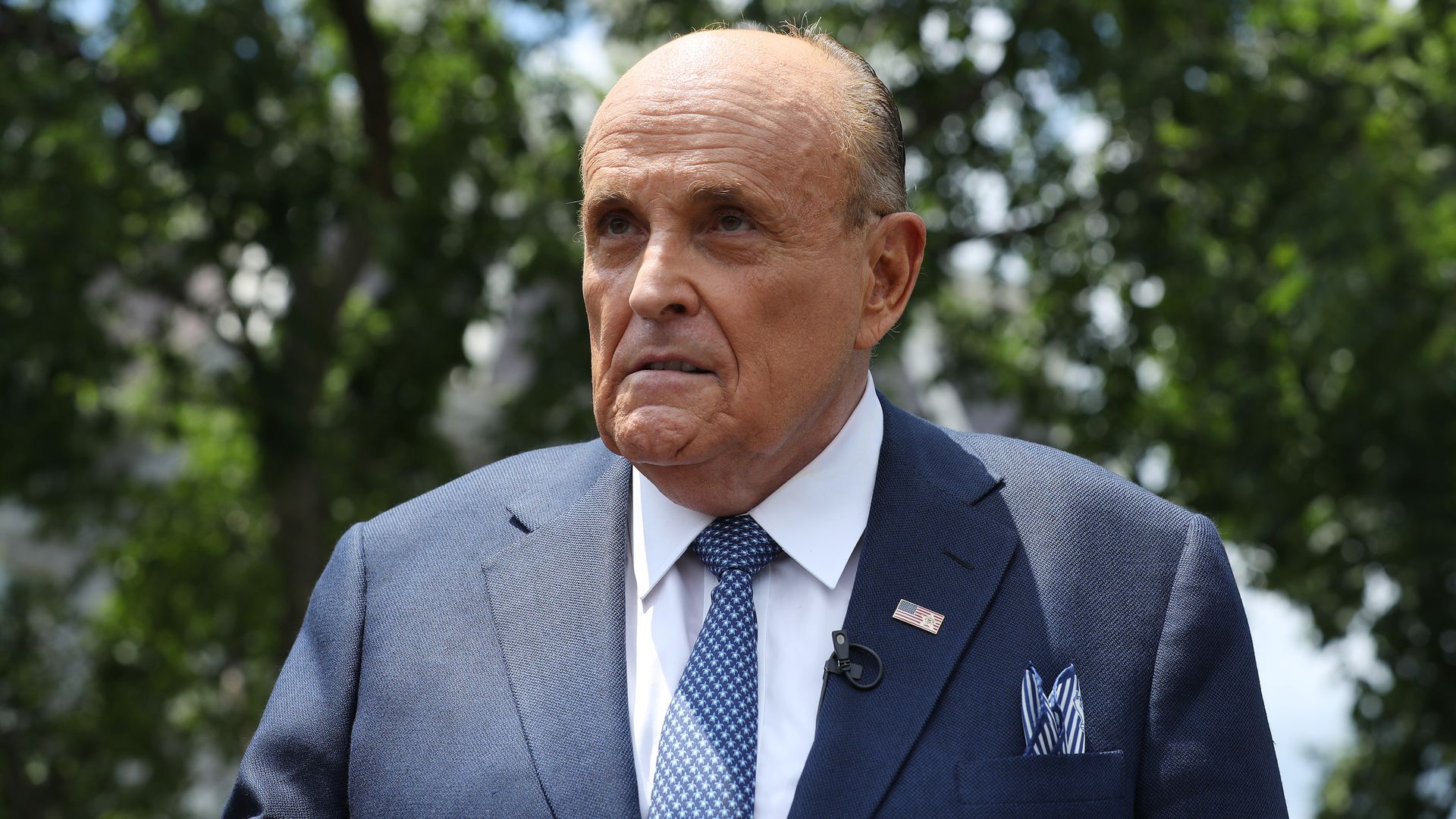 Federal investigators have executed a search warrant on former President Trump's lawyer Rudy Giuliani's Manhattan apartment as part of an investigation into Giuliani's dealings in Ukraine, the New York Times reported.
The state of play: The Times reports that Giuliani's electronic devices have been seized. The execution of a warrant, which must be approved by a judge, also signals that the investigation into Giuliani's role in Ukraine during the Trump administration is intensifying.
Authorities are questioning whether Giuliani's Ukraine lobbying practices on behalf of former President Trump broke federal law.
Trump administration officials had blocked warrants against Giuliani, but the Biden administration's Department of Justice swiftly approved the move.
Giuliani had previously called the investigation is "pure political persecution," per the AP.
Go deeper