Fauci urges young people to dismiss Joe Rogan's "incorrect" vaccine comments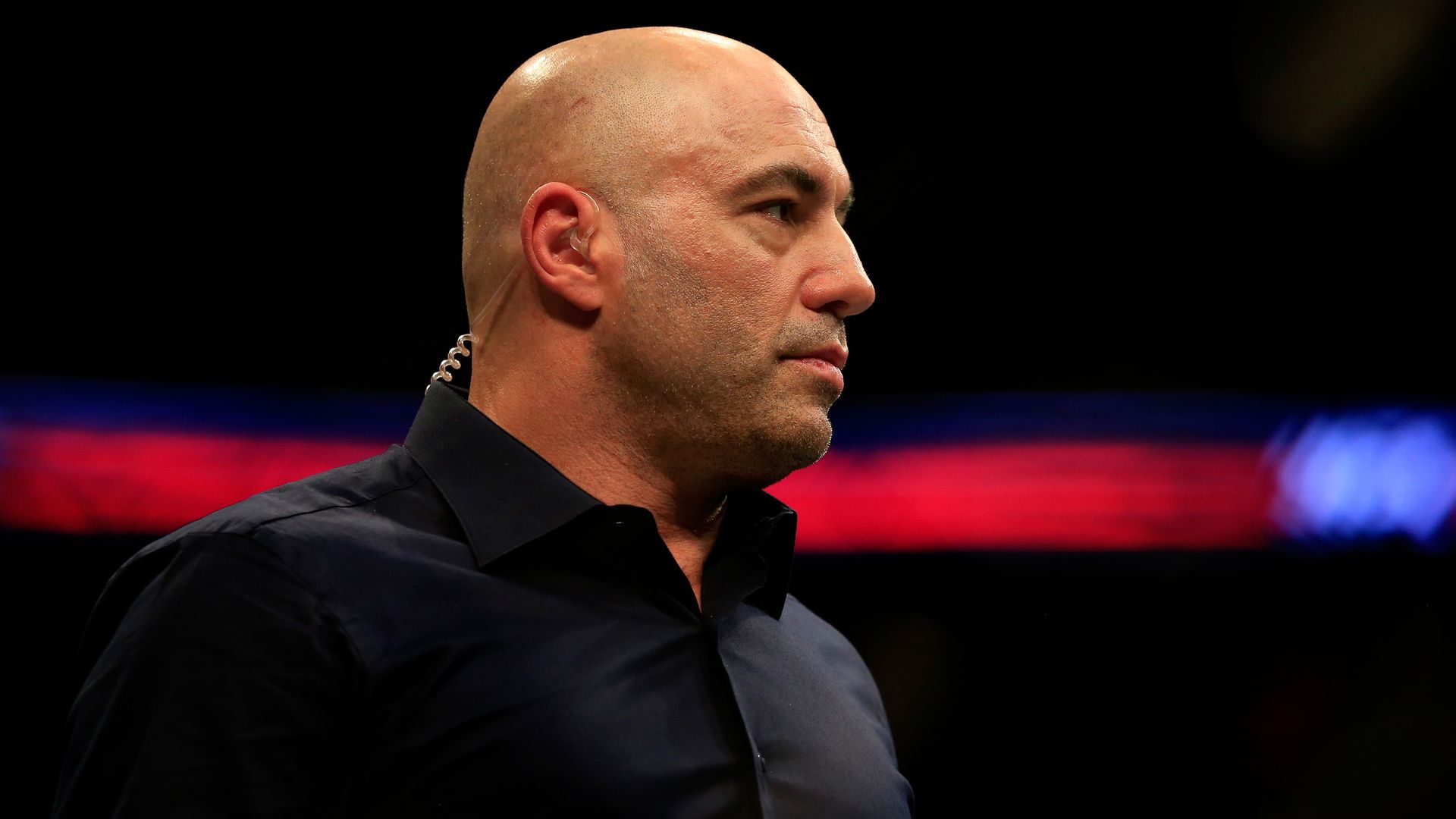 White House chief medical adviser Anthony Fauci during an interview with NBC's "Today" on Wednesday shot down podcast host Joe Rogan's suggestion that young people do not need to get the coronavirus vaccine.
What he's saying: "That's incorrect," Fauci said. "You're talking about yourself in a vacuum. You're worried about yourself getting infected and the likelihood that you're not going to get any symptoms. But you can get infected, and will get infected, if you put yourself at risk."
"And even if you don't have any symptoms you're propagating the outbreak because it is likely that you, even if you have no symptoms, that you may inadvertently and innocently then infect someone else who might infect someone who really could have a problem with a severe outcome," Fauci added.
Background: Rogan received backlash after he said during a Friday episode of his podcast "The Joe Rogan Experience" that "If you're a healthy person and you're exercising all the time and you're young and you're eating well, I don't think you need to worry about [getting vaccinated]."
White House communications director Kate Bedingfield reacted to Rogan's comments, telling CNN: "I guess my first question would be, did Joe Rogan become a medical doctor while we weren't looking? ... I'm not sure that taking scientific and medical advice from Joe Rogan is perhaps the most productive way for people to get their information."
Go deeper: Young and middle-aged adults responsible for most COVID spread
Go deeper