Drug pricing legislation hits a wall amid Democratic disagreements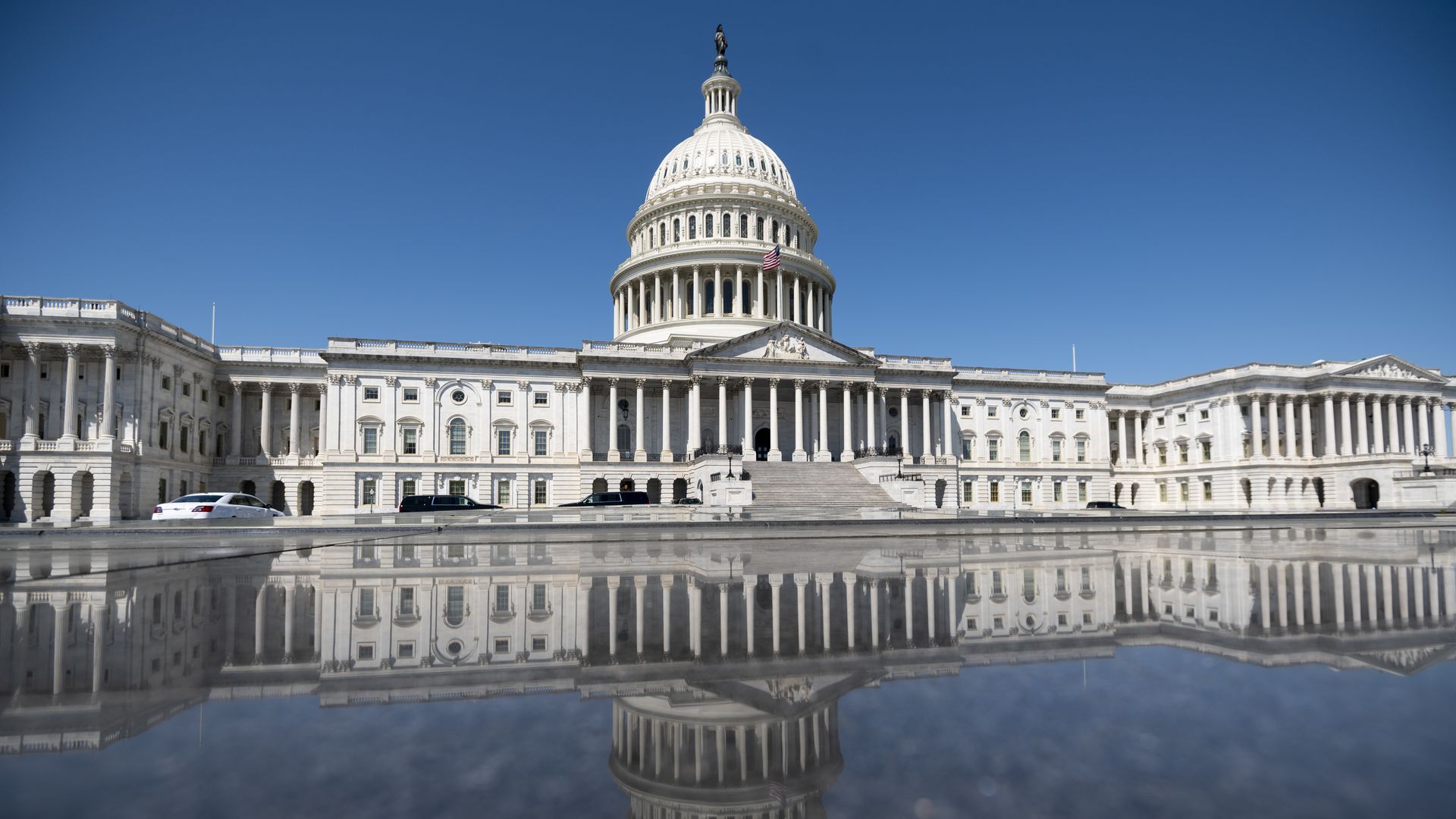 The White House is unlikely to include a major effort to lower prescription drug prices in its upcoming legislative package, the Washington Post and the Wall Street Journal reported yesterday.
Why it matters: Such a measure would allow Medicare to negotiate the price of drugs and is expected to lower U.S. drug spending by billions of dollars — which has been a top Democratic priority for years.
Congressional leaders have been pushing for the Biden administration to include the measure, which is fiercely opposed by the drug industry, in its upcoming spending and tax package.
"Disagreements among Democrats about how to use the savings generated by drug-price negotiation has complicated its path forward," per WSJ.
What we're watching: The proposal is expected to extend the enhanced Affordable Care Act subsidies that Congress temporarily strengthened earlier this year, per the Post.
And nothing is set in stone on drug prices.
Go deeper