West Virginia will offer $100 savings bonds to young people who get vaccinated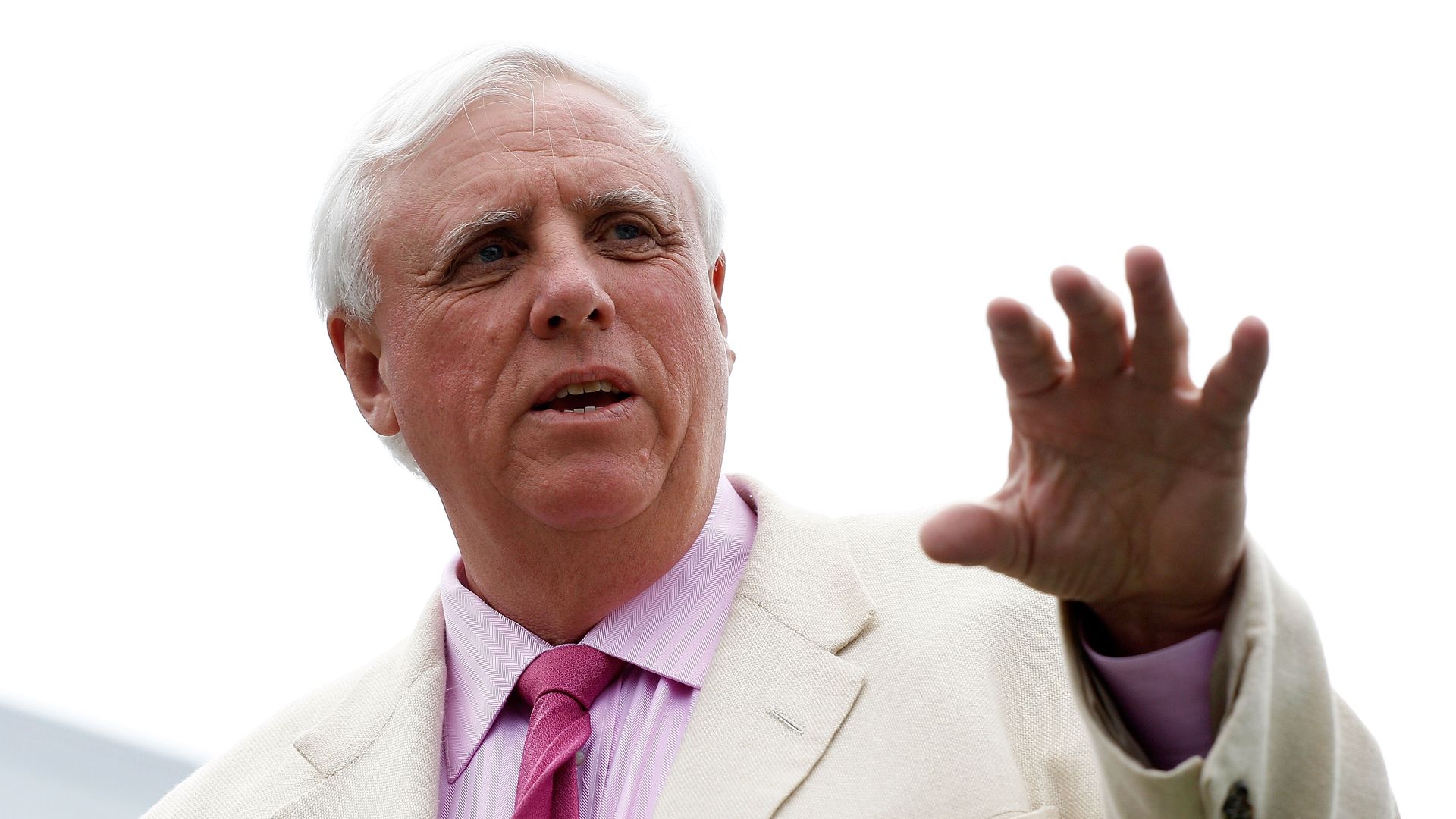 West Virginia will begin offering $100 savings bonds to people aged 16 to 35 who get vaccinated, Gov. Jim Justice (R) announced on Monday.
Why it matters: The initiative is meant to incentivize people to get the COVID-19 vaccine. Just last week Justice said the state had "hit a wall" with vaccinations, and was having particular difficulty convincing young people to get the shot, local news station WBOY reported.
The big picture: The initiative will be funded with money from the CARES Act. The savings bonds will also be applied retroactively to people ages 16 to 35 who have already gotten their vaccine.
Justice noted that only 52% of the 1.47 million people currently eligible to get vaccinated have received at least one dose so far.
The goal is to get over 70% of the eligible population vaccinated and vaccinating young people is the key to do so, Justice said.
What they're saying: "I'm trying to come up with a way that's truly going to motivate them – and us – to get over the hump," Justice said in a press release.
"If we can get to 70%, we'll shut this virus down."
"If we really want to move the needle, we've got to get our younger people vaccinated."
Go deeper