Supreme Court to hear major NRA-backed gun rights case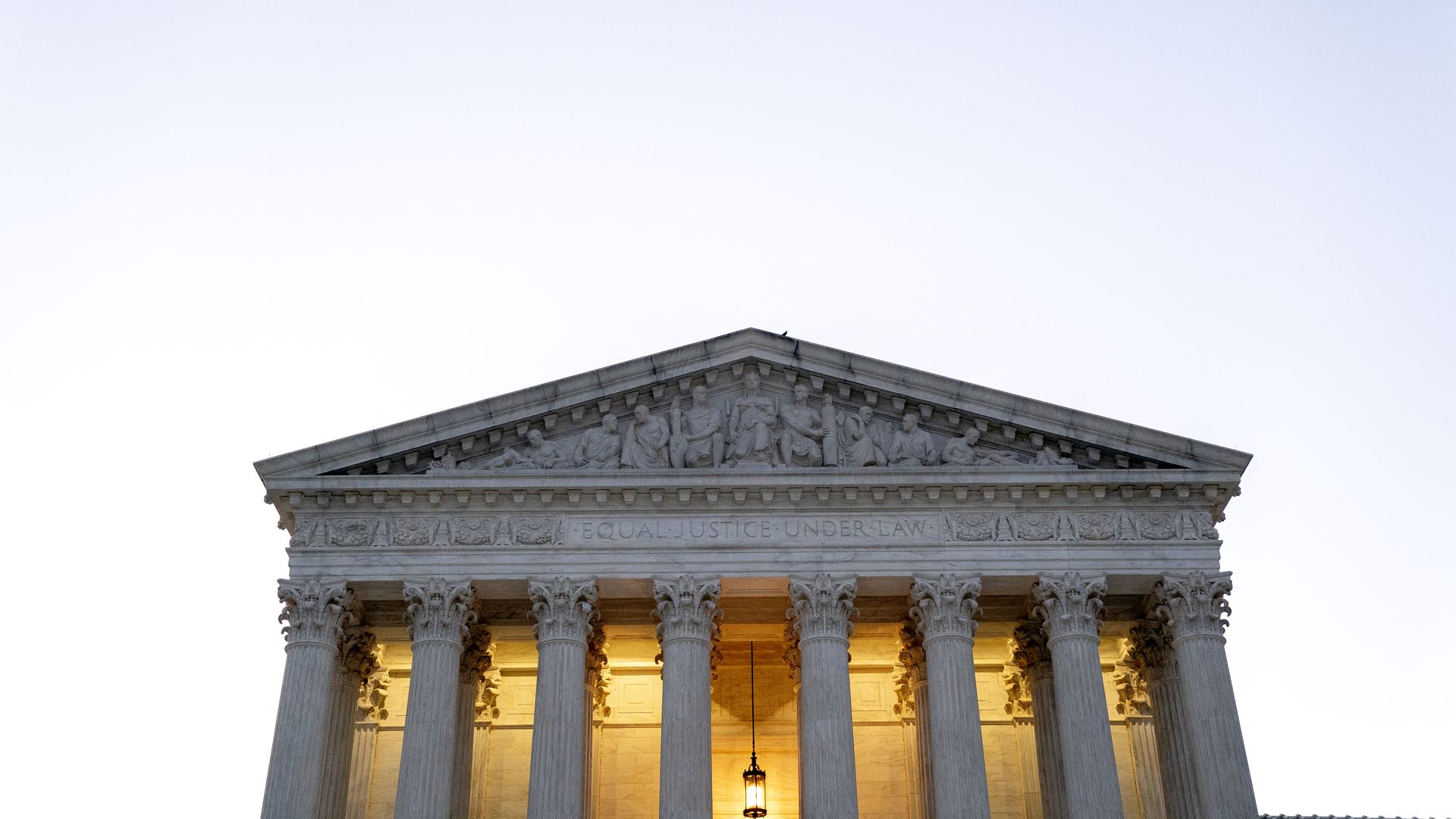 The Supreme Court will hear a major NRA-backed gun rights case on whether New Yorkers can carry concealed handguns while in public.
Why it matters: The challenge to a New York state law restricting the ability of residents to carry concealed handguns in public could result in the most consequential ruling related to the Second Amendment in over a decade. It comes at a politically fraught moment in the national debate over gun control.
Background: The handgun licensing law in New York state has been on the books since 1913, per Vox. People carrying handguns in public must demonstrate "proper cause" in order to have a license, such as hunting or store protection.
However, those types of licenses only allow gun owners to use their firearm for that specific purpose.
Those who seek an unrestricted license to carry must "demonstrate a special need for self-protection distinguishable from that of the general community or of persons engaged in the same profession," according to the law.
The big picture: The court currently holds a 6-3 conservative majority, giving gun rights advocates a potential opportunity for a major victory.
The court has not litigated the reach of the Second Amendment since rulings in 2008 and 2010 struck down gun regulations in D.C. and Chicago.
The justices will consider "whether the State's denial of petitioners' applications for concealed-carry license for self-defense violated the Second Amendment," the court said on Monday. The case is likely to be heard in the fall.
Go deeper