Scoop: Dish wants California regulators to reopen T-Mobile inquiry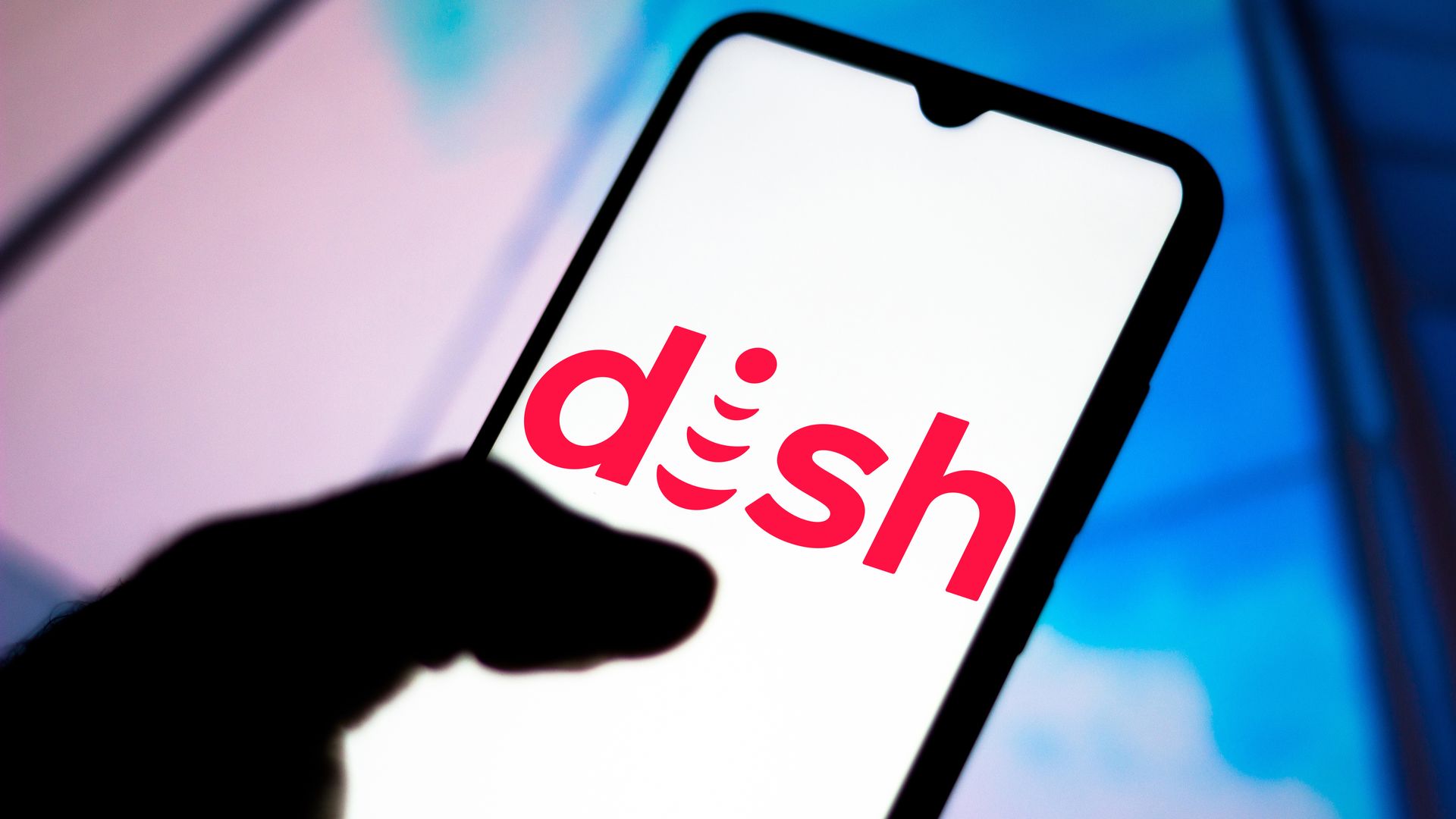 Dish Network says that T-Mobile has gone back on promises it made in order to win permission to buy Sprint and is asking the California Public Utilities Commission to enforce the company's pre-merger commitments.
Why it matters: The effort, which follows a complaint to the FCC, centers around T-Mobile's decision to end support for Sprint's older CDMA network at the beginning of next year — a network still used by the majority of Dish's customers.
The big picture: T-Mobile's acquisition was controversial and the ultimate approval was conditioned upon selling Sprint's prepaid business to Dish. As part of that, Dish is using T-Mobile's network while it builds out its own 5G network from scratch.
The latest: In its petition to California regulators, Dish says that T-Mobile is going against a public commitment to operate the CDMA network for three years.
"T-Mobile's January 1, 2022 date is inconsistent with prior statements the company made to the Commission – in sworn testimony and written briefs – that the network will be operational for at least three years to facilitate a seamless transition for customers utilizing the legacy Sprint CDMA network," Dish said in the filing, which was obtained by Axios.
Dish is asking the California PUC to reopen its merger investigation for the purpose of forcing T-Mobile to live up to that commitment. Dish has said it believes T-Mobile is trying to use the network shutoff as a way to get back the very prepaid customers it sold to Dish.
The other side: T-Mobile, for its part, has said it provided Dish with more than the 6 months notice required in its contract with the satellite firm. It maintains that it is Dish's responsibility to convert its customers over to phones compatible with T-Mobile's current network, just as it is doing for former Sprint customers still on the older network.
Go deeper: T-Mobile, once an upstart, joins the giants
Go deeper