Capitol rioter arrested after Bumble match turns him in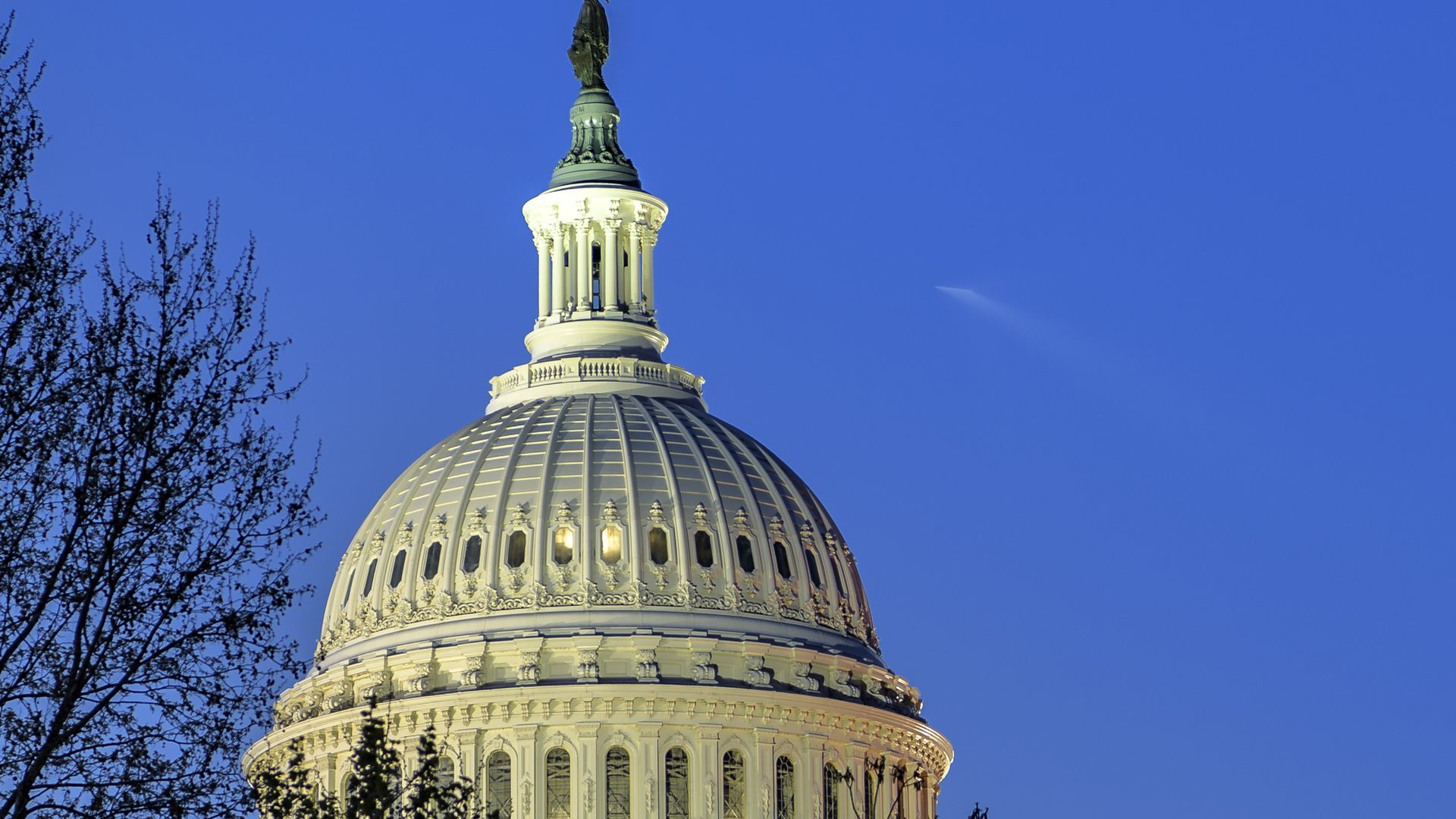 New York resident Robert Chapman was arrested on Thursday after someone he'd spoken to on the dating app "Bumble" tipped off law enforcement that he'd been involved in the Jan. 6 Capitol siege, the Washington Post reports.
The state of play: Chapman told his Bumble match that he "did storm the capitol" and "made it all the way to Statuary Hall." His potential partner responded, "We are not a match," and then alerted the police.
The FBI said Chapman also posted about his involvement in the siege on Facebook.
Champman is now one of hundreds of individuals who've been arrested over Jan. 6. He's been charged with trespassing and disrupting government operations.
Go deeper