Virginia governor signs bill legalizing marijuana possession starting July 1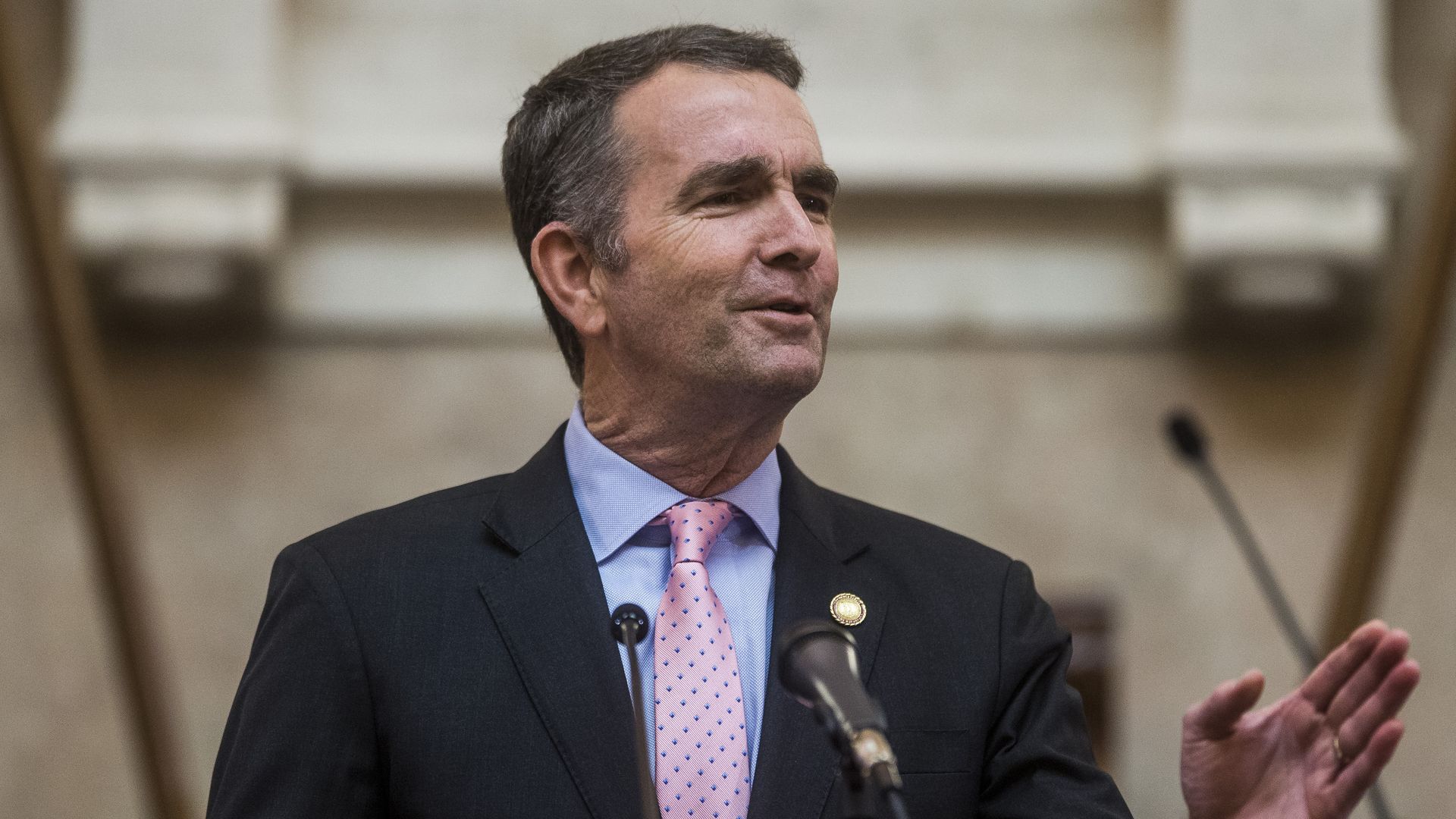 Virginia Gov. Ralph Northam on Wednesday signed a bill that legalizes the possession and growth of small amounts of recreational marijuana starting this summer.
Why it matters: Virginia is the first Southern state to legalize recreational marijuana, and the 16th state in the country to do so.
Details: Under the law, effective July 1, adults 21 and older can possess up to 1 ounce of marijuana.
What he's saying: "This is the latest step we are taking to building a more equitable and just Virginia," Northam said before the signing the bill. "Reforming our criminal justice system to make it more fair."
Go deeper