Failed NYC subway bomber sentenced to life in prison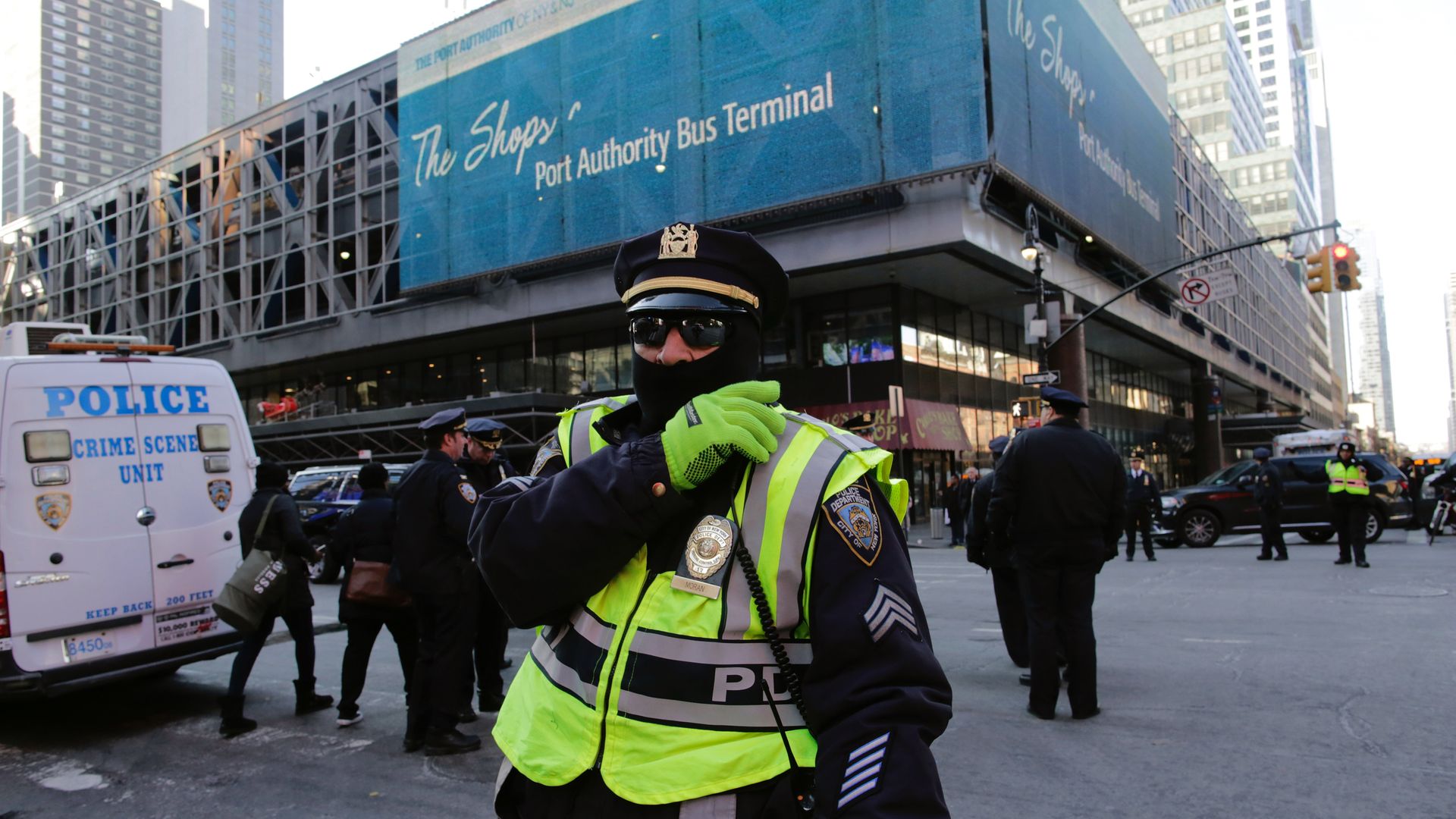 Akayed Ullah has been sentenced to life in prison — plus 30 years — over his failed attempt to ignite a pipe bomb in a New York City subway station in 2017, NBC New York reports.
Background: Ullah's bomb failed to fully explode and injured a few bystanders. Then-President Trump used the event as a rallying call for stricter immigration laws, with Ullah having been in the U.S. on a visa since 2011.
Go deeper