Concussion study inspires practice limits to college football preseason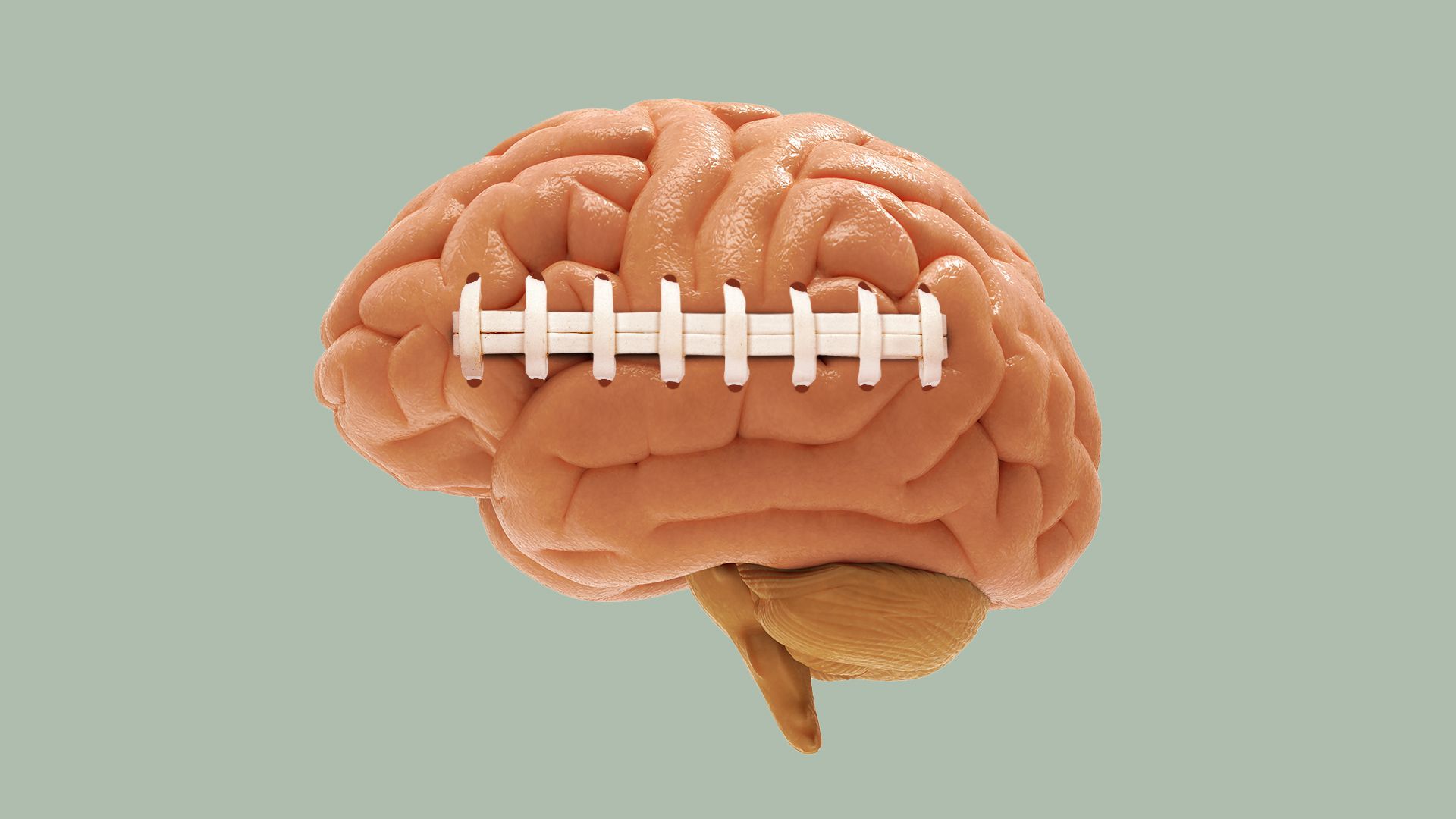 Major changes could be coming to college football's grueling preseason in an attempt to create a safer environment for athletes.
Driving the news: In response to a recent study that found that most concussions occur during practice, the Football Oversight Committee plans to recommend new rules for fall camp.
Possible changes, per SI...
Reduce full-padded practices (from 21 to eight).
Reduce scrimmages (from 3.5 to two).
Abolish collision exercises (like the "Oklahoma Drill").
By the numbers: The study reviewed 68 concussions in Division I college football from 2015 to 2019, finding that 72% happened outside of games.
Preseason training was deemed the most deleterious, comprising just one-fifth of the time studied but nearly half of the concussions.
The big picture: This is the latest attempt to dial back the intensity of fall camp. In 2017, the NCAA banned two-a-days, and in 2018, preseason practices were reduced from 29 to 25.
The last word: "Concussions in games are inevitable, but concussions in practice are preventable," write concussion experts Robert C. Cantu and Christopher J. Nowinski.
Go deeper