DoubleVerify goes public at $4.5 billion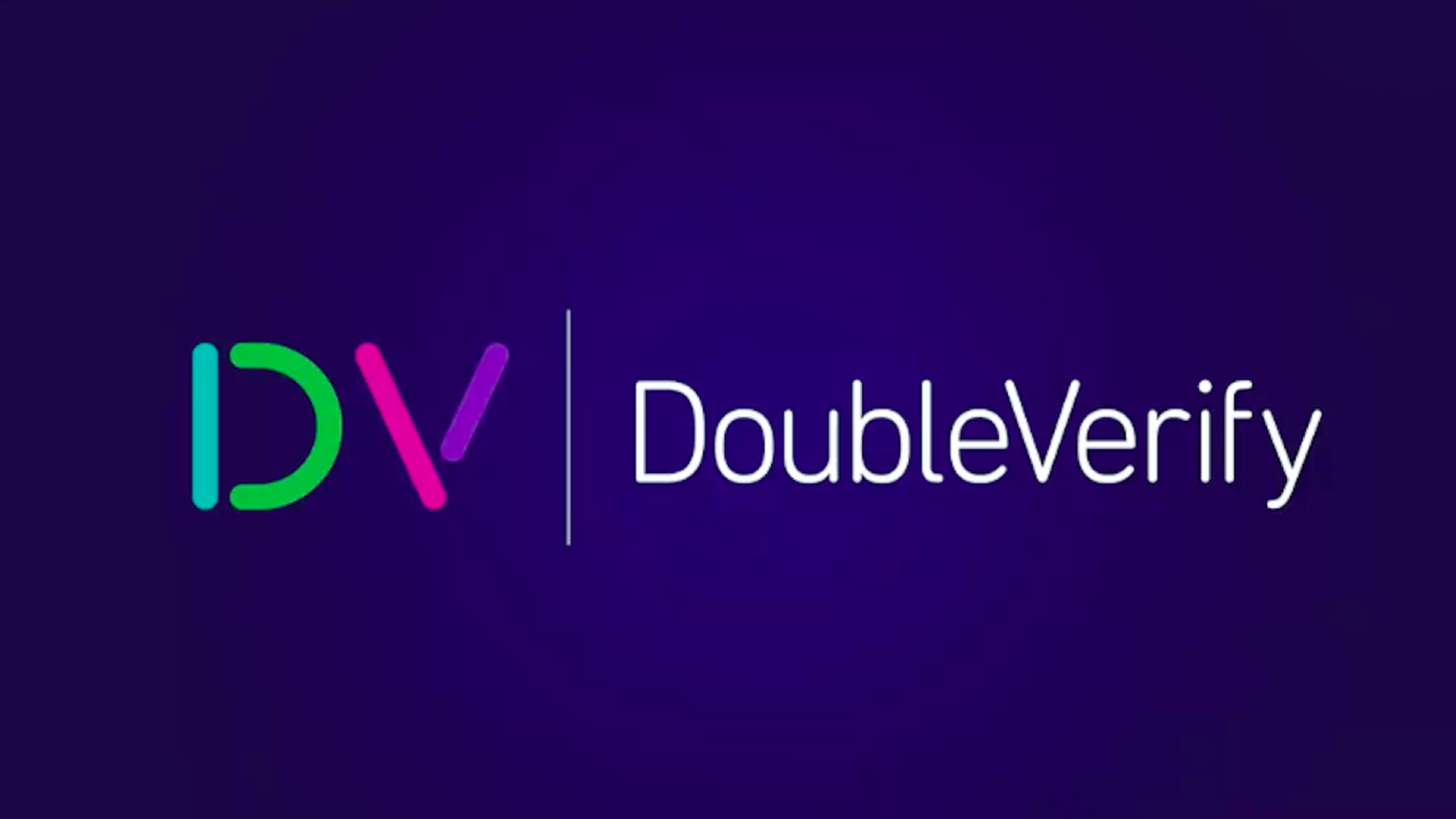 DoubleVerify, a digital analytics company, went public on Wednesday at $35 per share, well above the $24 to $27 per share price set for the initial offering.
Why it matters: The IPO values DoubleVerify at roughly $4.5 billion. It's a huge feat for an ad tech firm, especially in the midst of the COVID-19 pandemic.
Be smart: DoubleVerify was able to continue growing last year despite the ad market taking a hit, in part due to the political climate. The company uses proprietary technology to scan pages so advertisers can avoid objectionable content, like misinformation.
"It's been an evolving positioning for brands," says CEO Mark Zagorski. "There's so much more content becoming politicized online."
Details: The initial share price was around 30% higher than what the company was expecting. With the IPO, DoubleVerify raised $360 million. Last October, it raised $350 million ahead of its IPO.
"Last year was a bellwether year for the business," says Zagorski. The IPO, he notes, "is a great testament to how rapidly the company was able to grow over the last few years."
By the numbers: The company plans to hire almost 200 people this year, bringing its total employee count to nearly 800. Most of the company's hiring will be outside of the U.S., Zagorski says.
Revenues increased over 30% last year.
What's next: Zagorski plans to use the money raised to move further into new mediums, like connected TV, audio and social media. He also plans to focus growing the business abroad, either organically or via deals abroad.
The big picture: DoubleVerify is the latest of several digital analytics company to eye going public. SimilarWeb, a digital market intelligence firm, filed for an IPO last week.
The pandemic has expedited a shift to digital, which has been a boon for companies that help brands measure and manage digital advertising and transactions.
Go deeper