Read: Former Vice President Walter Mondale's last message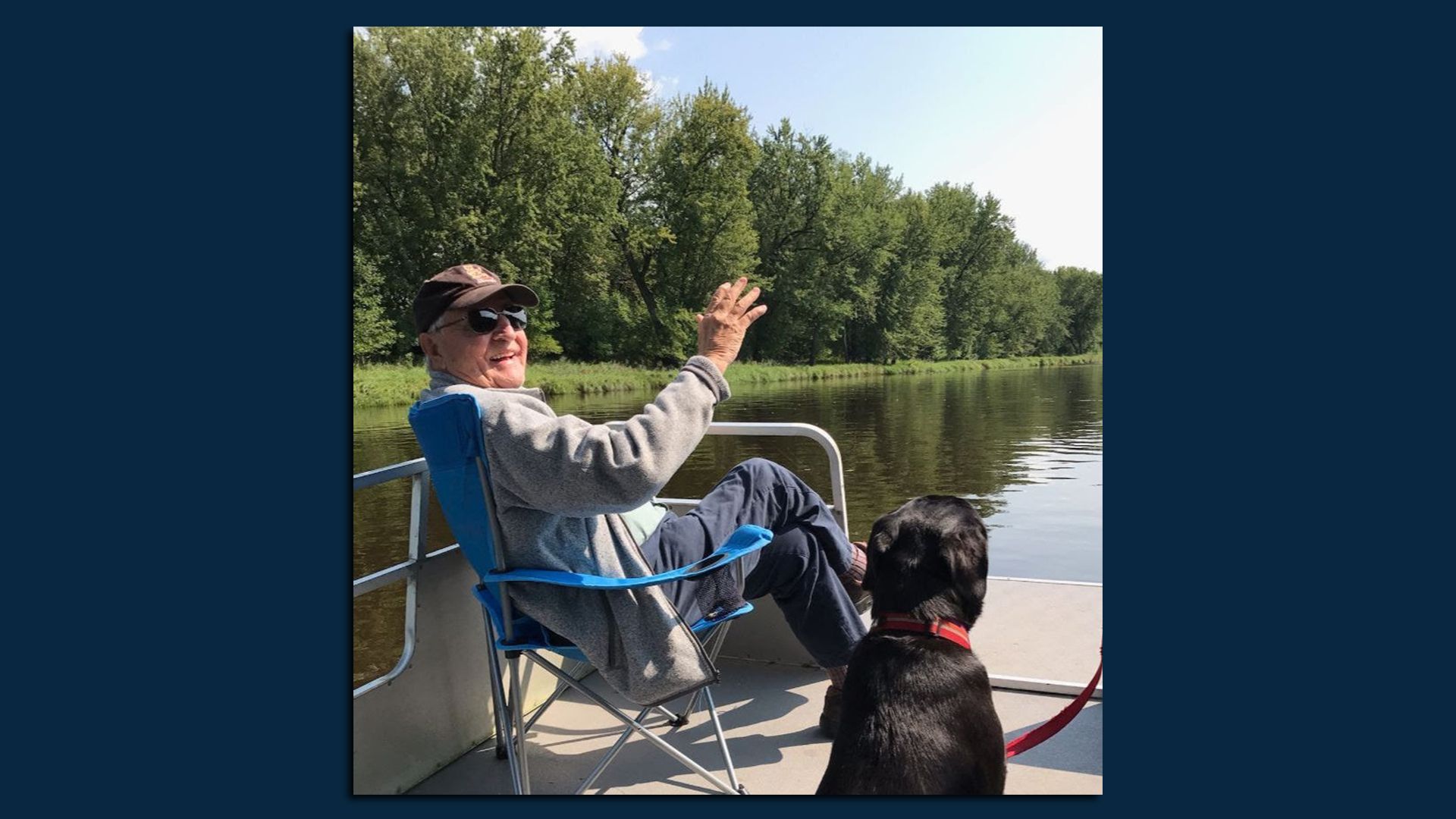 Former Vice President Walter Mondale wrote a farewell letter to his staff, sent upon his death on Monday, thanking them for years working together.
Dear Team,
Well my time has come. I am eager to rejoin Joan and Eleanor. Before I Go I wanted to let you know how much you mean to me. Never has a public servant had a better group of people working at their side!
Together we have accomplished so much and I know you will keep up the good fight.
Joe in the White House certainly helps.
I always knew it would be okay if I arrived some place and was greeted by one of you!
My best to all of you!
Fritz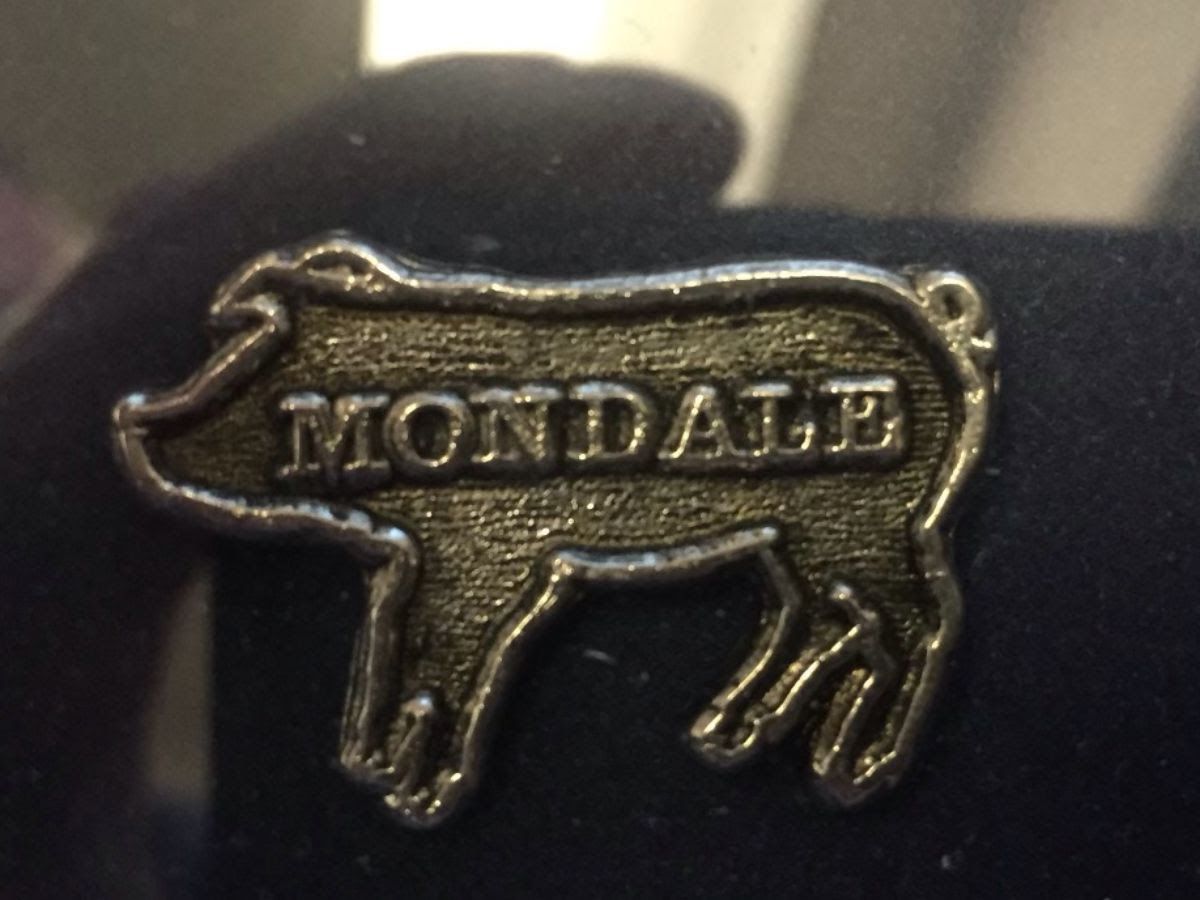 Go deeper