House members and staff will be allowed to bring visitors into Capitol again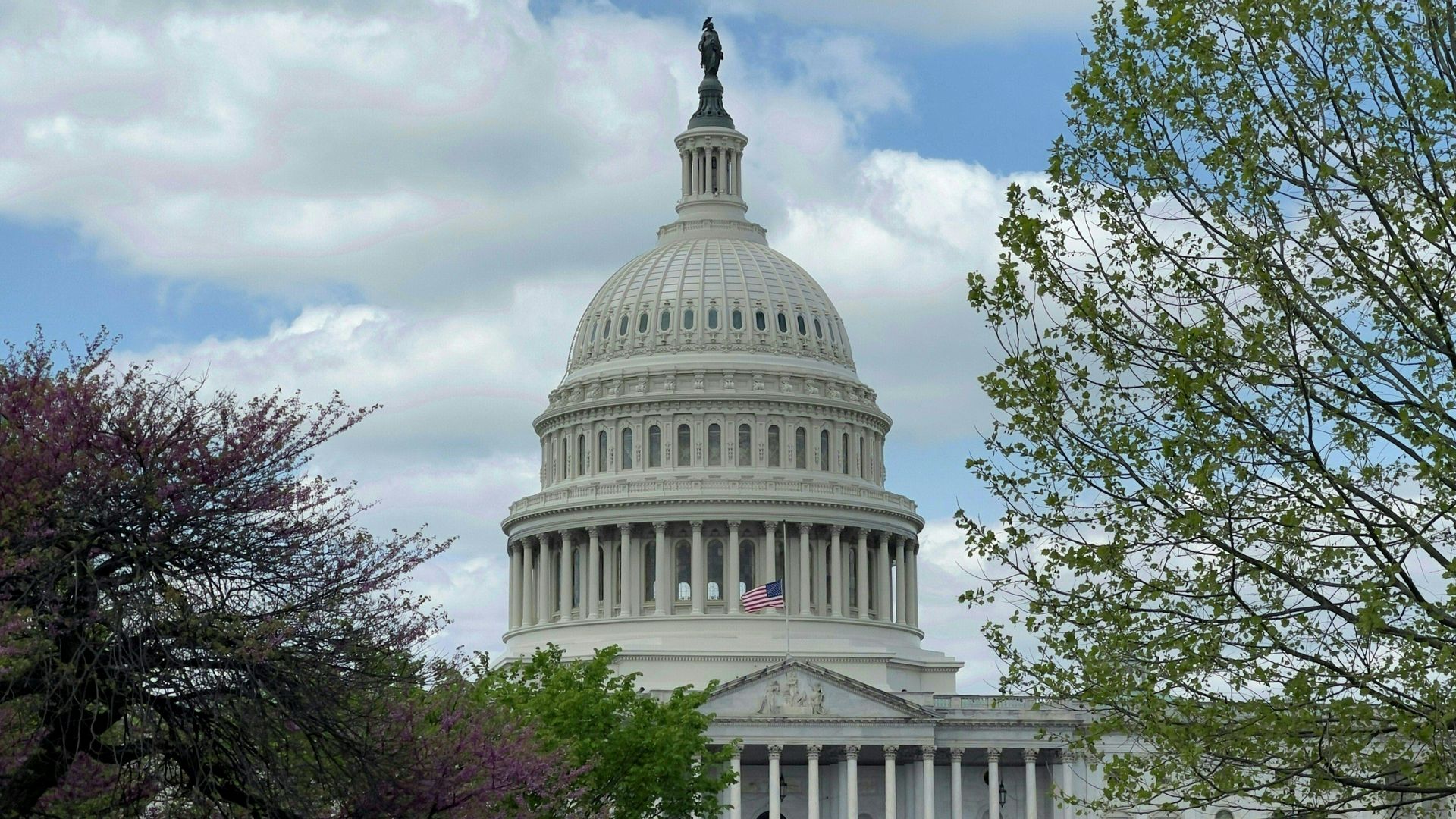 Members of the House and their staff will be able to escort certain visitors into the Capitol starting Wednesday.
Why it matters: The House is slowly starting to reopen after more than a year of pandemic restrictions. The Senate already allows official visits, with a staff escort.
The change is all the more meaningful after allegations some House members may have escorted some participants in the Jan. 6 Capitol siege through the building during the days before the attack.
Congress barred public access to the U.S. Capitol and House and Senate buildings the evening of March 12, 2020.
The new policy applies to anyone seeking to enter the building for official business, including lobbyists and reporters lacking a permanent pass.
The same policy will apply to the five House office buildings beginning April 29, a day after President Biden is set to deliver a joint address to Congress
The House sergeant at arms is expected to formally announce in a letter to members on Monday.
Go deeper