Facebook unveils suite of new audio products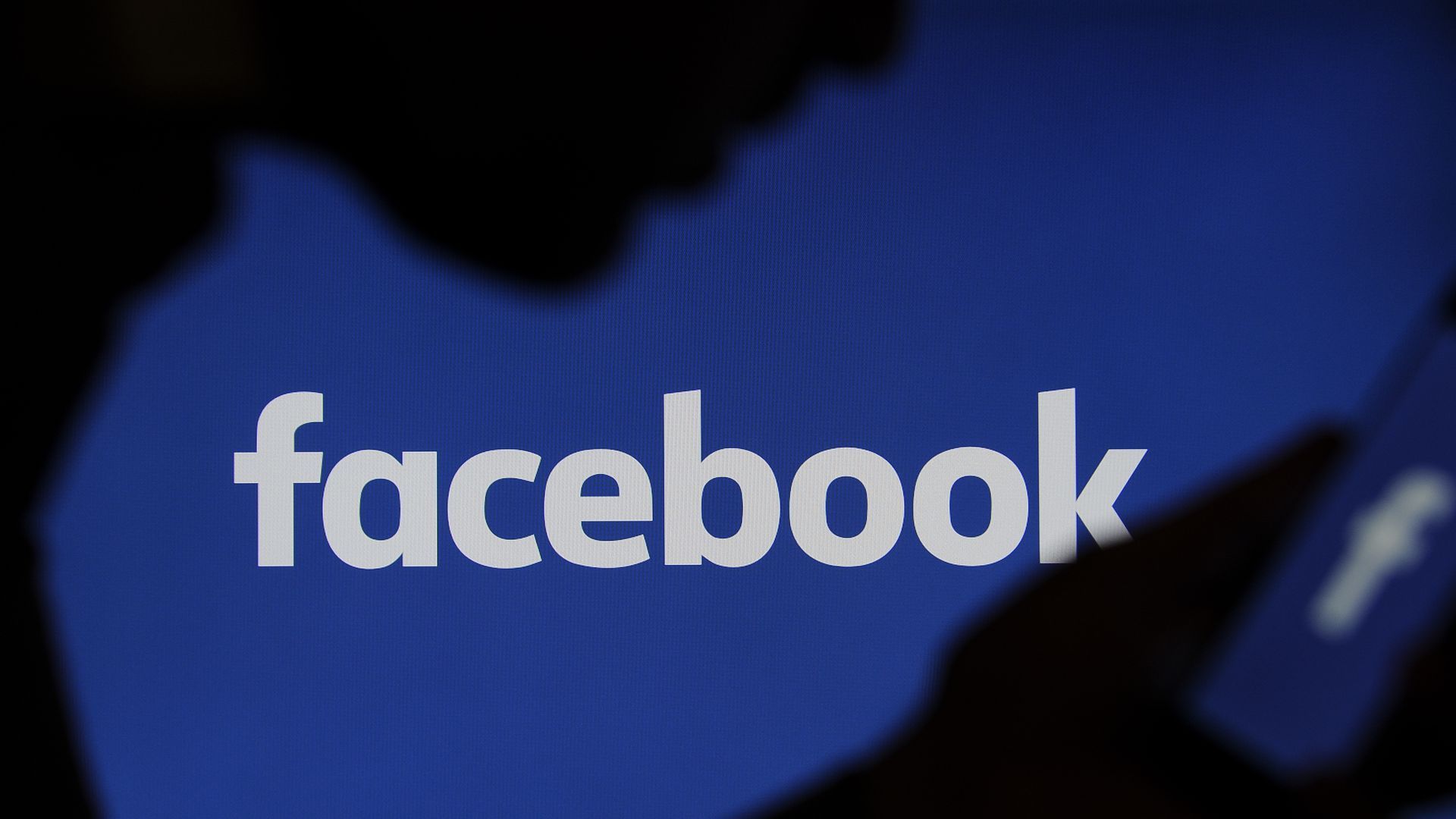 Facebook CEO Mark Zuckerberg on Monday said Facebook was launching a suite of new tools and features designed to help users better connect with each other and their favorite creators through audio.
Why it matters: The digital audio craze has exploded during the pandemic, prompting several of the biggest tech and social media giants to double down on new audio features.
Details: Speaking to a community on the chat app Discord Monday hosted by independent journalist Casey Newton, Facebook CEO Mark Zuckerberg provided a product roadmap for how it plans to build out its audio suite in the next 3-6 months. (Vox first reported the plan Sunday.)
Soundbites: Facebook's new short-form audio product will serve users stream of brief clips.. Zuckerberg says this product is like an audio version of its TikTok-like video product Reels. Users can share individual clips to their News Feeds, or they can consume a string of audio clips joined together and algorithmically distributed in a feed.
Podcasts: Zuckerberg says Facebook is going to build a podcast discovery tool for creators to share their podcasts with users on Facebook, and also for users to consume and discover podcasts on Facebook. He alluded to Facebook potentially partnering with an external podcast app and guiding users to that app to listen to podcasts in the background of their Facebook experience.
Live audio: "Every once in a while a new medium comes along that can be adopted into a lot of different areas," Zuck said, using the News Feed as an example. Zuckerberg suggested there will be ways live audio can help Facebook boost the creator economy.
The big picture: Zuckerberg has been experimenting more with audio platforms lately as the trend gets bigger. A few weeks ago, he unveiled a new shopping partnership with Shopify on Clubhouse, a buzzy new audio startup that recently raised a new fundraising round valuing it at $4 billion.
"From a production experience it's also a lot more accessible," Zuckerberg said, discussing audio as a medium.
Zuckerberg said Facebook's goal is to build a suite of audio products that will ultimately be as strong as its text, photo and video products. "At a high-level picture here, we think audio is also going to be a first-class medium," he said
What they're saying: Zuckerberg said that many of these audio efforts are about helping creators monetize their work better. 
"We're really focused more on the creator side than the consumption side," he said.
Zuckerberg noted that Facebook's new tipping platform "Start" has "gone quite well, better than expected."
He said the company is also building out infrastructure for things like donations or subscriptions that can help creators monetize their products that could one day be applied to audio.
Yes, but: The audio boom comes with some content moderation risks.
For example, Clubhouse shut down rooms discussing "Jewish White Privilege" Sunday after reports of anti-semitic comments surfaced on Twitter.
Zuckerberg says Facebook's current moderation infrastructure, which includes thousands of content moderators, can be used in this new area.
Go deeper: Dollars flow to live audio as moderation problems loom
Editor's note: This story has been updated with more detail from Zuckerberg's interview as well as to note Vox's Sunday story on the audio plan.
Go deeper