Medical examiner rules Capitol Police officer Brian Sicknick died of natural causes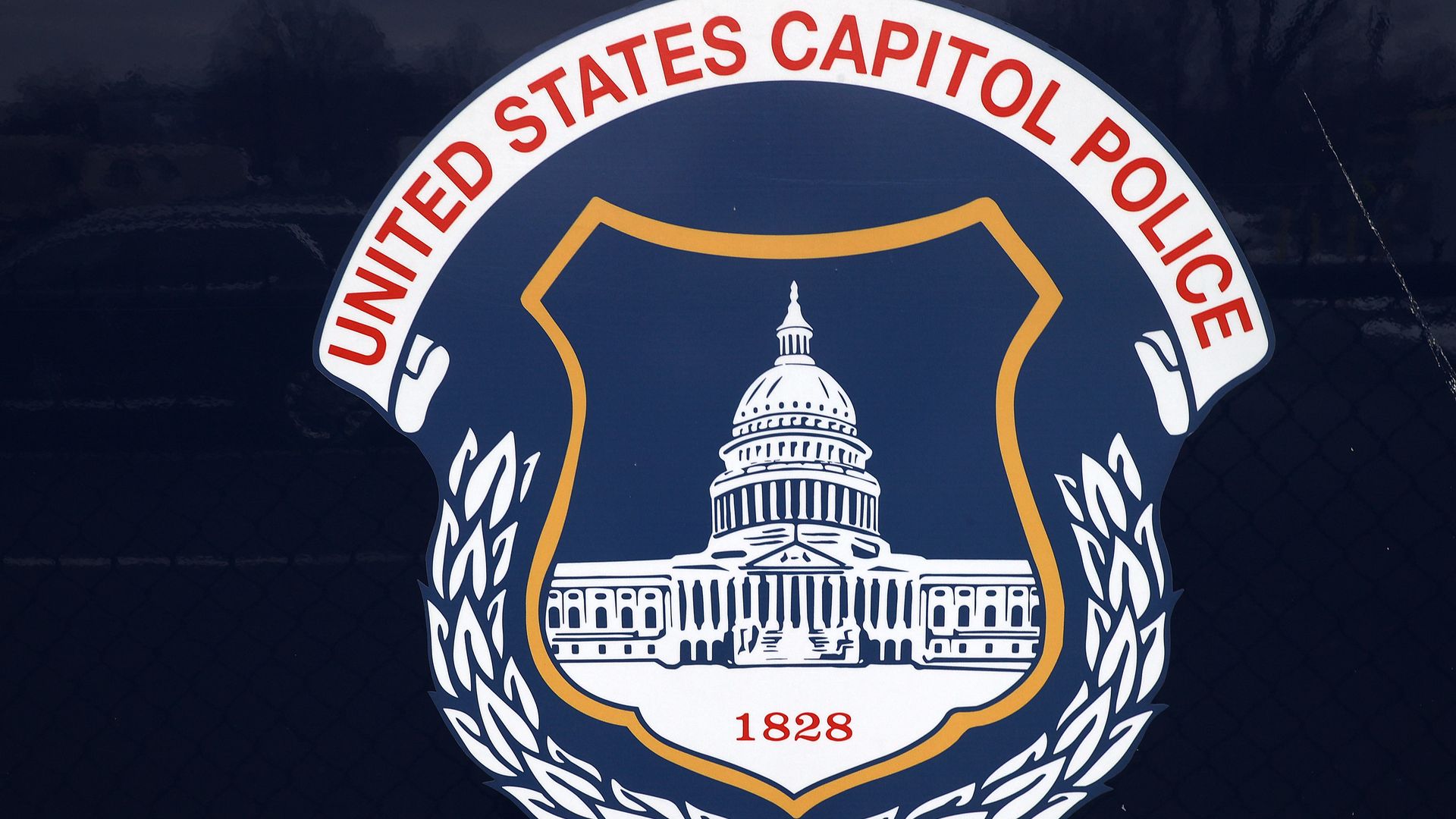 U.S. Capitol Police (USCP) officer Brian Sicknick suffered two strokes and died of natural causes after clashing with rioters during the Jan. 6 attack, according to a ruling Monday by Washington, D.C.'s chief medical examiner, the Washington Post reports.
Why it matters: The ruling will make it more difficult for prosecutors to bring homicide charges against the two men arrested with spraying Sicknick with bear spray during the riot, per the Post.
Medical examiner Francisco J. Diaz told the Post that the autopsy found no evidence that Sicknick "suffered an allergic reaction to chemical irritants" and that there were no " internal or external injuries."
However, he noted that the events at the Capitol Jan. 6 "played a role in his condition."
The USCP said in a statement Monday that it accepted the medical examiner's ruling, adding that "this does not change the fact Officer Brian Sicknick died in the Line of Duty, courageously defending Congress and the Capitol."
"The Department continues to mourn the loss of our beloved colleague."
The USCP said earlier Sicknick died of injuries he sustained on Jan. 6.
Go deeper