Apple to let Parler back onto App Store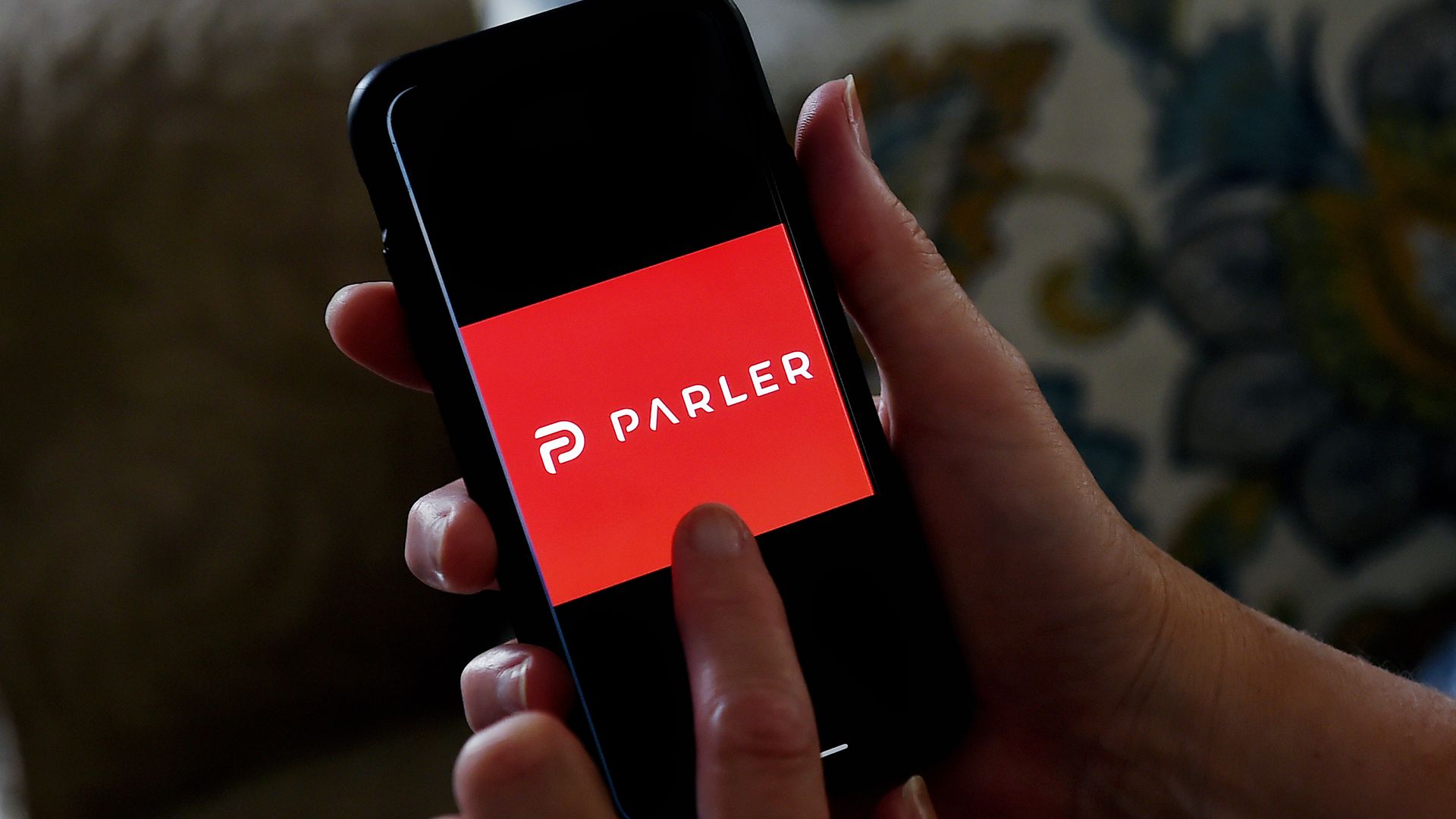 Apple will let Parler, a social media app popular with conservatives, back onto the App Store after Parler made attempts to improve its speech detection and moderation.
What's happening: Parler is getting access to Apple's massive App Store again after being suspended for inadequate hate speech policies following the January 6 Capitol riot, according to a letter Apple sent to Congress Monday.
Why it matters: Getting back on the App Store is a major win for conservatives and Parler, who had accused Apple of silencing them.
On Wednesday, Apple will testify before the Senate Judiciary Committee about competition in app stores.
What they're saying: Apple's letter tells Sen. Mike Lee (R-Utah) and Rep. Ken Buck (R-Colo.) that Parler proposed updates to its content moderation practices, and Apple told Parler on April 14 its changes were enough to get back on the App Store.
"Huge win for free speech," Buck tweeted.
Flashback: Parler was kicked off of Amazon Web Services around the same time it was kicked off the App Store, and is now suing Amazon for allegedly restricting its access to the market.
Former Parler CEO John Matze was terminated by the company's board in February after fights about the site's policies.
Go deeper