1. The health care system collects the effects of racism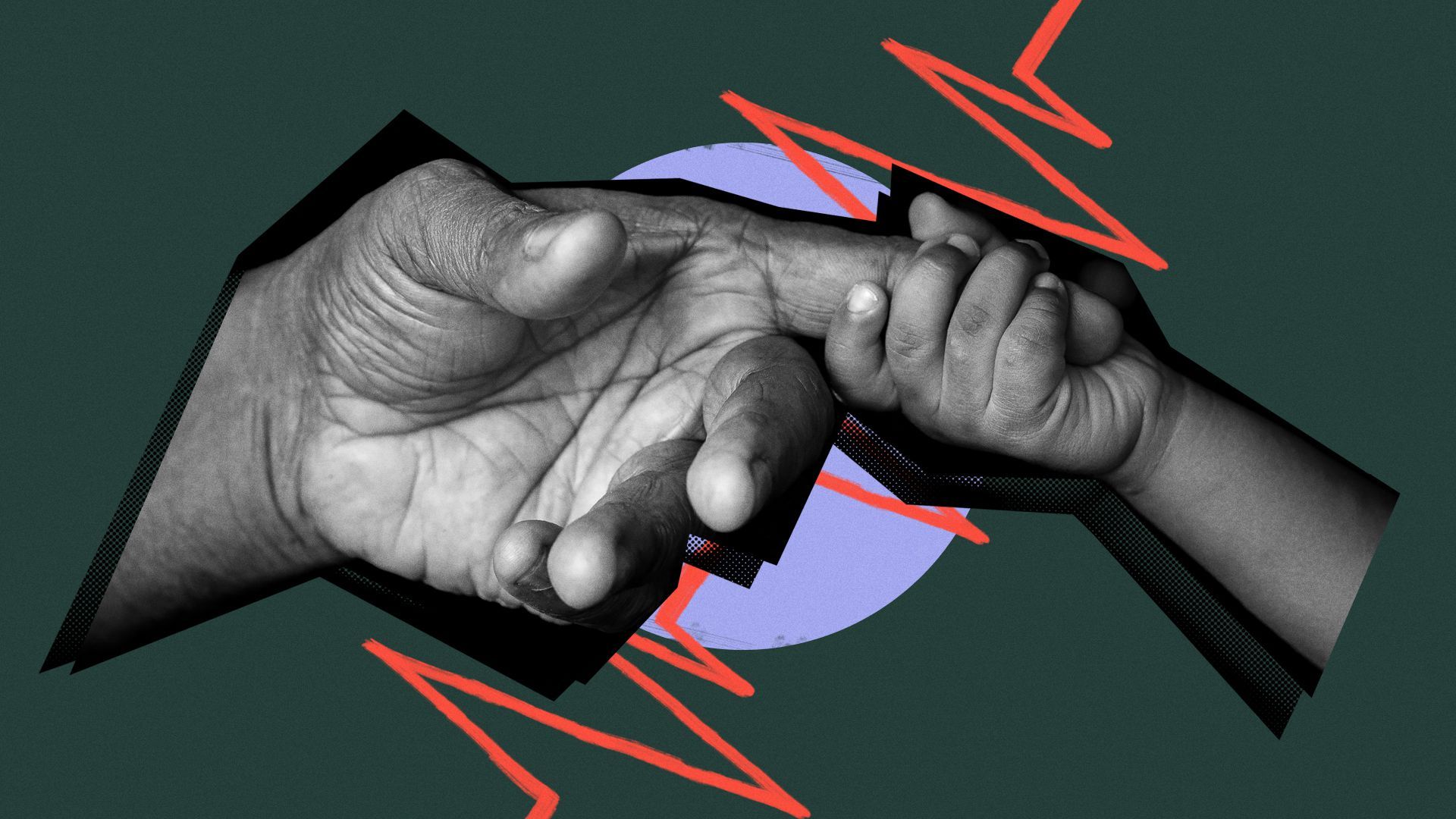 A person without stable housing doesn't have a place to keep insulin cold. A person without a car may not be able to get to the doctor until it's an emergency. A low-wage worker is less likely to have health insurance, and therefore more likely to skimp on care they might need.
The big picture: The American health care system delivers far better results for white patients than it does for people of color, and those health disparities are in large part a reflection of broader social and economic inequality.
Previous Story
Next Story