Local news moves to the inbox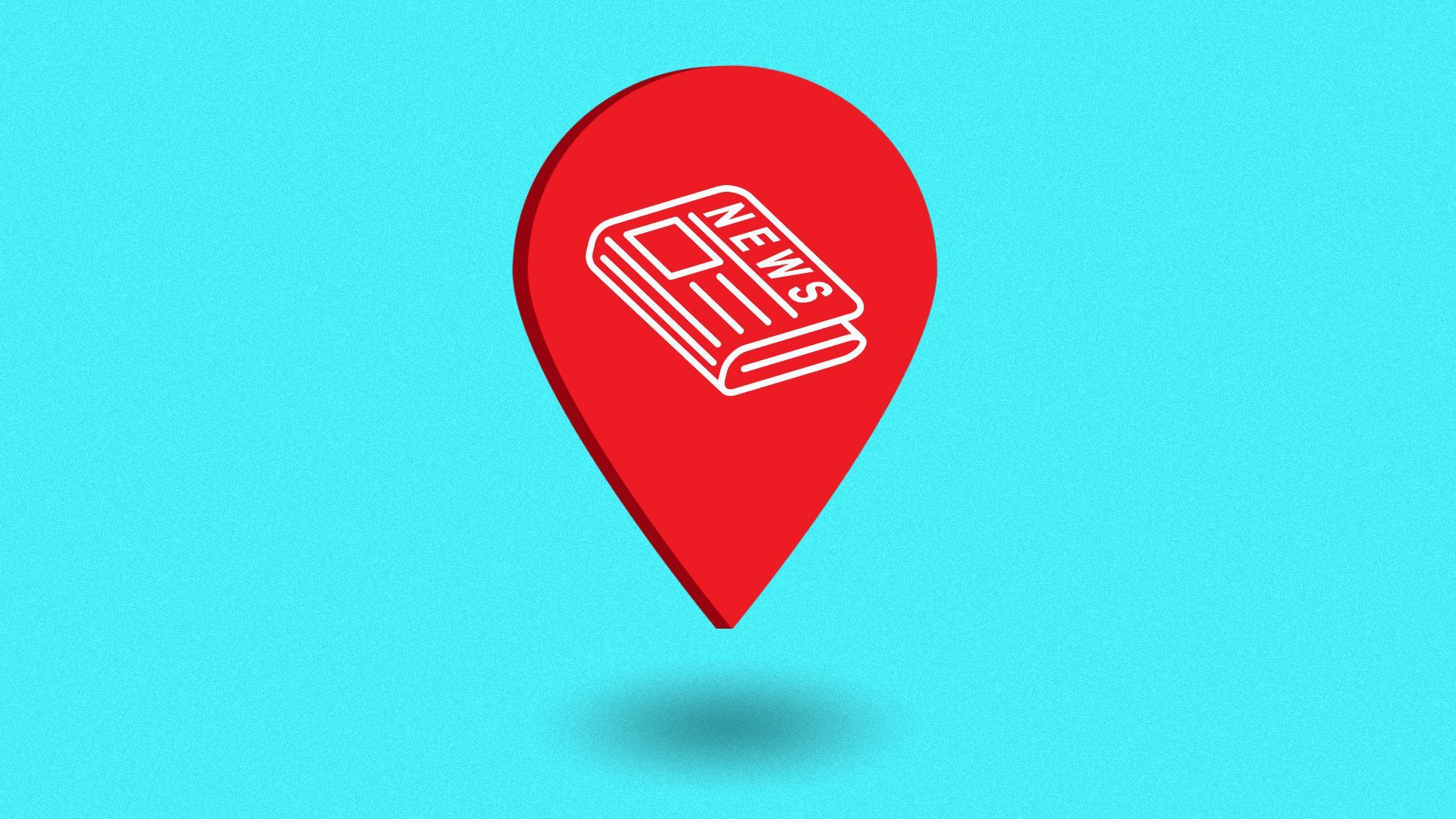 A slew of new companies are launching platforms for local newsletters, a shift that could help finally bring the local news industry into the digital era.
Driving the news: Substack, the email publishing platform for independent journalists, on Thursday announced a new local news platform.
Substack Local will launch with a $1 million initiative to help 30 independent writers build local news publications using Substack's subscription model. The writers will pocket 15% of their subscription revenue in the first year when they accept an advance payment, and 90% in the second year without any payment.
Facebook plans to dedicate a large part of its new newsletter publishing platform to supporting independent local journalists covering communities solo, sources tell Axios.
6am city, a local newsletter company that launched in the Southeast region of the U.S., expects to be in at least 15 markets by the end of the year. Sources say the company has more than 750,000 newsletter subscribers in total with annual revenues of roughly $5 million.
Patch, the hyperlocal digital news company, last year launched a program called Patch Labs that lets local reporters publish their own newsletters and monetize them.
Axios bought the Charlotte Agenda last year as a part of a new local newsletter push. The company publishes local newsletters in five markets, including Tampa Bay, Des Moines, Charlotte, Denver and the Twin Cities. It plans to launch in NW Arkansas in the near future.
What to watch: The paid newsletter trend is a reflection of a bigger industry shift toward direct-to-consumer consumer products, often ones that are paid.
Most news publishers have doubled down on subscription revenues as a means of becoming less reliant on ads.
Reuters on Thursday announced a $34.99 monthly paywall that offers readers a deeper level of coverage and data on industry-specific news, like legal or autos.
Go deeper