House panel approves bill to grant D.C. statehood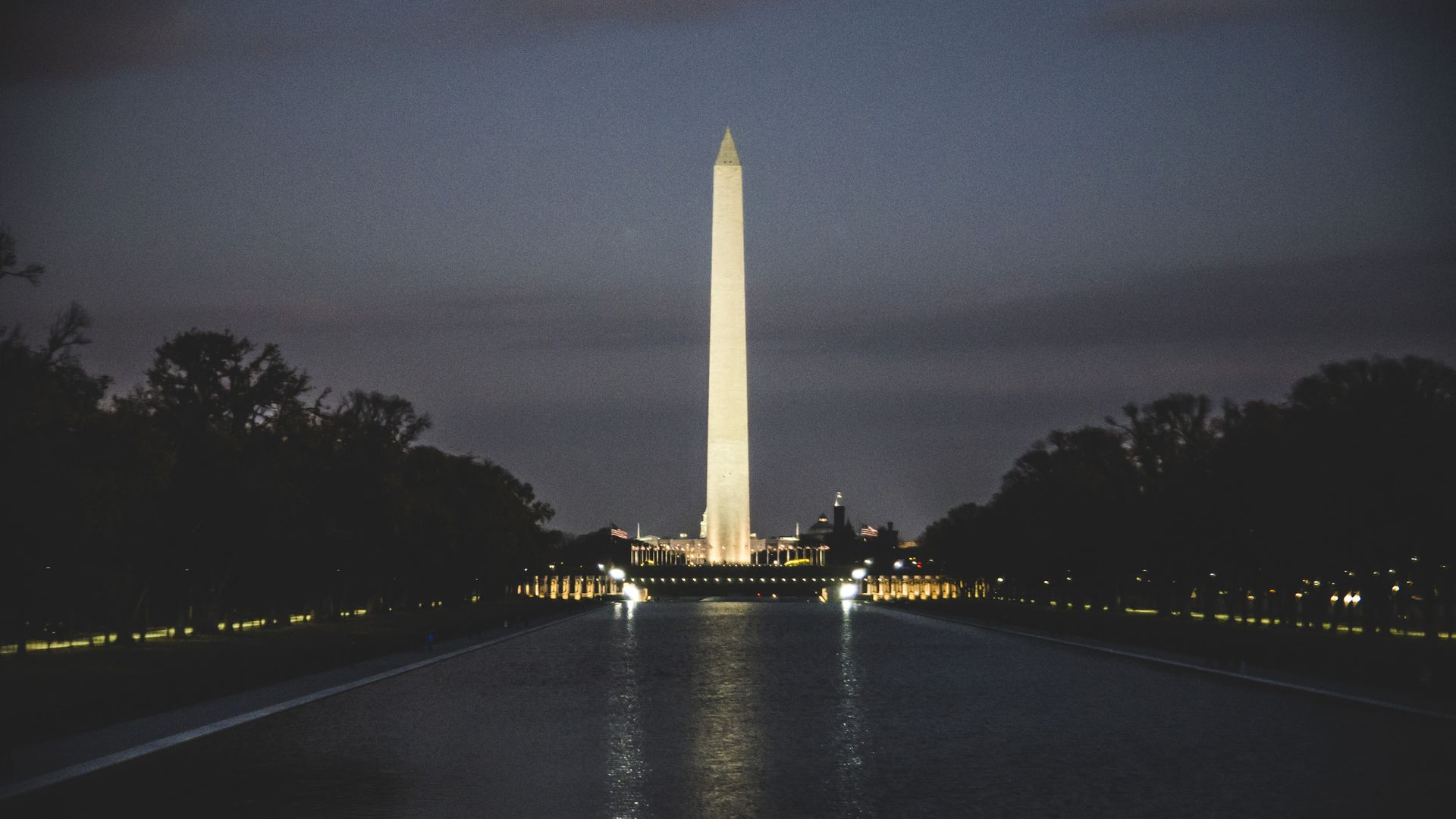 The House Oversight Committee on Wednesday advanced legislation that would make Washington, D.C. the 51st state, setting the stage for a vote by the full chamber for the second year in a row.
Why it matters: Statehood for the District is a priority for Democrats that will likely clear the House largely along party lines like it did last year, but it faces a much tougher path in the divided Senate, where it would need 60 votes.
How it works: The bill would grant D.C. one representative in the House and two senators.
What they're saying: "The United States is the only democratic country that denies both voting rights in the national legislature and local self-government to the people of its capital. That is wrong," House Oversight Committee Chair Carolyn Maloney said in her opening statement at Wednesday's vote.
D.C.'s nonvoting House member Delegate Eleanor Holmes Norton told the Committee: "Congress can no longer exclude D.C. residents from the democratic process, forcing residents to watch from the sidelines as Congress votes on laws that affect the nation or votes even on the laws of the duly elected D.C. government."
What's next: The full House is expected to vote on the measure next week.
Go deeper