Virginia AG launches civil rights probe into pepper-spraying of Army officer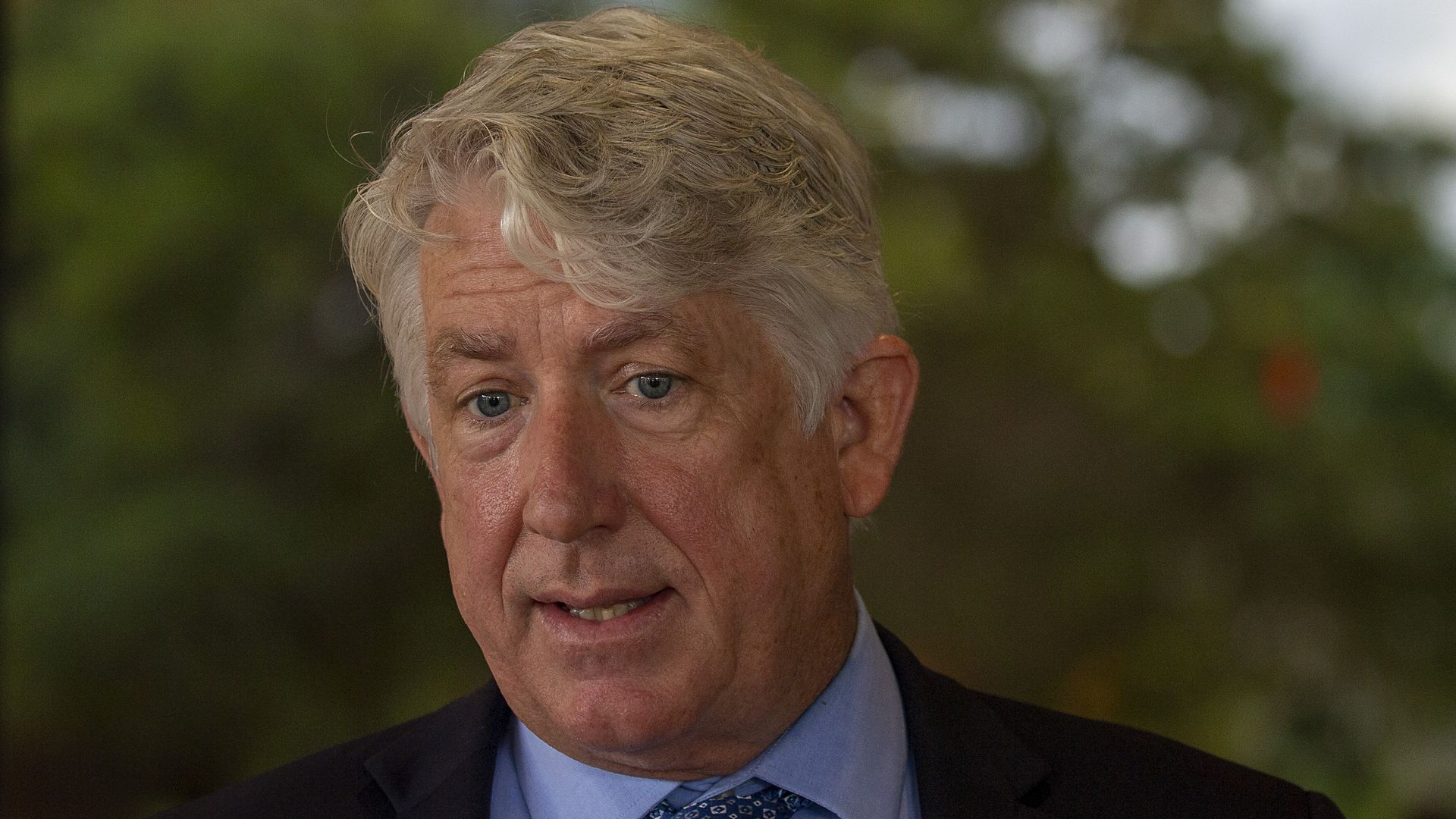 Virginia Attorney General Mark Herring (D) announced Monday he's launched a civil rights investigation into the Windsor Police Department and its officers involved in the traffic stop of U.S. Army Lt. Caron Nazario.
Details: Herring told CNN footage that emerged last Friday showing the two officers pepper-spraying and drawing guns on Nazario, who is Black and Latino, in December was "appalling," "dangerous" and "unacceptable."
Herring said his Office of Civil Rights would be examining whether there had been "a pattern of misconduct with these officers or broadly with the department as a whole."
He added in a tweet Monday night, "We certainly have more work to do to put a stop to misconduct and make sure this doesn't happen again."
The big picture: Nazario has filed a lawsuit against the two officers, Joe Gutierrez and Daniel Crocker. Gutierrez was fired from the Windsor Police Department on Sunday over the incident.
Virginia Gov. Ralph Northam (D) said Sunday he had directed the state police to conduct an independent investigation into the matter.
The Town of Windsor announced Monday that a Virginia State Police investigation into the matter had begun and that investigators would be looking at "numerous requested documents."
Go deeper