Singapore-based Grab going public in largest-ever SPAC deal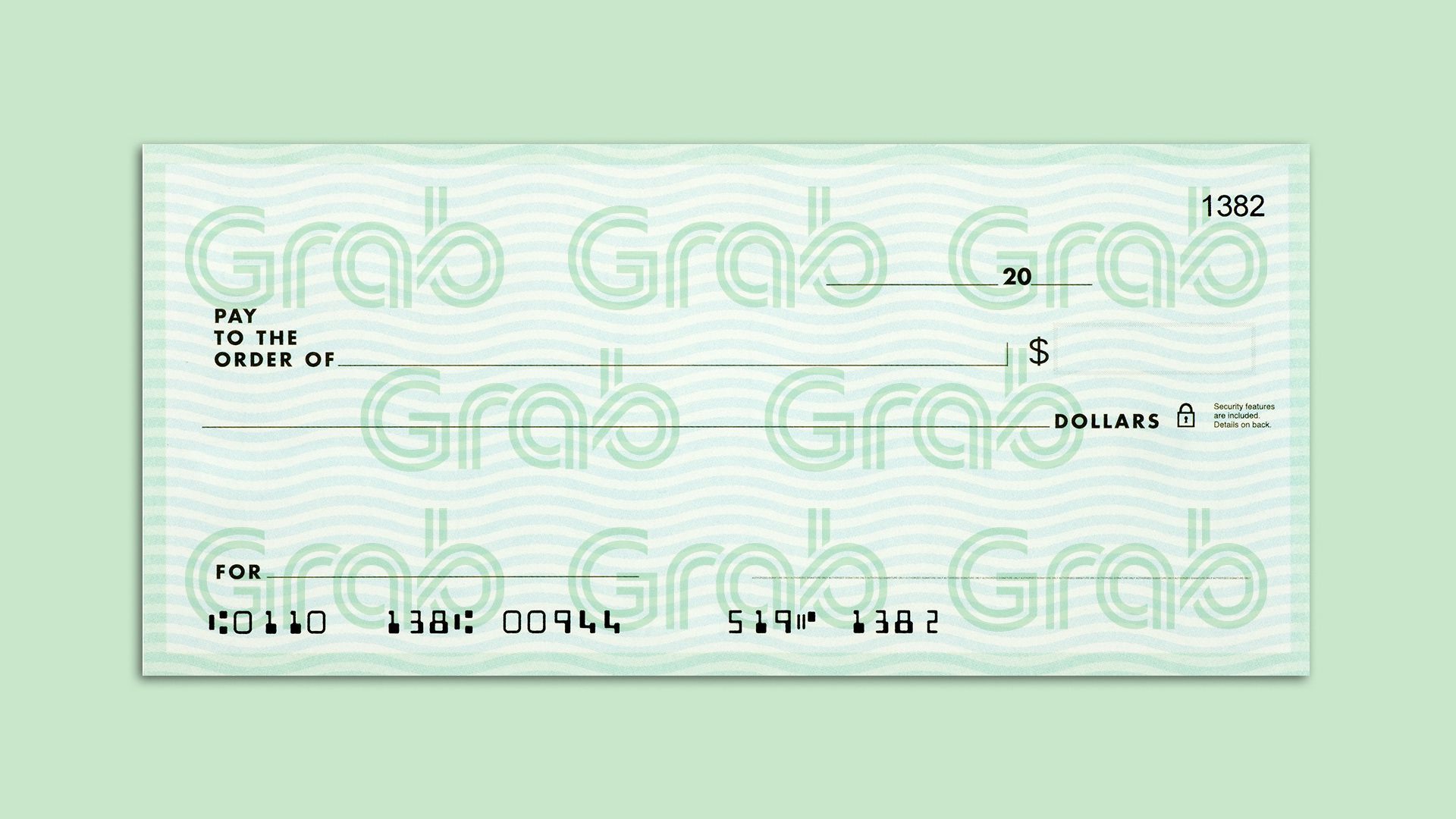 Grab, a Singapore-based "super app" maker, on Tuesday announced plans to go public in the U.S. via the largest-ever SPAC deal.
Why it matters: The deal is more than twice the size of the previous record-holder, United Wholesale Mortgages.
Details: Grab would have a pro forma equity value of $39.6 billion, while SPAC sponsor Altimeter Growth Corp. agreed to have its shares "locked up" for three years.
What is Grab? The company launched in 2011 as a ride-hail platform, basically the Singapore version of Uber. But it's since transformed into a "super-app" or comprehensive digital wallet, providing everything from food delivery to third-party ecommerce logistics to financial services.
The super-app concept hasn't really caught on in the U.S., as evidenced by Uber offering separate ride-hail and food delivery apps.
Its popularity in Southeast Asia is driven, in part, by slower mobile broadband speeds, which discourage people from downloading multiple apps (let alone running them simultaneously). And, for Grab, that helps keep people within its ecosystem — allowing it to offer ancillary products like auto insurance.
Go deeper