Facebook Oversight Board to start accepting user appeals to remove content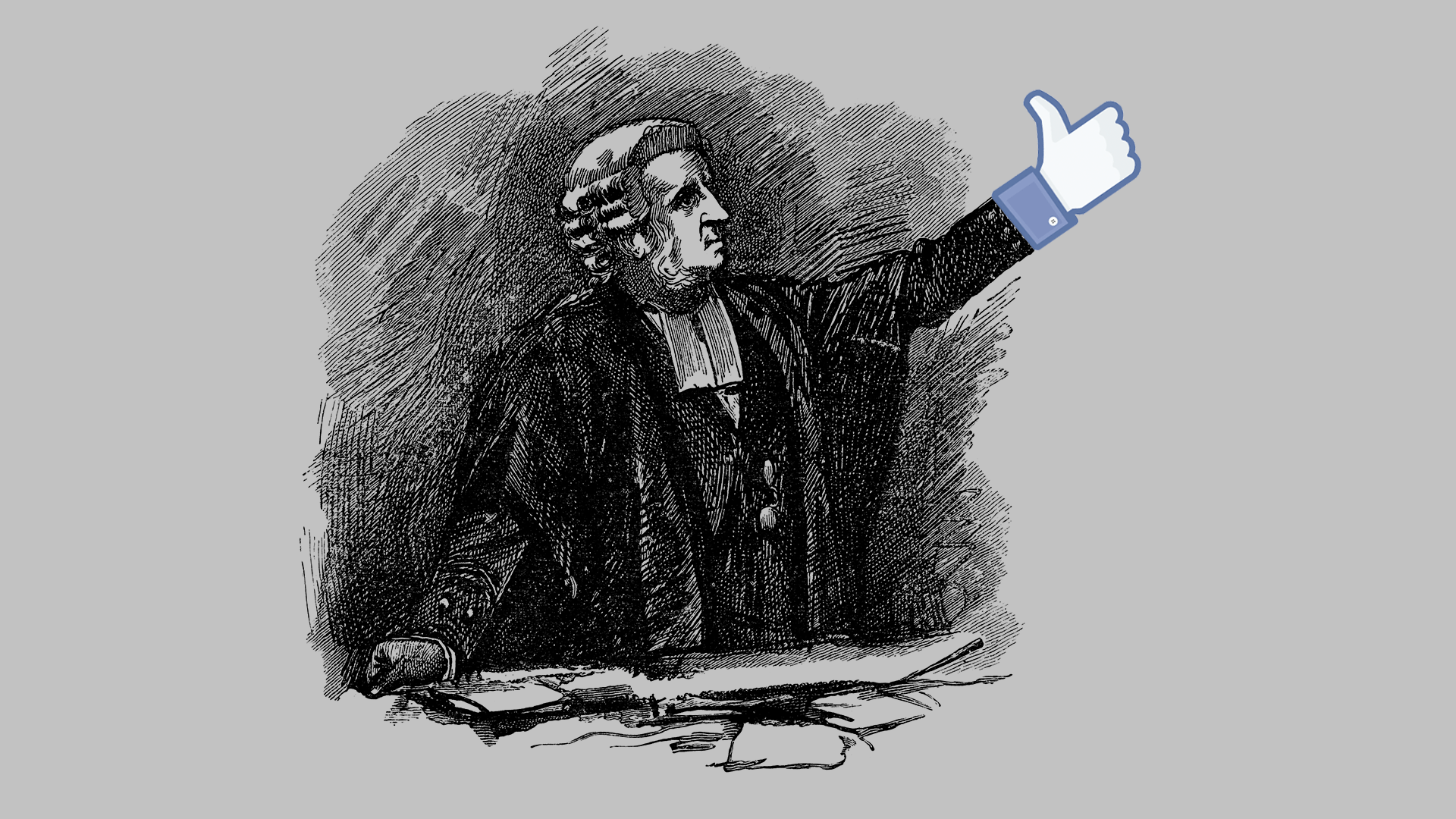 Facebook's independent Oversight Board said Tuesday that it will now begin accepting user appeals to remove other people's content from Facebook and Instagram.
Why it matters: Until this point, users could only appeal decisions for content they thought needed to be restored.
How it works: In cases where users have tried unsuccessfully go through Facebook's appeals process, they now have another option.
Users can challenge the company's decision by appealing eligible content directly to the Oversight Board.
To protect the privacy of users, the Board said it will only include details in its decisions that could easily identify the person who reported the content if they have given permission for them to do so.
Yes, but: Not all content will be reviewed, as the Oversight Board has limited capacity. Multiple users may also report the same or similar cases.
What's next: The Board has accepted a referral from Facebook to review its decision to indefinitely suspend former President Trump. That decision is expected within 90 days.
Go deeper