Microsoft buys Nuance for nearly $20 billion as it readies deal frenzy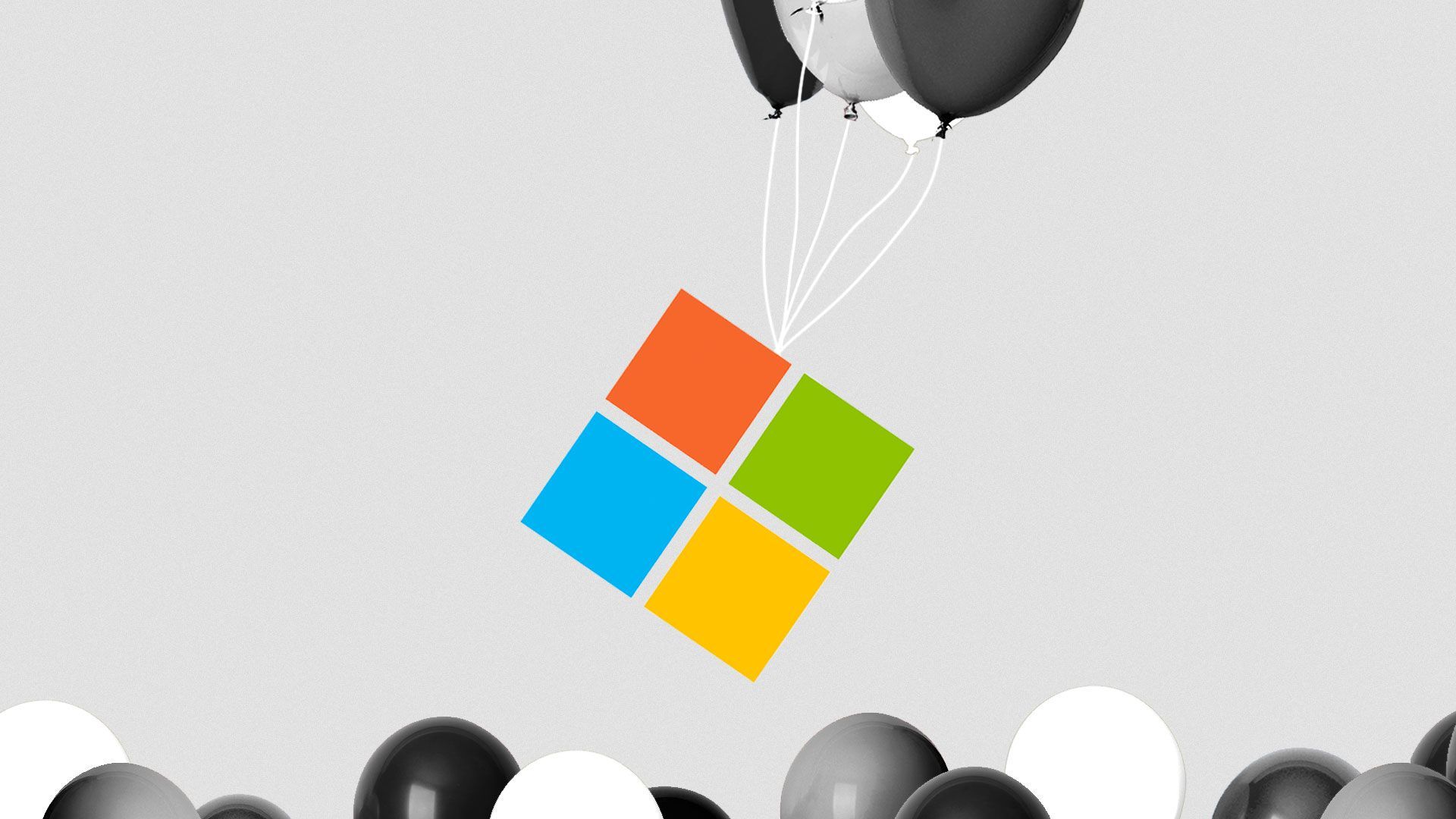 Microsoft announced Monday it would buy Nuance Communications, a software company that focuses on speech recognition through artificial intelligence, in an all-cash transaction valued at $19.7 billion (including debt assumption).
Why it matters: This is Microsoft's second-largest acquisition, behind the $26.2 billion deal for LinkedIn in 2016.
Microsoft is trying to leapfrog competitors like Google and Amazon as they face record antitrust scrutiny.
Its cloud business has also been booming during the pandemic. Microsoft's stock hit an all-time high on Friday, as it approaches $2 trillion in market value.
Details: Nuance makes money by selling software tools that help to transcribe speech. The Burlington, Massachusetts-based company, for example, powered the speech recognition engine behind Apple's voice assistant, Siri.
The big picture: The deals Microsoft is eyeing are significantly larger than its usual targets.
Bottom line: Aside from its acquisition of Linkedin, Microsoft's biggest deals have all been worth less than $10 billion. (The company purchased aQuantive for roughly $6 billion in 2007 and Skype for $8.5 billion in 2011. It bought Nokia for $7.2 billion in 2014 and and GitHub for $7.5 billion in 2019.)
Go deeper