Alex Rodriguez finalizing deal to buy Minnesota Timberwolves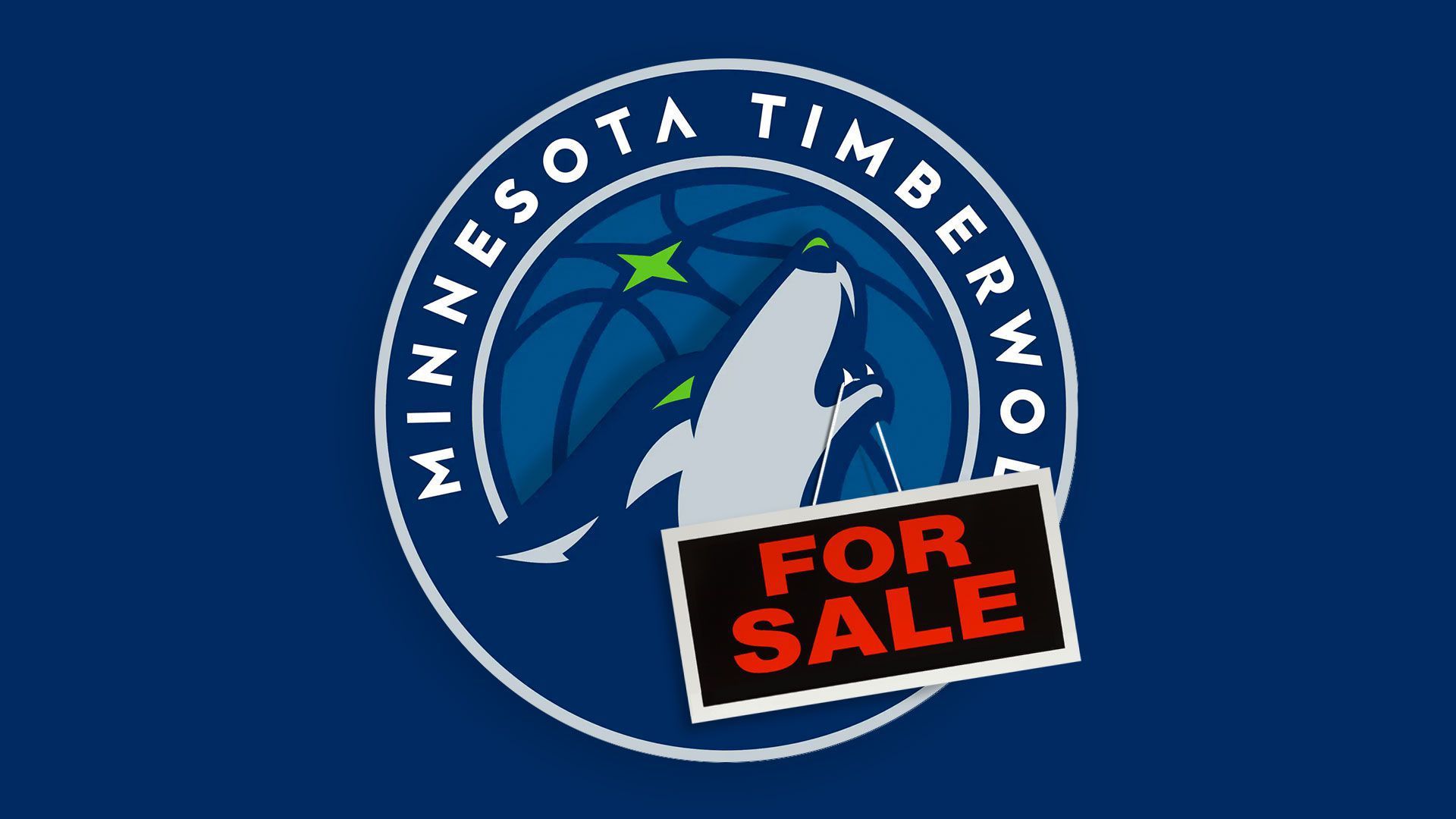 Alex Rodriguez and e-commerce billionaire Marc Lore have signed a letter of intent to purchase the NBA's Timberwolves and WNBA's Lynx from majority owner Glen Taylor.
Details: The price is expected to be in the $1.5 billion range, per ESPN. Taylor will maintain full control of both teams for two more years, before Rodriguez and Lore take over in 2023.
Taylor, already the second-richest person in Minnesota, stands to get even richer. He bought the team in 1995 for $88 million.
Rodriguez, 45, and Lore, 49, were part of a group that tried to buy the Mets before the team was sold to Steve Cohen for $2.4 billion.
What they're getting: The Timberwolves have the worst win percentage (.393) of any major American sports franchise.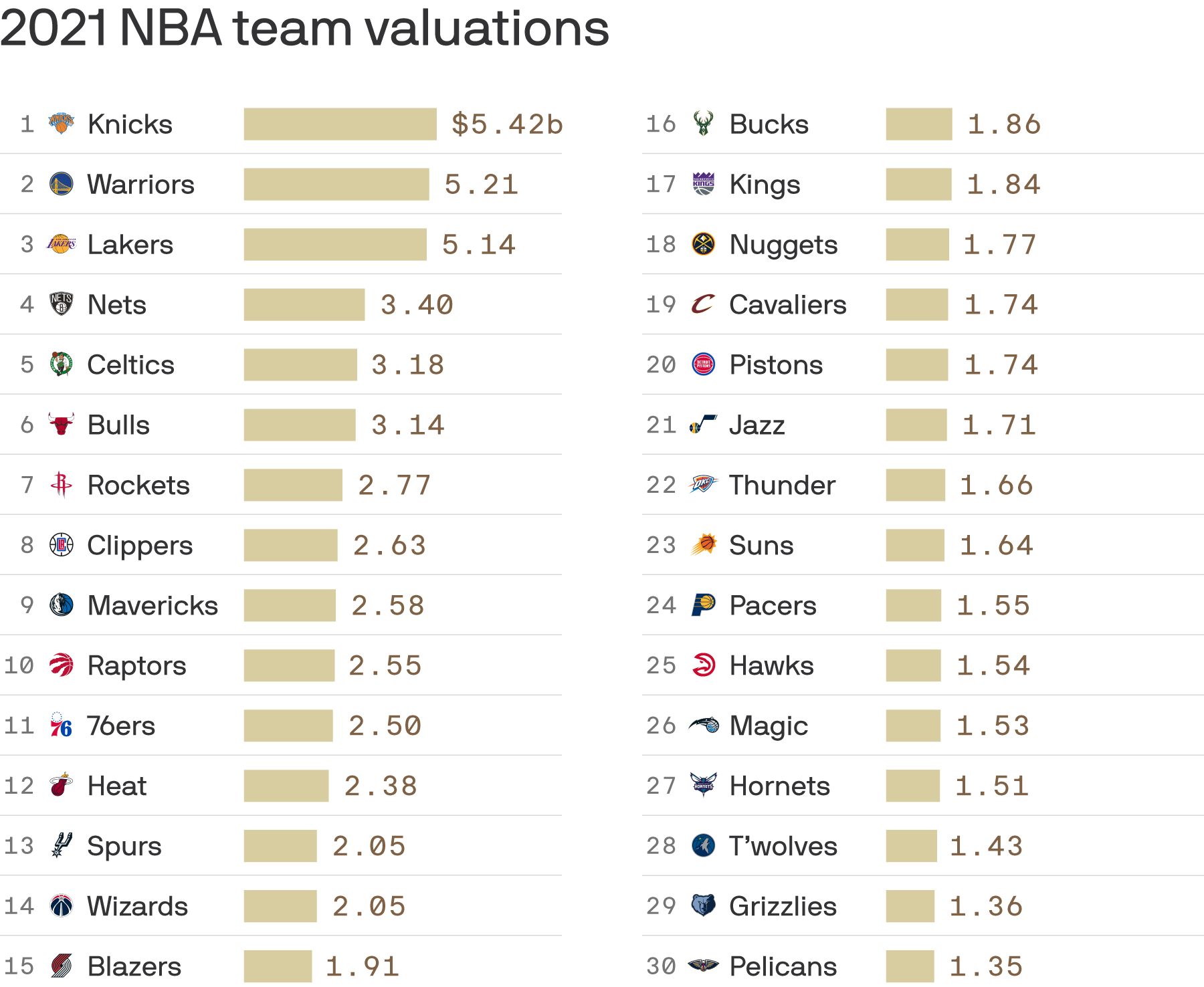 The big picture: The T-Wolves would be the fourth NBA team to be sold in the last four years, joining the Jazz in 2020 ($1.66 billion), the Nets in 2019 ($2.35 billion) and the Rockets in 2017 ($2.2 billion).
NBA franchise valuations grew 476% during the 2010s, dwarfing MLB (262%), the NHL (192%) and the NFL (179%).
In related news ... Arctos Sports Partners is buying a minority stake in the Warriors — the first private equity investment in an NBA team since the league loosened its rules to allow institutional investors.
Go deeper