6th victim dies following South Carolina shooting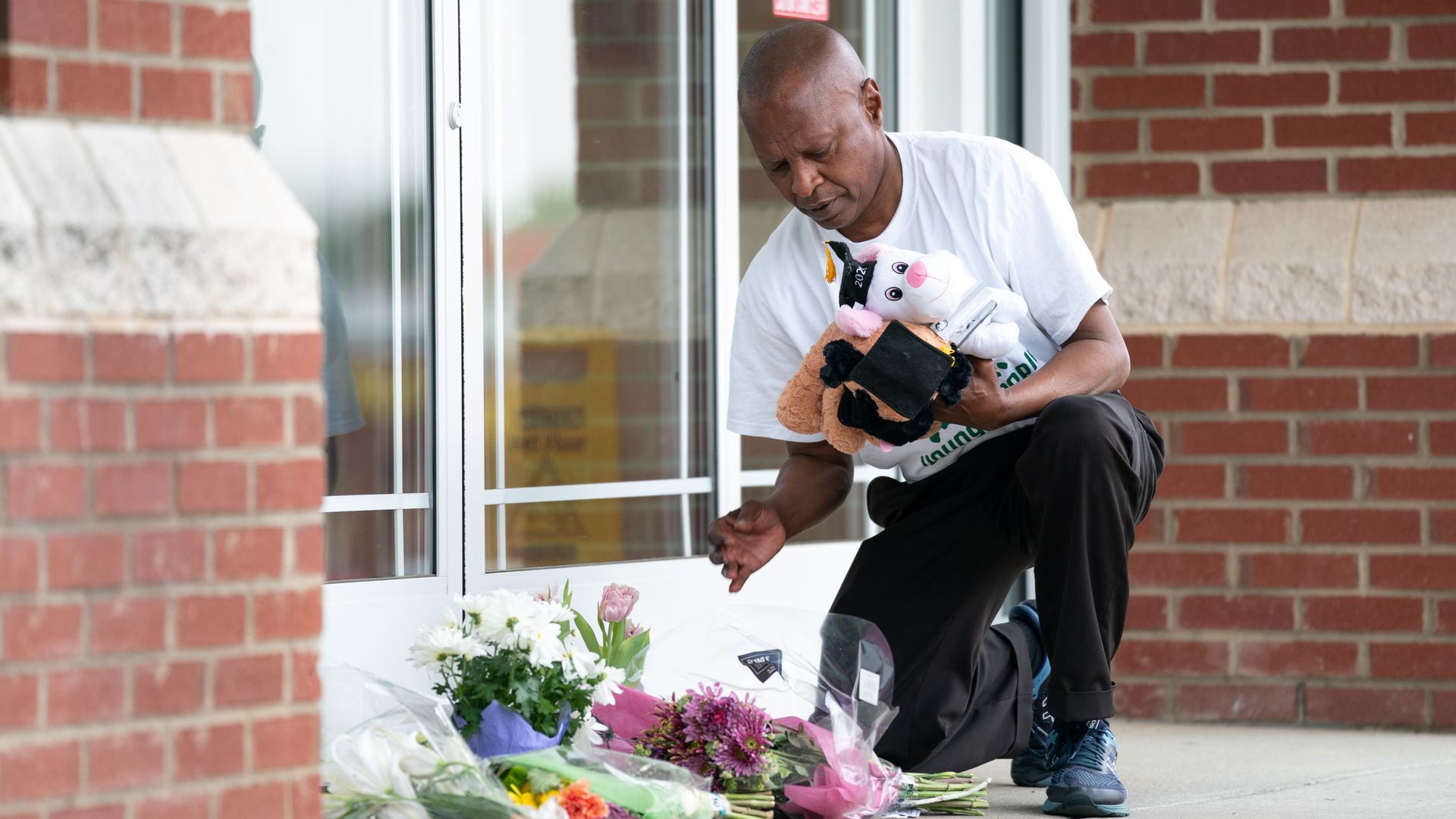 The only survivor of this week's mass shooting in South Carolina by former NFL player Phillip Adams has died of his injuries, authorities said Saturday.
Details: Robert Shook, 38, an air conditioning technician from Cherryville, North Carolina, died of gunshot wounds from Wednesday's shooting at a doctor's home in Rock Hill, S.C., which claimed the lives of five other victims.
The big picture: Adams killed himself after opening fire, authorities say.
The other victims were physician Robert Lesslie, his wife, Barbara Lesslie, and their grandchildren, Adah Lesslie, 9, Noah Lesslie, 5, and GSM Services air conditioning technician James Lewis — who was working with colleague Shook when the shooting happened.
Of note: The Rock Hill shooting is the latest of several mass shootings to hit the U.S. over the past month.
Go deeper