In photos: Egypt unveils 3,000-year-old "lost golden city"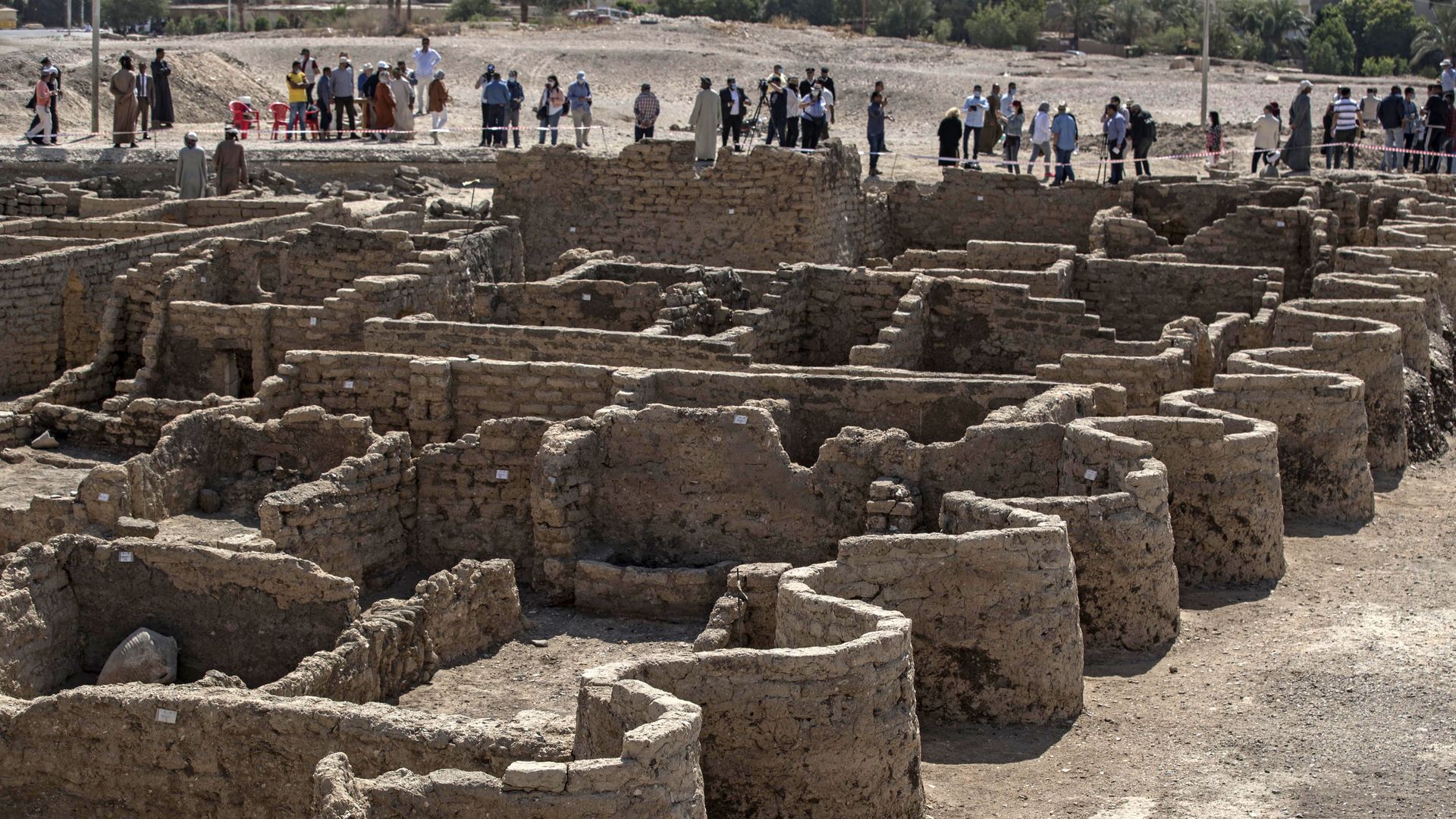 A top Egyptian archaeologist on Saturday outlined details of a newly rediscovered "lost golden city" near Luxor that dates back more than 3,000 years.
Why it matters: Zahi Hawass told NBC News the large ancient city, unveiled Thursday, tells archaeologists for the first time "about the life of the people during the Golden Age." Johns Hopkins University Egyptology professor Betsy Brian said in a statement it's "the second most important archeological discovery since the tomb of Tutankhamen."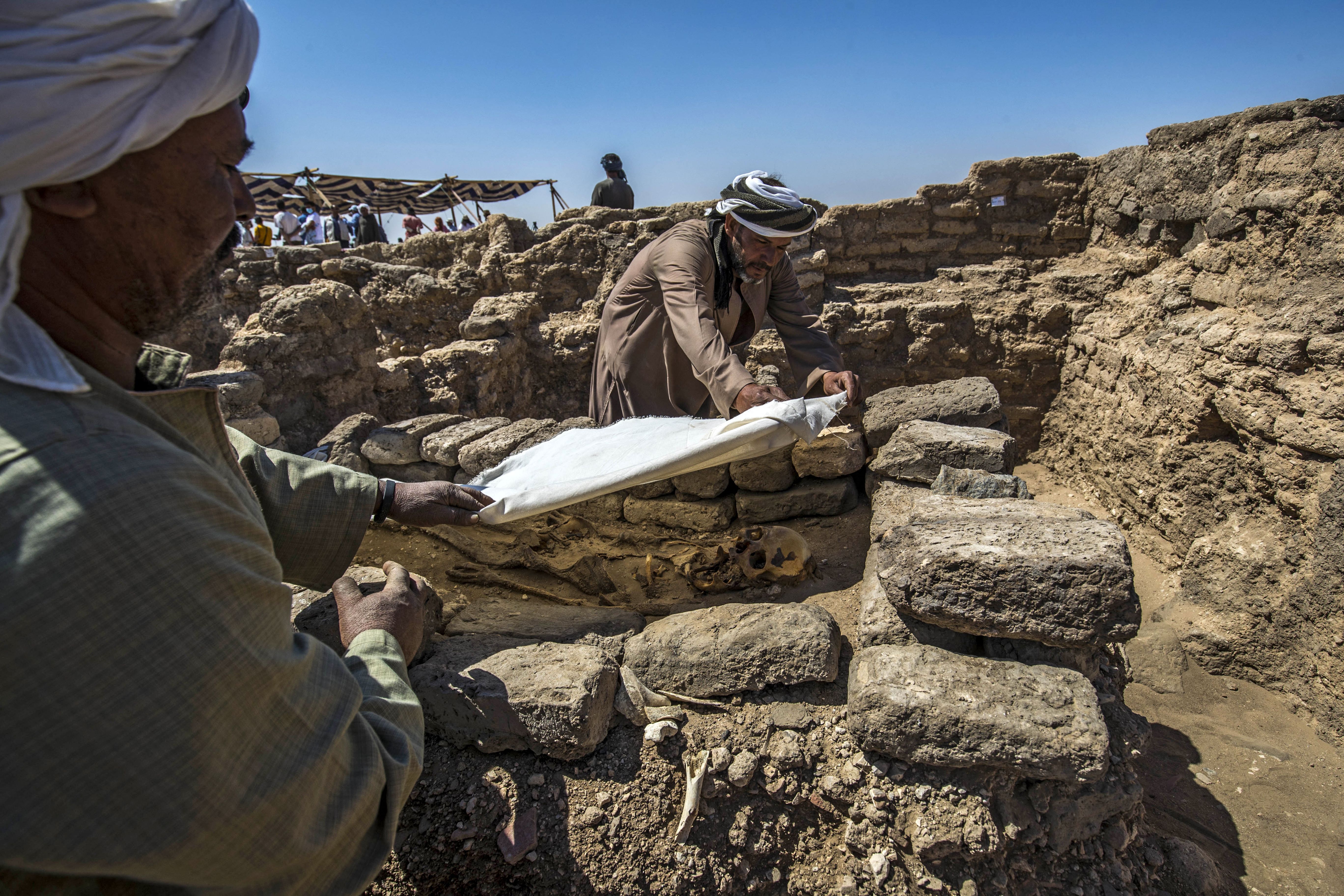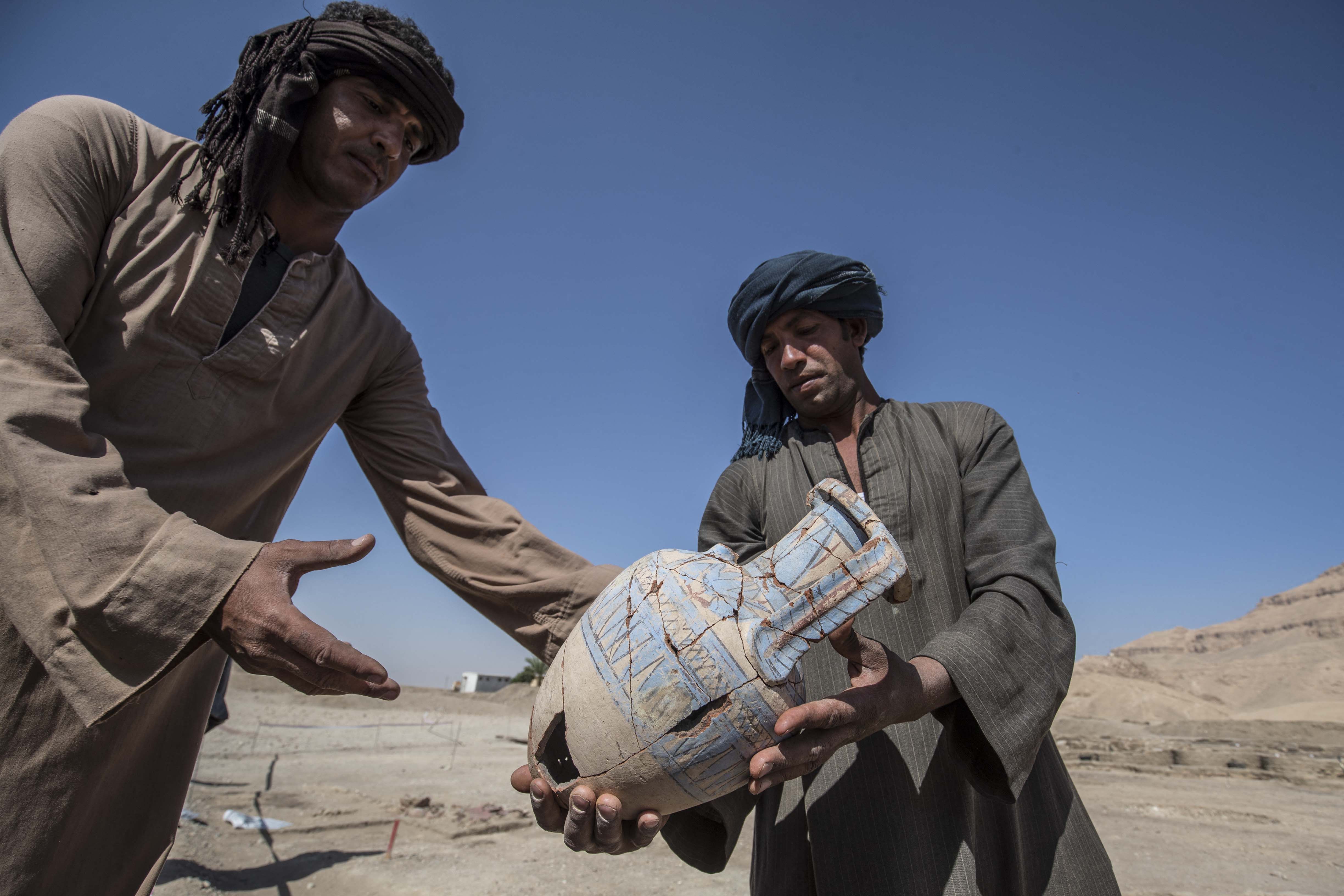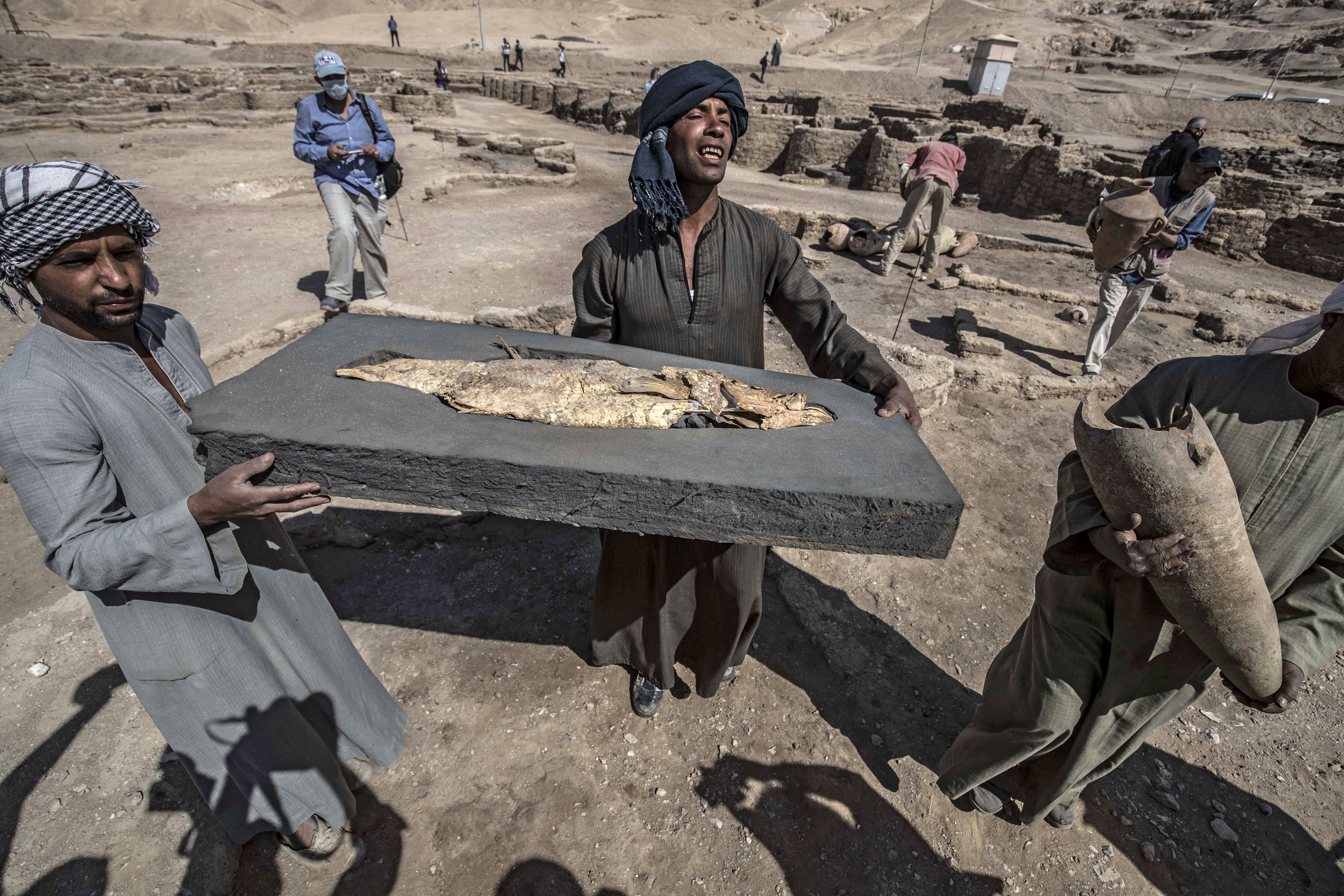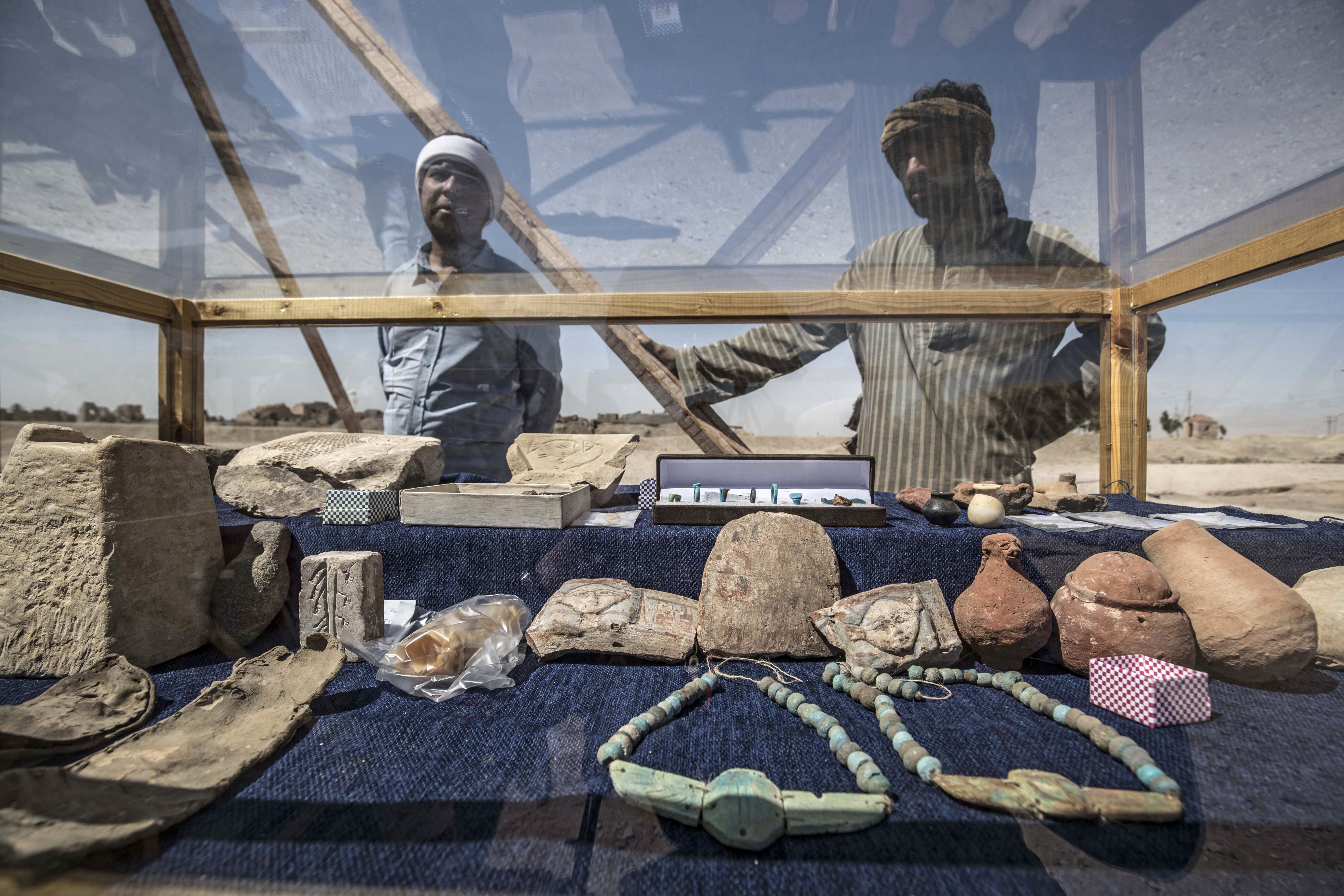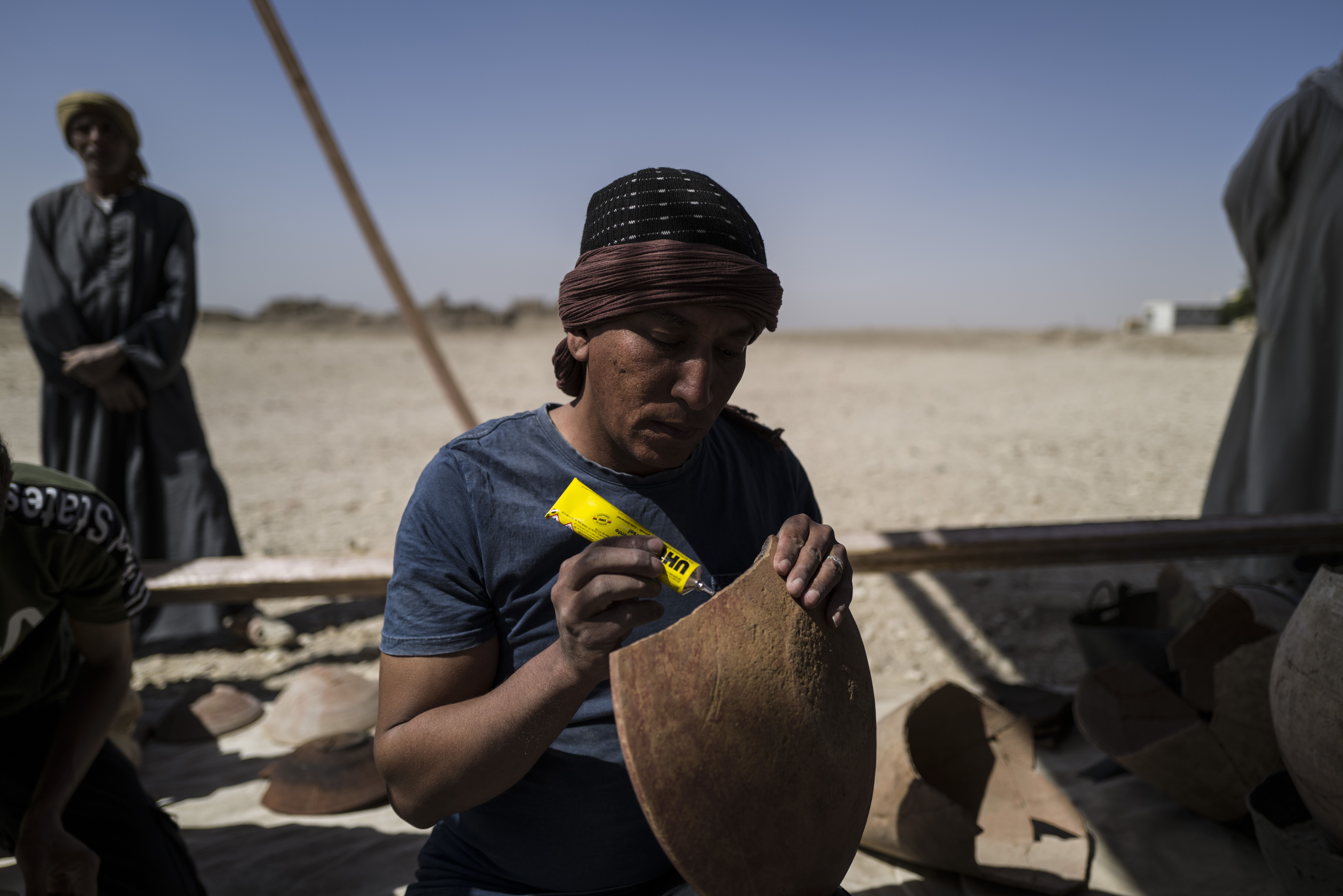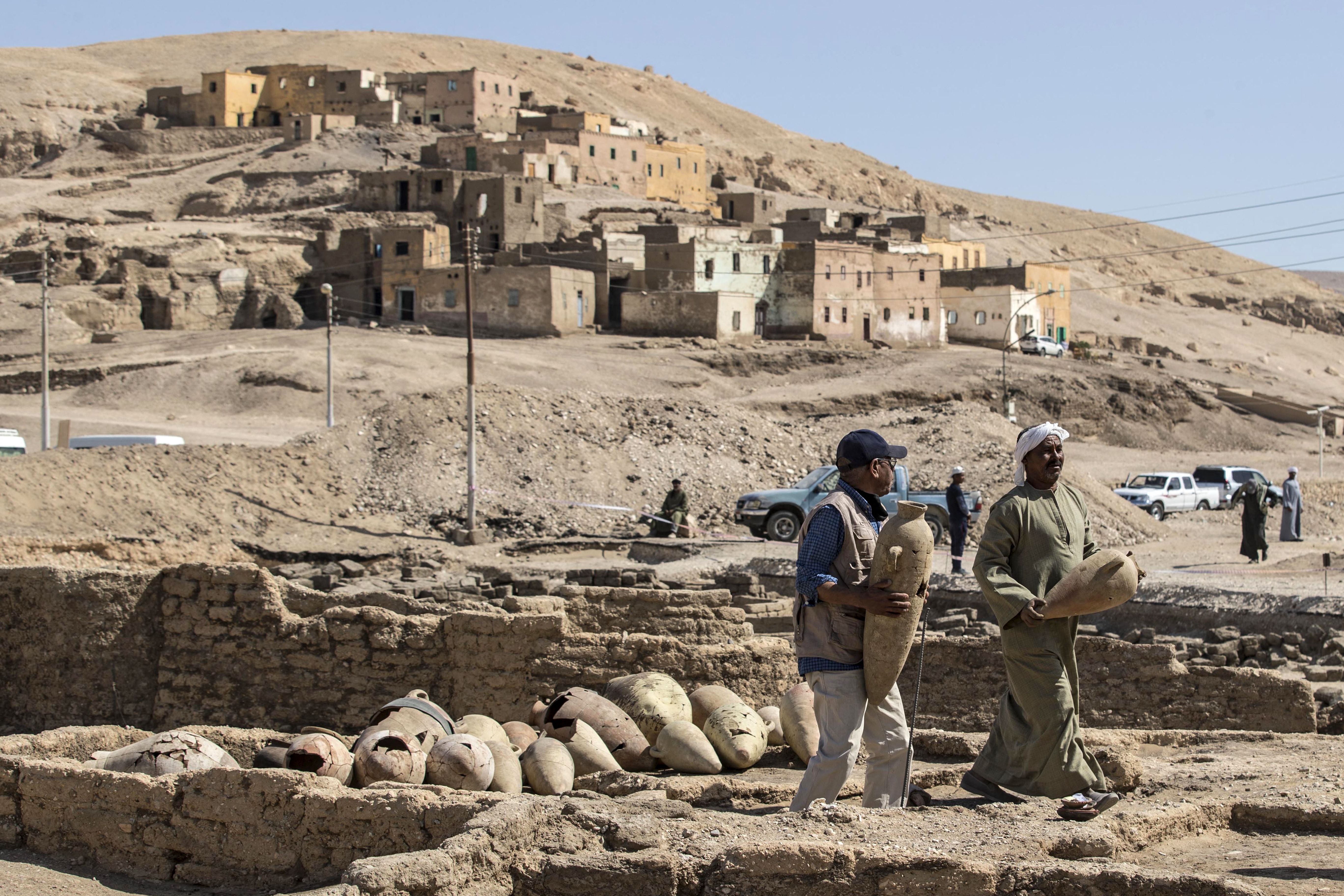 Go deeper: Egypt holds grand procession of ancient mummies in Cairo
Go deeper