Texas launches investigation into claims of abuse at migrant facility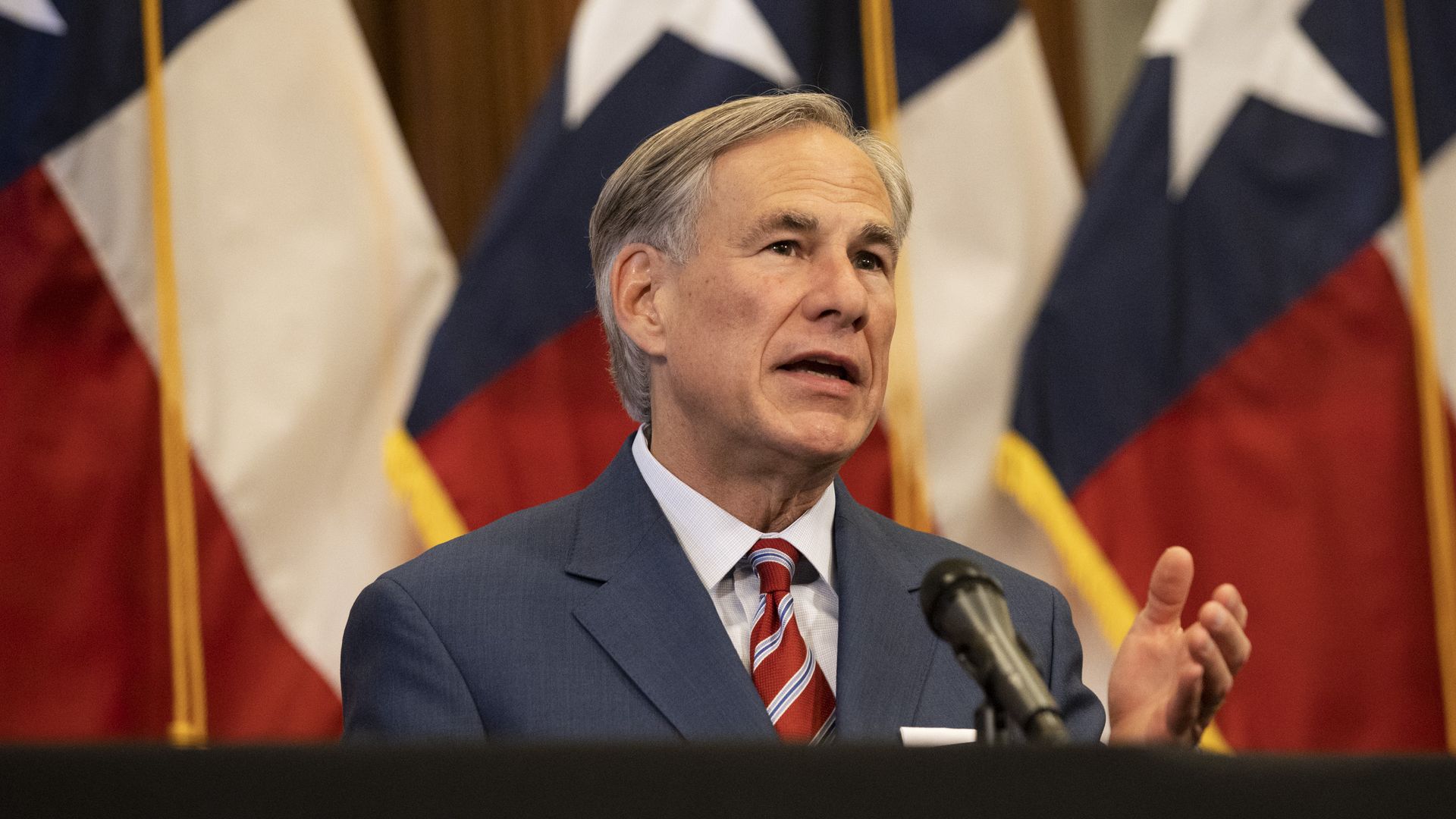 Texas officials have launched an investigation into reports alleging sexual and other abuse and neglect at a San Antonio facility housing migrant teenagers who'd arrived from the southern border, Gov. Greg Abbott (R) said Wednesday.
Why it matters: The investigation into the three separate reports at the Freeman Coliseum marks the first time state officials have announced a probe into an emergency facility set up by the U.S. government in Texas in response to a significant rise in border crossings of unaccompanied youths, AP notes.
Of note: Bexar County Commissioner Rebeca Clay-Flores, who volunteers at the coliseum and has visited it many times, said the nature of the allegations "do not align" with what she has seen on "multiple visits to the facility," per AP.
What they're saying: Abbott said at a news conference that there had been complaints that "children at this facility have been sexually assaulted" and that some weren't eating throughout the day.
Other complaints include that "children with COVID are not being physically separated from children without COVID" and that there aren't enough staff to safely supervise those housed at the facility.
He said the center "should shut down immediately," as he blamed the Biden administration for the incident.
Clay-Flores, an elected Democrat, told AP she wished "the governor had done his tour before the press conference when he politicized children."
The Biden administration did not immediately respond to Axios' request for comment.
Go deeper