Netflix inks major streaming deal with Sony, expanding library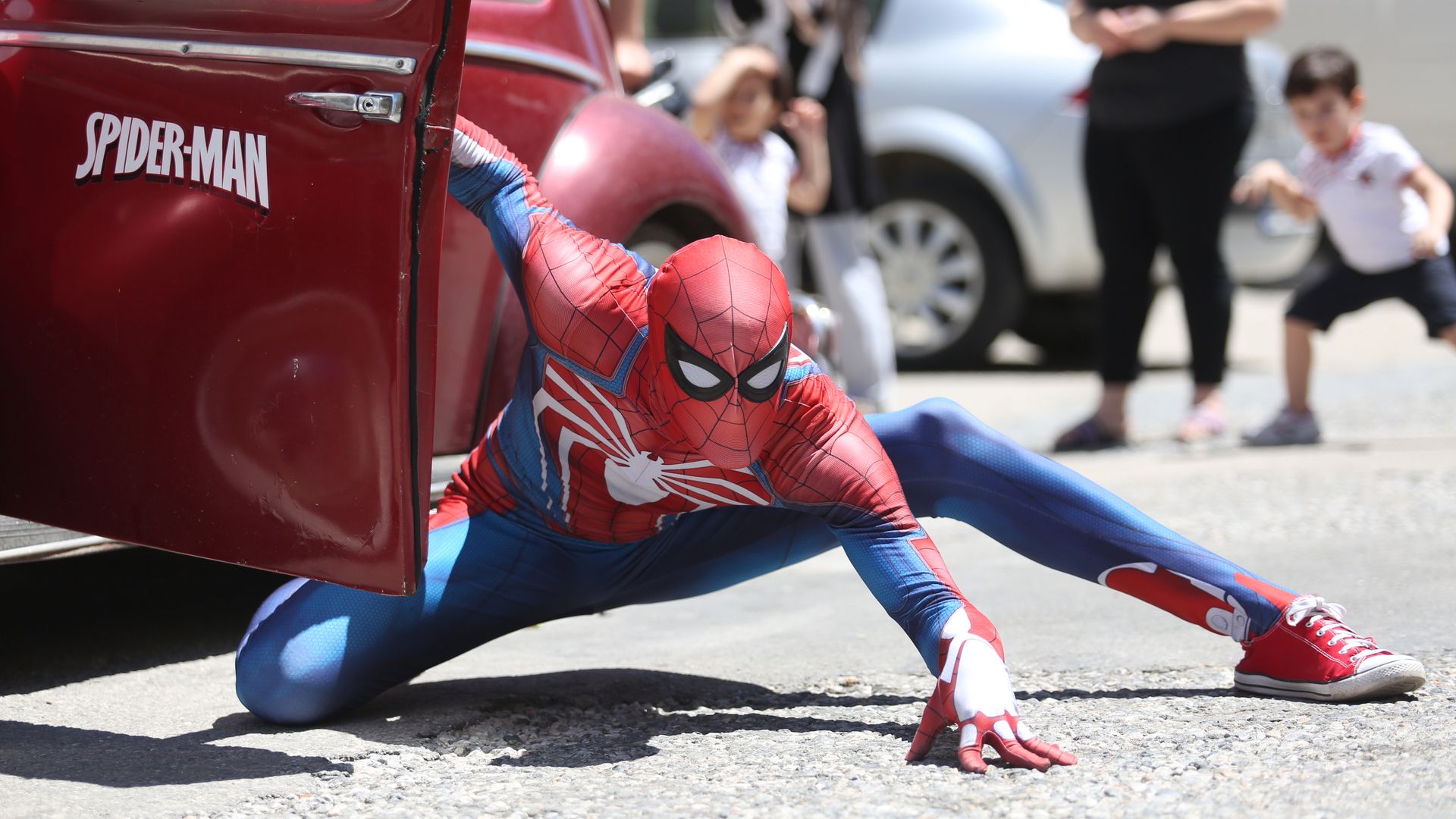 Netflix and Sony Pictures Entertainment have struck a major, multi-year deal beginning in 2022 that will give Netflix access to Sony's biggest franchises, like "Spider-Man" and "Jumanji."
Why it matters: Sony is one of the only major movie studios that doesn't have its own streaming platform to distribute on its content on.
At a moment where most major entertainment companies and studios are trying to pull their content off of Netflix to supply their own streaming services, the Sony deal offers a major boost to Netflix's library.
Details: The deal will also bring the studio's new movies to Netflix, like "Uncharted" and "Morbius," following their U.S. theatrical debut next year.
It also gives Netflix access to future films that will appear from Sony Pictures, like future "Spider-Man" franchise sequels and other films featuring Marvel characters that Sony has the rights to, like "Venom."
Netflix will have the exclusive first right to stream Sony-produced films or films the company is licensing for streaming. According to a statement, Netflix has committed to making a number of those films over the course of the deal.
The financial terms of the deal were not disclosed.
The big picture: Movie studios like Sony traditionally would license their content to cable networks following their theatrical releases. In the streaming world, it's notable that Sony has bypassed traditional television networks for a streaming company.
Go deeper