GM slows production in some plants due to semiconductor chip shortage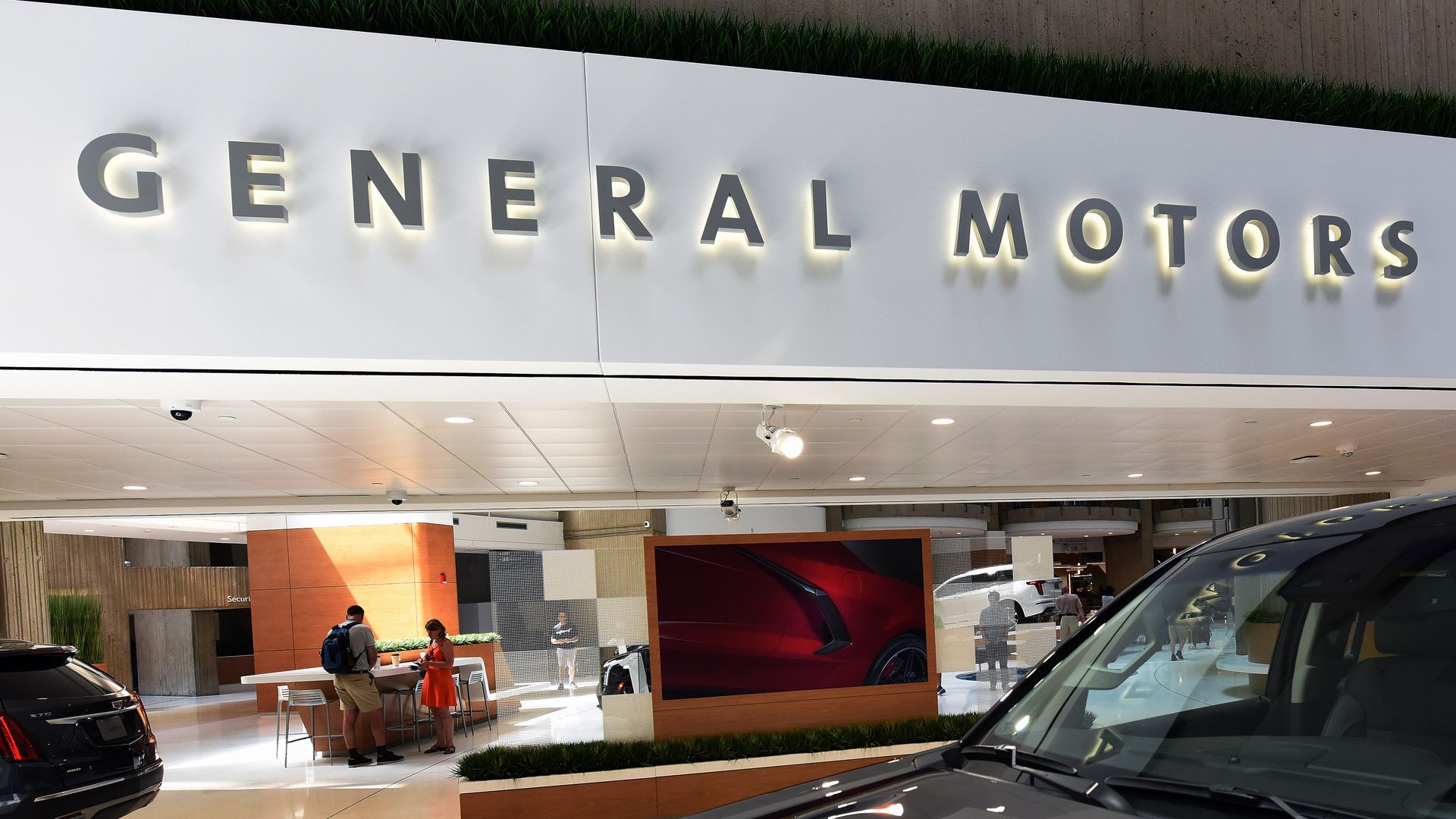 General Motors is reducing production in some of its North American plants due to a global semiconductor chip shortage.
Why it matters: The chip shortage is affecting automotive companies around the world, with semiconductors functioning as a key component for steering systems, car brakes and other automobile features.
GM has temporarily closed some plants, with expected downtimes ranging from a week to several weeks.
GM expects the closures will cost them between $1.5 billion and $2 billion in operating profits this year.
The chip shortage stems from slowed production and manufacturing in 2020. Semiconductor chips require long lead times due to their complicated technology, resulting in a backlog of demand.
Between the lines: The chip shortage is having a significant impact on the auto industry's recovery from COVID-19. Inventories are running short, just as the big spring selling season begins, which means a mismatch of supply and demand, and is already leading to higher prices, Axios' Joann Muller notes.
What they're saying: "We continue to work closely with our supply base to find solutions for our suppliers' semiconductor requirements and to mitigate impact on GM," General Motors said in a statement.
"Our intent is to make up as much production lost at these plants as possible," the company added.
Go deeper