Pence signs two-book deal in 2024 ramp-up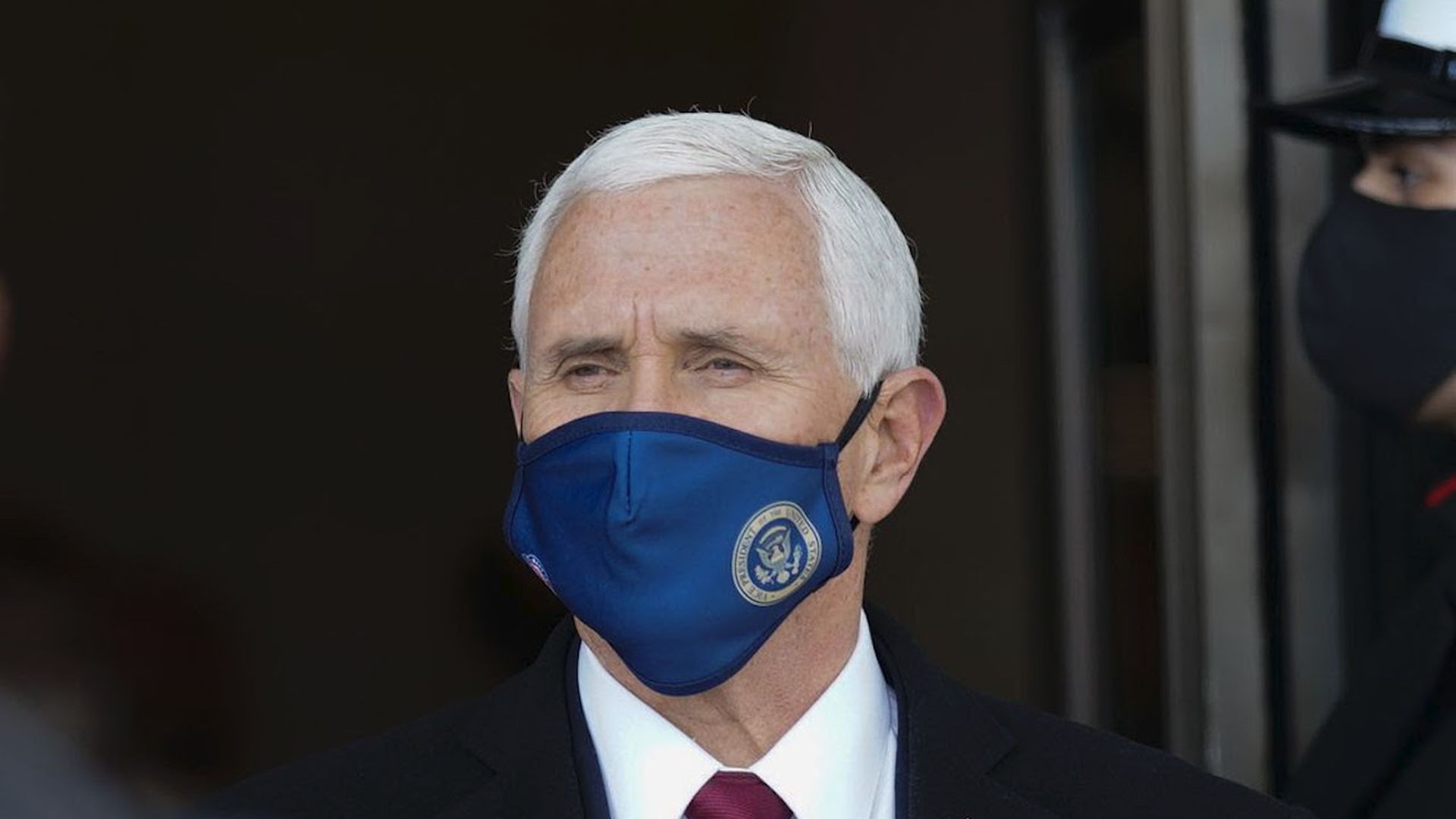 Former Vice President Mike Pence has signed a two-book deal, with a significant advance, as part of a strategy to be vocal and visible ahead of a possible 2024 presidential race, Axios has learned.
Details: Both books will be published by Simon & Schuster, and are expected to be out within the next few years. Both will emphasize his Christian faith and public service.
The first, to be published by 2023, is mainly a memoir of his four turbulent years in the White House with President Trump. The second will be more broadly autobiographical.
Pence, 61, said in a statement: "I am grateful to have the opportunity to tell the story of my life in public service to the American people." He added that he will take "readers on a journey from a small town in Indiana to Washington."
Dana Canedy, senior vice president and publisher of Simon & Schuster, said Pence's "life and work, his journey as a Christian, the challenges and triumphs he has faced, and the lessons he has learned, tells an American story of extraordinary public service."
Earlier Wednesday, Pence announced a policy and advocacy organization, Advancing American Freedom, backed by several high-profile Trump administration alumni.
Go deeper