2024 watch: Mike Pence's next move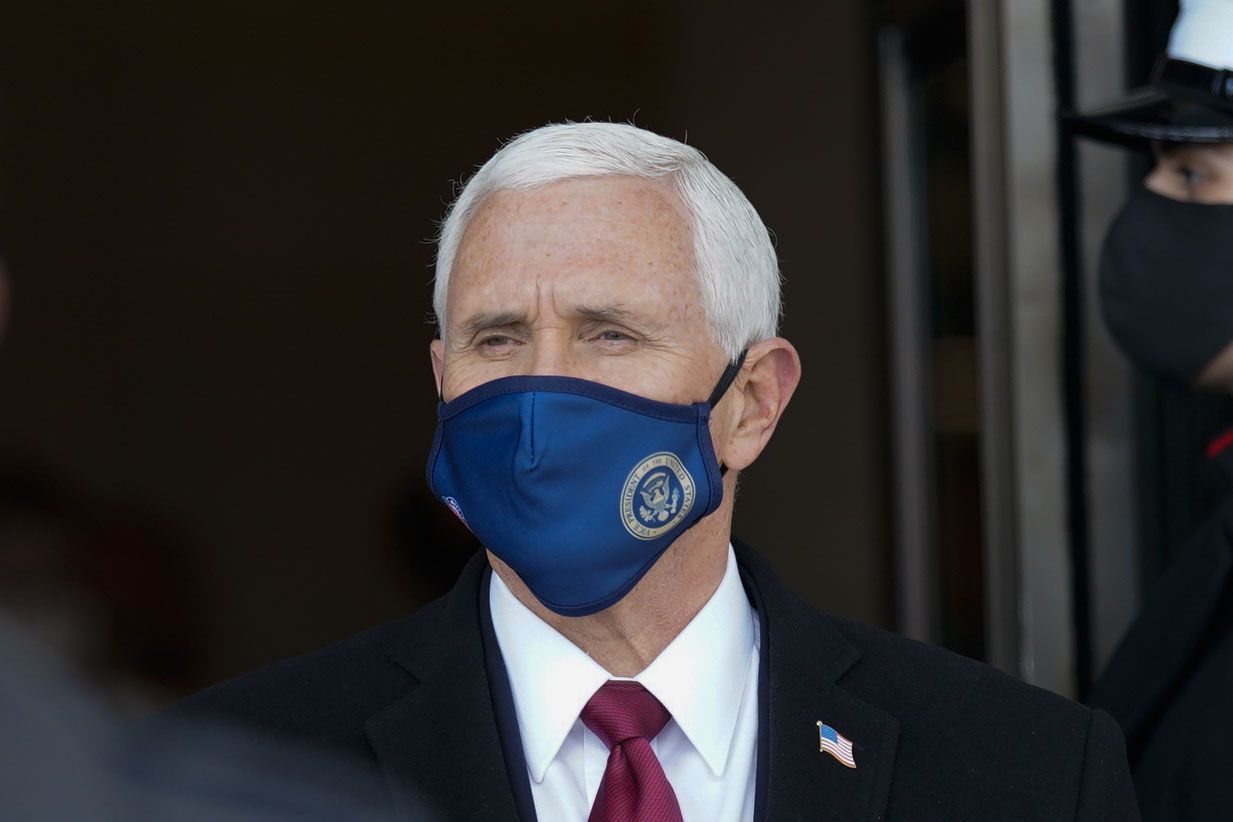 Former Vice President Mike Pence today launches Advancing American Freedom, a policy and advocacy organization "to promote the pro-freedom policies of the last four years."
The big picture: After lying low since the inauguration 77 days ago, Pence said the 501(c)(4)'s goals include "promoting traditional conservative values and promoting the successful policies of the Trump administration."
The group also will "oppose the expansion of government" under the Biden administration.
Why it matters: Pence, 61, is automatically part of 2024's opening top tier, and is giving a sense of his early message as he reengages in public life.
His first major open-press speech will be April 29, to the Palmetto Family Council in Columbia, S.C.
The advisory board includes Kellyanne Conway, Jim DeMint, Ed Feulner, former Ambassador to Israel David Friedman, Newt and Callista Gingrich, Heritage Foundation President Kay James, Larry Kudlow, Robert Lighthizer, Club for Growth President David McIntosh, Ed Meese, Rick Santorum, Seema Verma, Russ Vought and Scott Walker.
Go deeper