New Netflix series investigates one of the world's most expensive art heists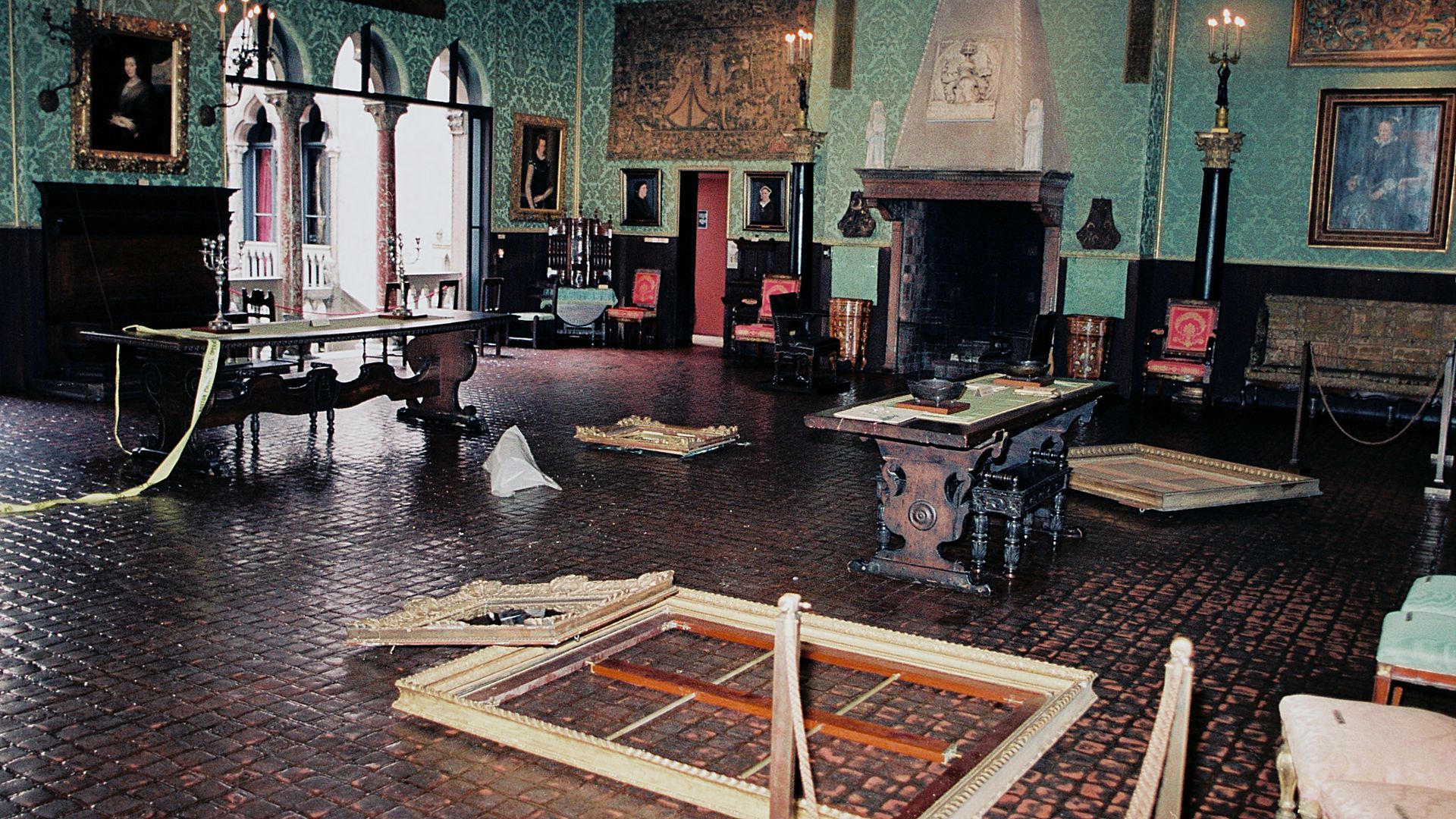 Premiering Wednesday on Netflix ... "This Is a Robbery: The World's Biggest Art Heist," a four-part documentary series from director Colin Barnicle taking viewers back 30 years to St. Patrick's Day weekend in 1990.
"[L]egendary works by Rembrandt, Vermeer and others worth over half a billion dollars today were stolen from the Isabella Stewart Gardner Museum in Boston."
The series covers "the leads, dead ends, lucky breaks and speculations that characterized the investigation of this still unsolved mystery."
The bottom line, from @BarnicleBros: "500 million dollars worth of stolen art and a 10 million dollar reward for whoever finds it. ... #ThisIsARobbery."
The Guardian writes: "The project, five-plus years in the making, takes a comprehensive a look at a case barely thawed in 30 years; it consults crime scene photos and evidence logs, interviews key journalists and legal figures, and studies several theories."
"Barnicle and his brother, Nick, Boston-area natives long fascinated by the case, began investigating in 2014 and shooting in 2015, a process which involved years of combing the local web of investigators."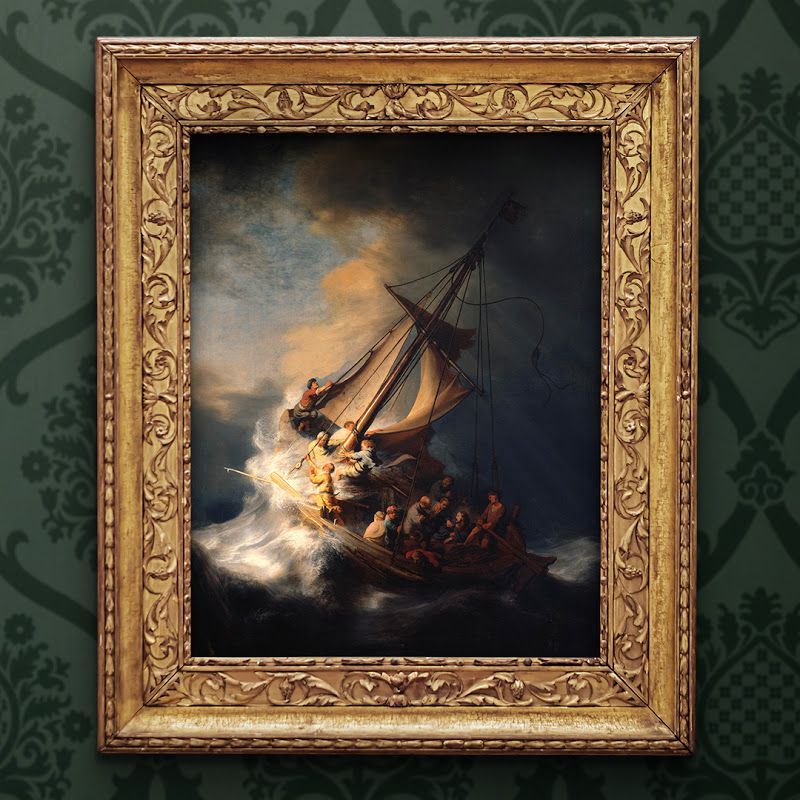 Go deeper: Watch the trailer.
All 13 missing pieces of art are featured on @barniclebrothers Instagram, with the story behind each work.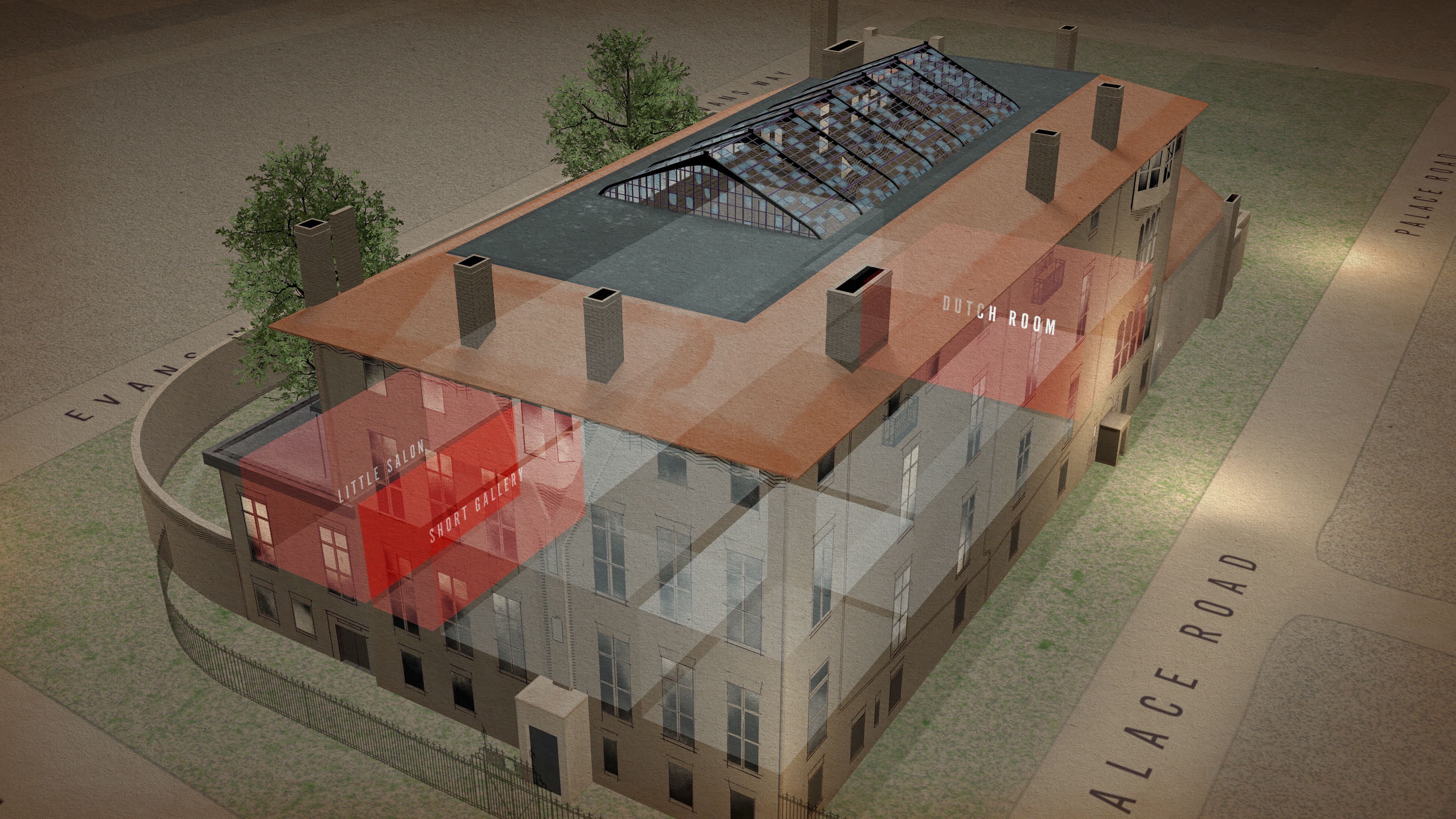 Go deeper