Biden reverses Trump's aid cuts to Palestinians, including to UNRWA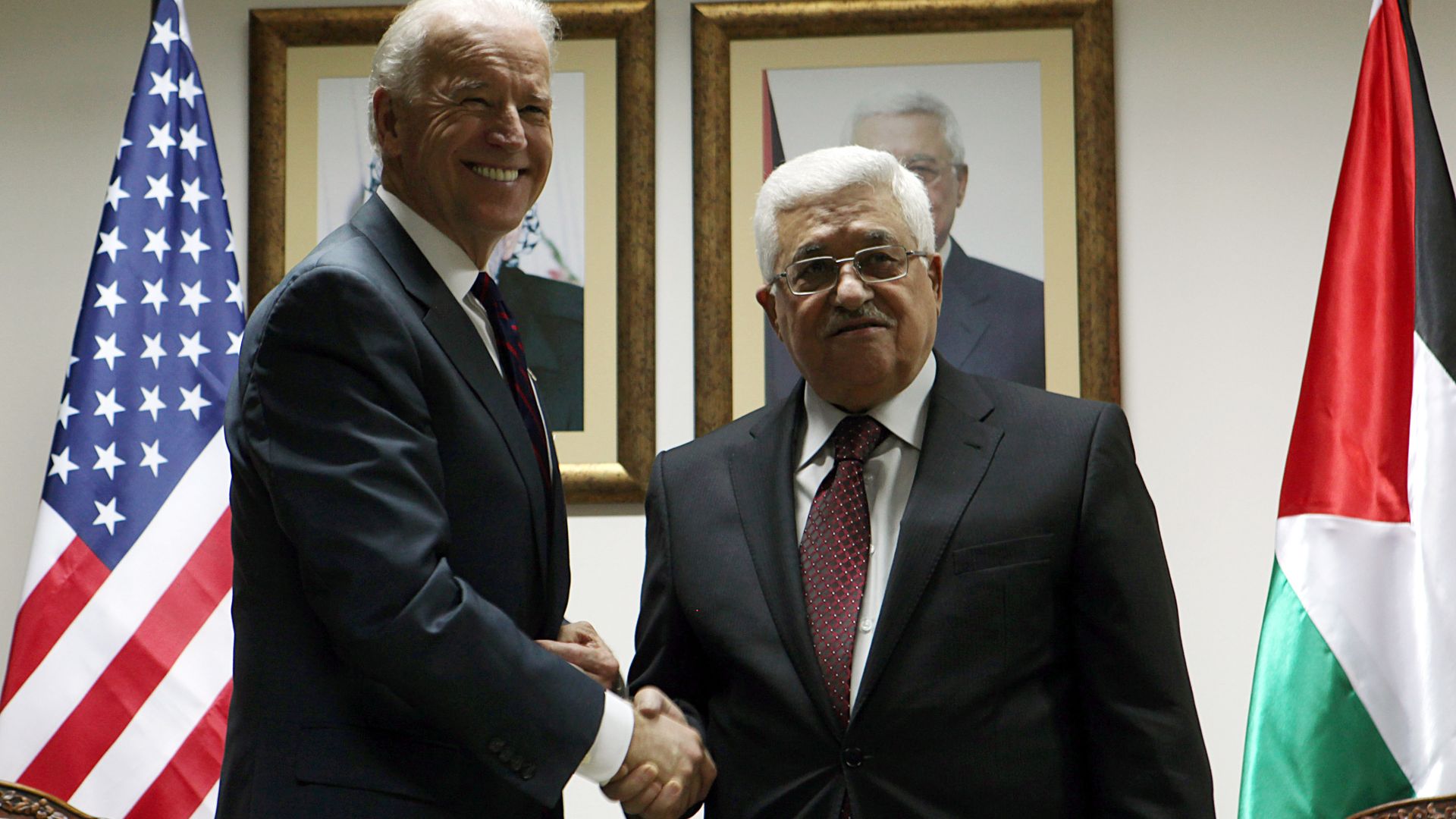 Secretary of State Tony Blinken announced on Wednesday that the U.S. was reversing Donald Trump's cuts in aid to the Palestinians.
Why it matters: The step was taken over Israeli opposition and fulfills a campaign promise from President Biden as he attempts to reengage with the Palestinians. The U.S. will provide more than $235 million in total aid, of which $150 million will go to the UN Relief and Works Agency (UNRWA), which supports Palestinian refugees.
Israel and many congressional Republicans opposed the restoration of aid to UNRWA, which they accuse of incitement against Israel.
The U.S. had been the agency's biggest donor, and it was forced to cut back on its services in the West Bank, Gaza, Syria, Jordan and Lebanon after Trump withdrew aid.
Details: The aid package also includes $75 million in economic and development assistance in the West Bank and Gaza and $10 million for peace-building programs through the U.S. Agency for International Development (USAID).
The State Department also said the U.S. was resuming security assistance programs to the Palestinians but didn't say how much money was allocated for those purposes.
Part of the funding will support the East Jerusalem Hospital Network, which had also been a target of Trump's aid cuts.
Behind the scenes: In talks with the Biden administration, the Israeli government raised reservations about a renewal of aid to the Palestinians, particularly to UNRWA, Israeli officials say.
Israel's Ambassador to Washington, Gilad Erdan, said that in conversations with the State Department he had expressed objections to a renewal of aid to UNRWA without first ensuring that certain reforms are carried out.
Those include removing anti-Semitic content from the agency's educational curriculum.
What they're saying: Blinken said providing aid to the Palestinians serves America's interests and values and those of its allies and partners.  
"The United States is committed to advancing prosperity, security, and freedom for both Israelis and Palestinians in tangible ways in the immediate term, which is important in its own right, but also as a means to advance towards a negotiated two-state solution," Blinken said.
Blinken noted that UNRWA supports education for over 500,000 Palestinian kids and COVID treatment for Palestinians.
Palestinian Prime Minister Mohammad Shtayyeh welcomed the decision and called upon the Biden administration to "create a new political path that meets the rights and aspirations of the Palestinian people."
Worth noting: U.S. law doesn't allow direct humanitarian aid transfers to the Palestinian Authority so long as it pays stipends to terrorists. The State Department said the aid would be transferred through entities that have no direct affiliation with the Palestinian Authority.
Go deeper